Winter is good for some of us and for the rest, it's nothing more than a curse. It's the middle ground for me. The hot chocolate, pajamas, hoodies are my favorite parts.
Stocking up on all the warm winter hats is a good idea. During winter, the tip of your nose, your feet, and your ears are the first ones to get cold, winter hat is the best option to cover your ears from getting cold.
There are a lot of winter hats out in the market, it's difficult to make a good choice with so many options in the market. A lot of things come into consideration when choosing a hat like material, durability, design and so much more.
We end up surfing the internet for hours, with loads of options added to our wishlist, making us even more confused. I am pretty sure this situation seems familiar to you and so that you do not get stuck in this maze for long, we have assorted together a couple of winter hats for you to choose from.
1. Ari Unisex Beanie
When in doubt, wear black. This cozy and 100% cashmere beanie should be a part of your wardrobe. This 62 grams of 100% pure cashmere will not keep you warm but will also give off a luxury look.
2. Furry Bucket Hat –
This cute and adorable bucket hat is available in over 30 different prints and colors. This bucket hat is made of faux fur, the lining is made of polyester, soft and also keeps you warm in winter.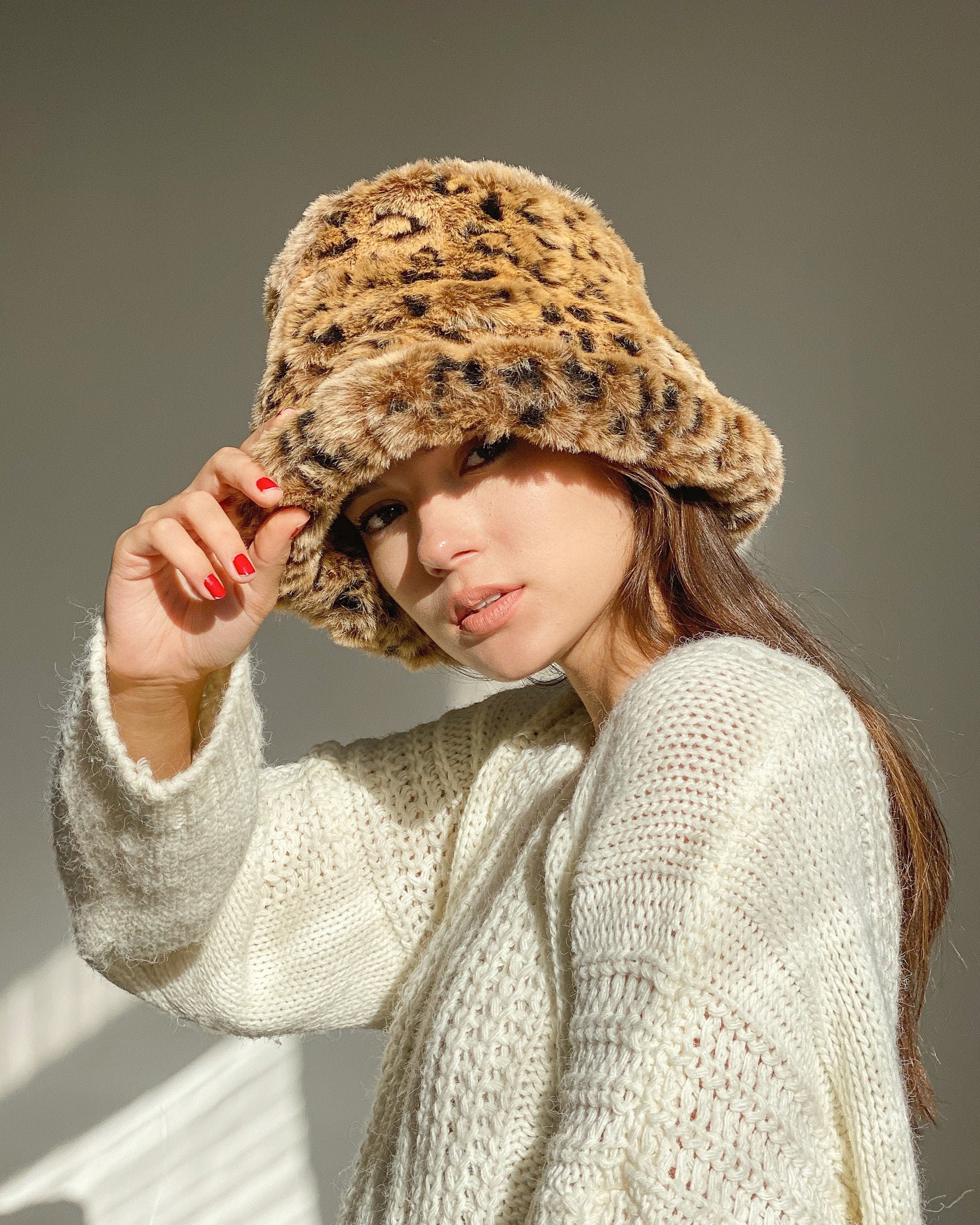 This hat is the perfect combination of style and comfort. In most of the cases, it's usually one. This hat comes in two different sizes i.e. small and large and is available in two colors camel or black. It is made from Australian wool with a high-quality guarantee.
Knitted Beanie Hat with Faux Fur Pom–
The furry pom at the end, just adds to its charm. This adorable winter hat is made of 100% soft acrylic. It is warm, thick ,soft, fashionable and is a perfect combination of everything you would look in a hat.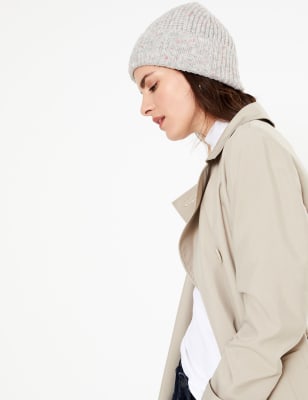 Addison Faux Shearling Baseball Cap-
Enough with the beanies and bucket hat, we have a winner here. This baseball cap is crafted in luscious faux shearing with a logo patch front and stretch fit back. It is available in 5 different colors like rose, pink, black, camel, and antique white.