What comes to your mind when you hear the word "accessory?" Probably, an additional piece, or perhaps something that completes the package. Whatever that is, fashion accessories such as scarves have efficiently upgraded one's look, especially during the winter season, where layers and clothes mainly cover people.
But things changed, and they evolved. Nowadays, a scarf that was a mere fashion piece for somebody can now be the big star on your completely stylish statement. As you enjoy your winter break, make full use of your scarves and learn how to match them with your winter coats.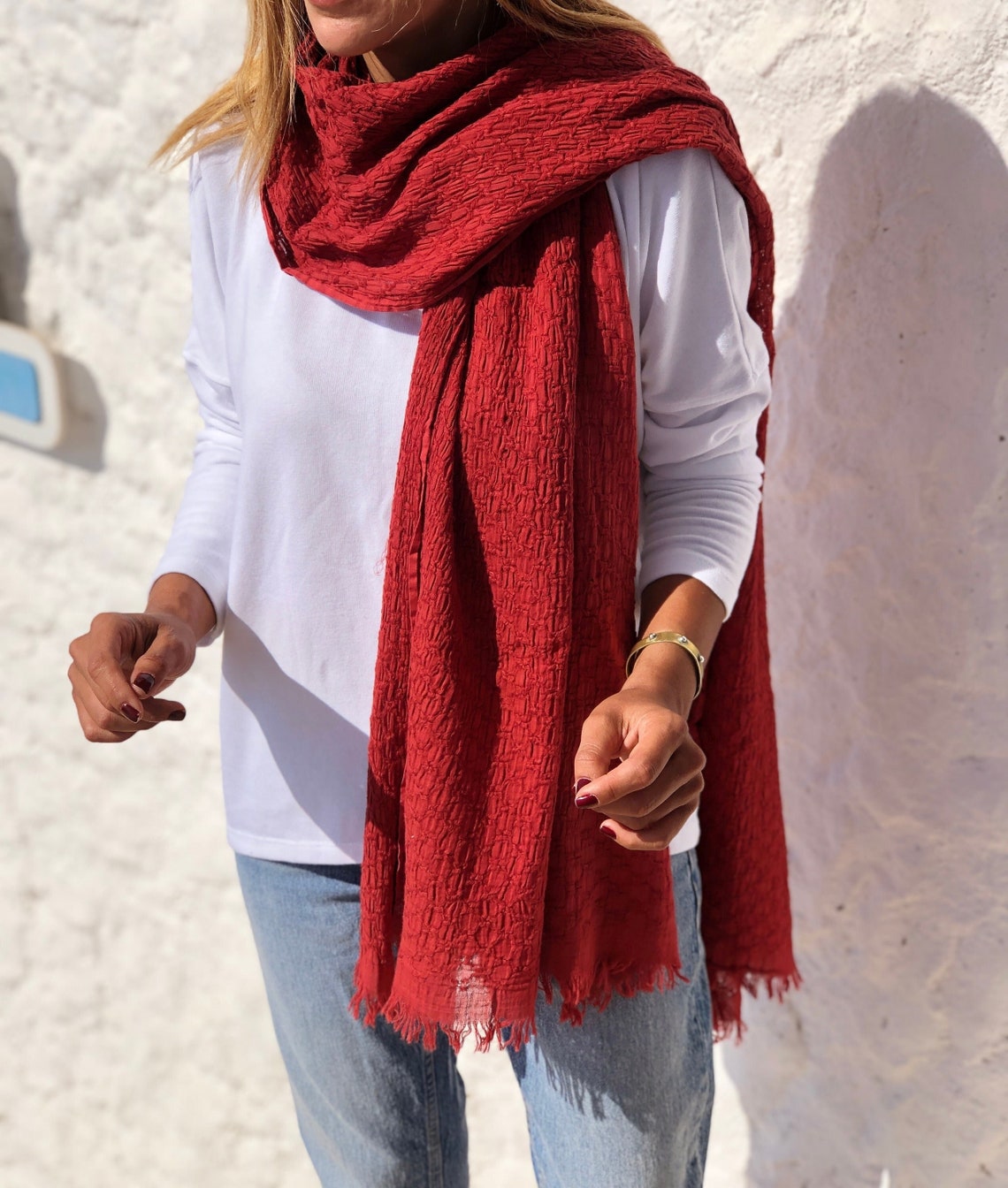 The contrasting plain of dark and bright
Using two items on your attire has been effective with contrasting hues like dark and bright. It creates a pleasant appeal to the vision of your everyday audience. The upside of this style is that it requires less effort because the shades are already doing the talk on your winter fashion statement.
You have to be cautious with the colors, though, and make sure that they coordinate well with each other.
The simple and loud team-up
The common trick to upgrade your fashion is to partner two opposing beings, not to create an ironic effect but to state a glamourous team-up.
Nowadays, Scarves are no longer about straightforward designs and boring structure; they now feature out-of-the-box styles that you can fully nail with whatever winter outfit you wear.
As your frontline fashion item
There are many ways to use your scarf, but nothing beats the spread-out scarf wrapped around your shoulder down to your upper body. More than the mysterious effect it gives to your style, using it is also effective in keeping you warm.
This reversible shawl allows you to use it a couple of times without inviting muted reactions as you can avoid consecutive repetitions.
The combination of large and small floral designs makes your style looks less intimidating and, instead, inviting because of its soothing appeal to the eyes. And, also it is nature-inspired, so it must be genuinely refreshing.
As your supporting layer
People often use the scarf by wrapping it around their neck or putting it over their shoulders, making it the outermost layer of the whole outfit. But to make it more formal and stylish, try to keep it under your winter coats while allowing a little peer of your scarf.
This style not only allows you to flaunt your fashionable coat but also shows another breath of fresh air in fashion.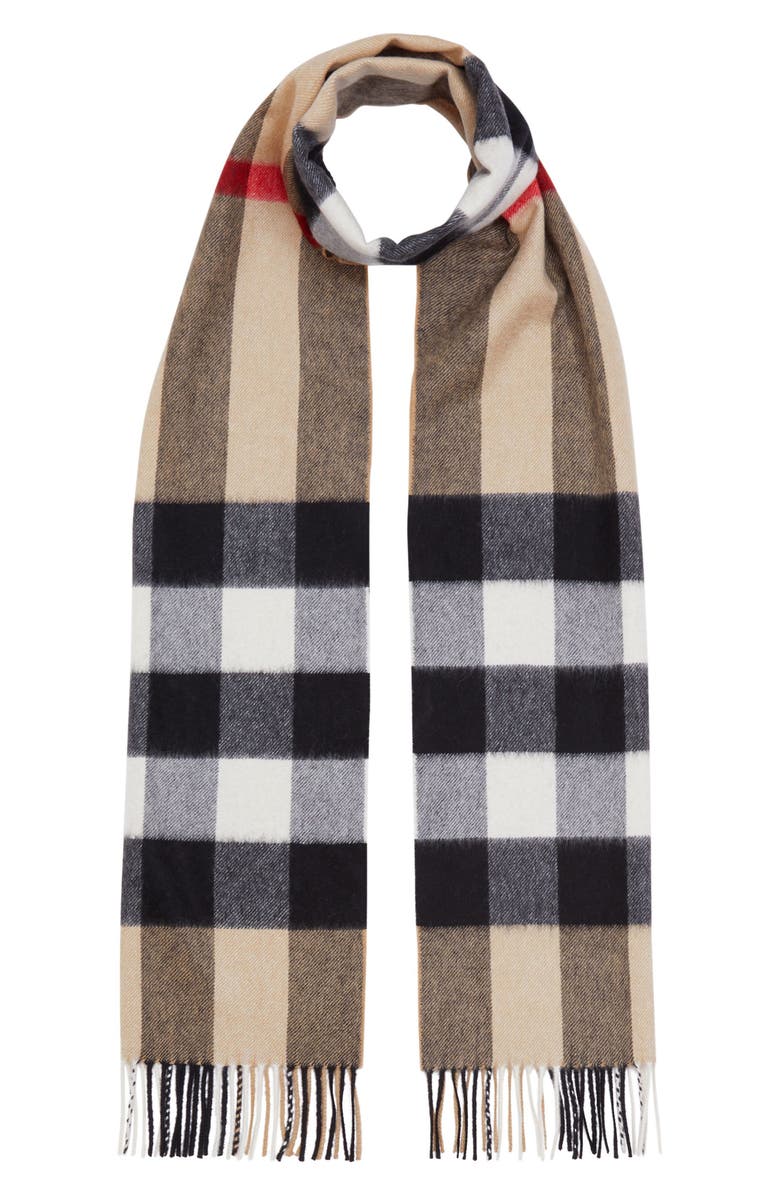 Nude for nude
The unsolicited yet one of the most exciting tips in recent fashion years is to match nude colors to other nude shades. Some hesitate to do this, fearing the dull result, but as most influencers take the risk and explore their creativity, they realize that it never hurts to try something new, and the outcome was fantastic.
Scarves may be a little thing for someone, but do not disregard the incredible effect they can have on your overall outfit, especially in the winter season. Sometimes, it takes the contrasting shades of dark and bright or loud and straightforward to upgrade it. You can also use it as a frontline item or a supporting one. Whatever it may be, as long as you know the purpose of your details, you are good to go.