Instagram Influencers are the social media celebs whom the world follows and tries to adapt to the lifestyle. The influencers need to be very much concerned about what they wear as their followers are trying to implement the same. They need to pass on the right message to the ladies out there to be sure about what they wear.
Therefore, here are some of the staple outfits that are must-have in every Instagram influencer's wardrobe.
Comfortable Denim Pants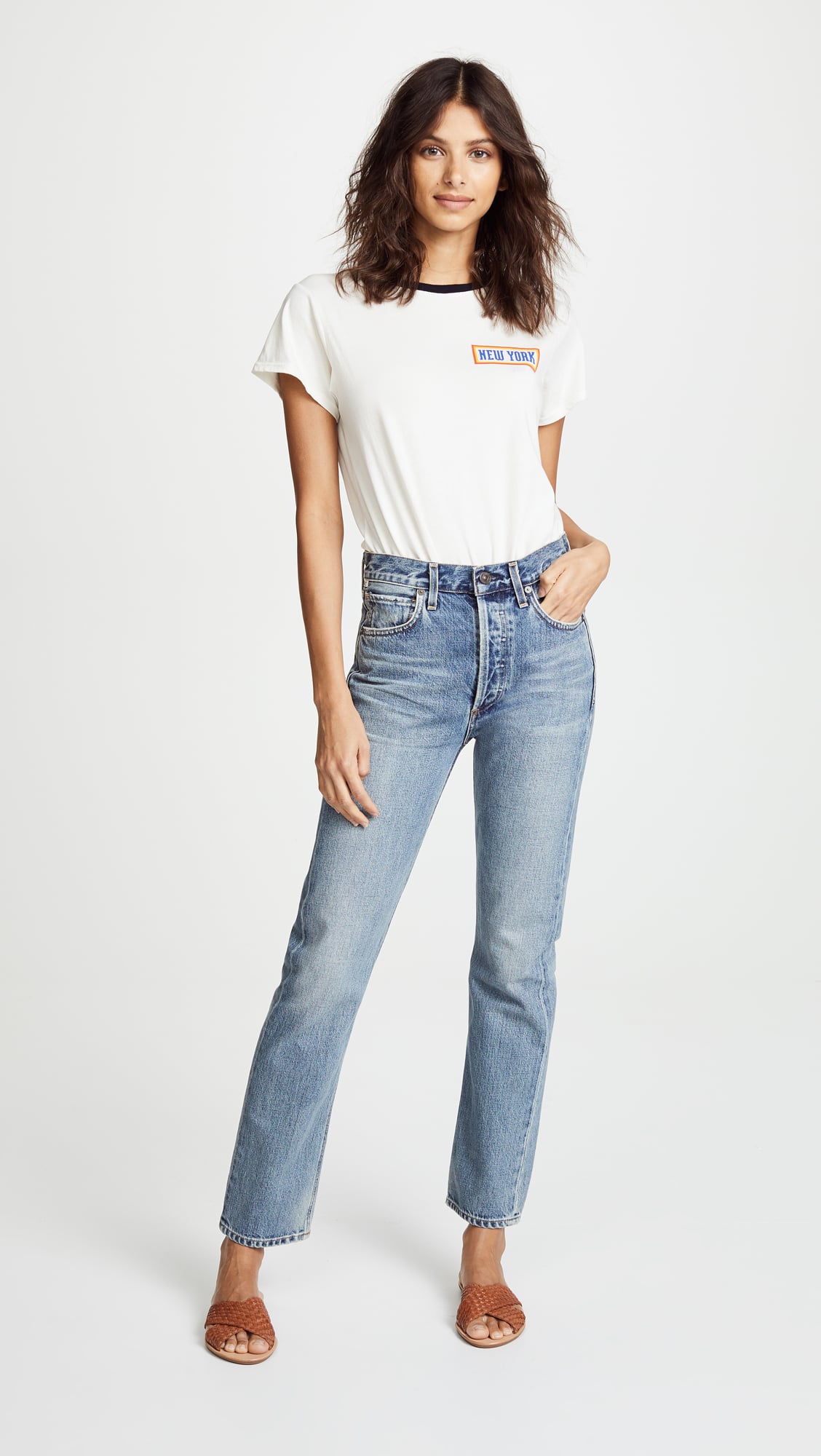 You can keep a comfortable denim pant for yourself to go to work or outing. Get the shade that you feel is best for you. Denims are common attires that every influencer pairs up with a variety of tops. You can go for black, blue or any other available shade of denim that suits your look and personality. The influencers pick the right denim pants and pair it up with light shirts or tops to make them look elegant.
An Elegant Pair Of Heels
For every occasion and celebration, having a pair of the heel is quite essential. Whether you wear a gown or one piece, you need heels to add an enhanced glamour to your look. If you follow the influencers, then you must know that they choose the ones that are comfortable for them. You need to pick the one that goes well with your feet and does not destroy it during long-time wears.
Chic Travel Pants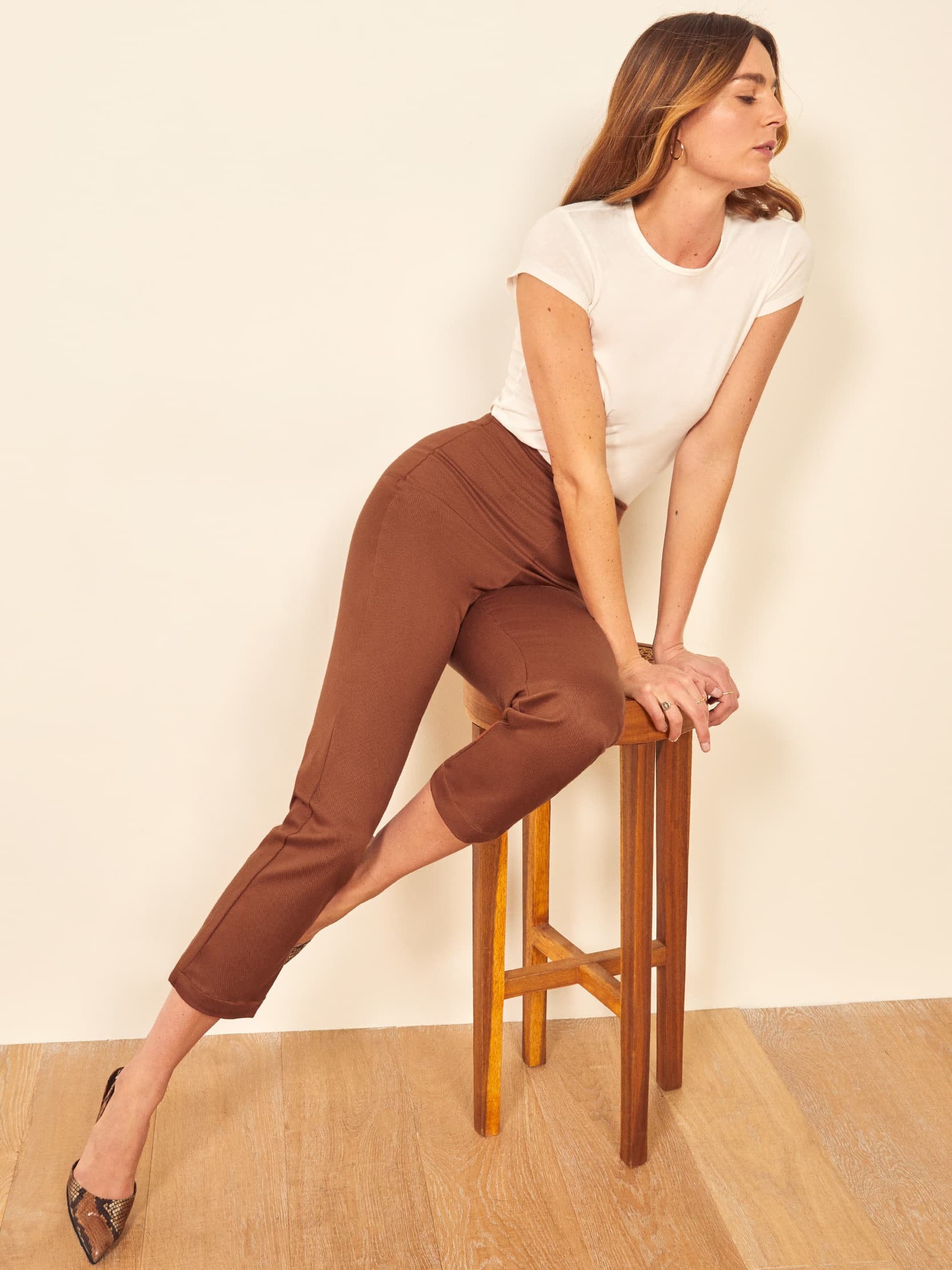 When you are travelling to a different place, and the journey is long, you will need comfortable pants to let you feel good while you travel. It is an important attire to have in the wardrobe for the ladies who love frequent travelling. You need to choose the chic travel pants that are comfortable for you to wear. The Instagram influencers wear and recommend these pants to their followers for comfortable travel.
Add A Piece Of Jewellery
In the count of staples, you can also add a piece of jewellery that is fit for your style statement. You can either add bracelets, thin neck chains, anklets or others that are suitable for you to wear on regular days.
Little Black Dress
Every girl must have one little black dress in their wardrobe to get ready for almost all occasions. Every Instagram influencer you follow will have at least one picture styling in little black dress. If you have a craze for black, go ahead and get one for yourself.
Conclusion
These are a few of the staples that every Instagram influencer loves to wear. If you follow them and their lifestyle, then you must have these staples listed above on priority to wear them anytime and anywhere without second thoughts. Go ahead and do your shopping now!