We're thinking of summer as the best season for a vacation, aren't we? In the summer, everything is very vivid, seeing new places without the heat of the air, taking a stroll by the sea, or going out for ice cream after a big, crowded dinner with our families in our summer homes; every detail is great. It's okay if you haven't taken a vacation yet, there's still plenty of time for the summer to end. We should be close to our suitcases, and we can easily erase the question of how to dress when we're going on vacation. I believe it will help you get ideas while sharing five style bloggers with you.
As the first stylish blogger, I would like to share Chiara Ferragni with you. Chiara, who made the first blog post 13 years ago, continues to be a style icon today. Anyone who has followed Chiara for a long time can actually see that she is a travel enthusiast. He says he likes to travel she does. She even adds that she doesn't just travel and see places, but also enjoy the time she spends on her way to those places. Chiara likes to express her style even on vacation. If you are invited to a dinner with a relaxed and stylish look on holiday, you can wear sparkling mini shorts like Chiara, thick matte-colored hoops to starring these shorts. With hair accessories, you can always wear large hair clips like that when fashion is old. She likes to wear hair clips in more vivid and neon colors.
Image From; https://tr.pinterest.com/pin/553731716688988661/
Sophia Rosemary has a great way of applying the vintage of 60 and 70 to her style. It's nine years since he first posted on Instagram, but she's still creating a vibrant and style signature. Sophia says she's got a hymn from movies, and music-style icons, and her vintage clothes say she likes to give them a new life. And a special cafe with history, if we decided to meet our friends for the afternoon, you might be ready to go out with the box bag that gives us the comforting and simple harmony of white and blue and our signature style.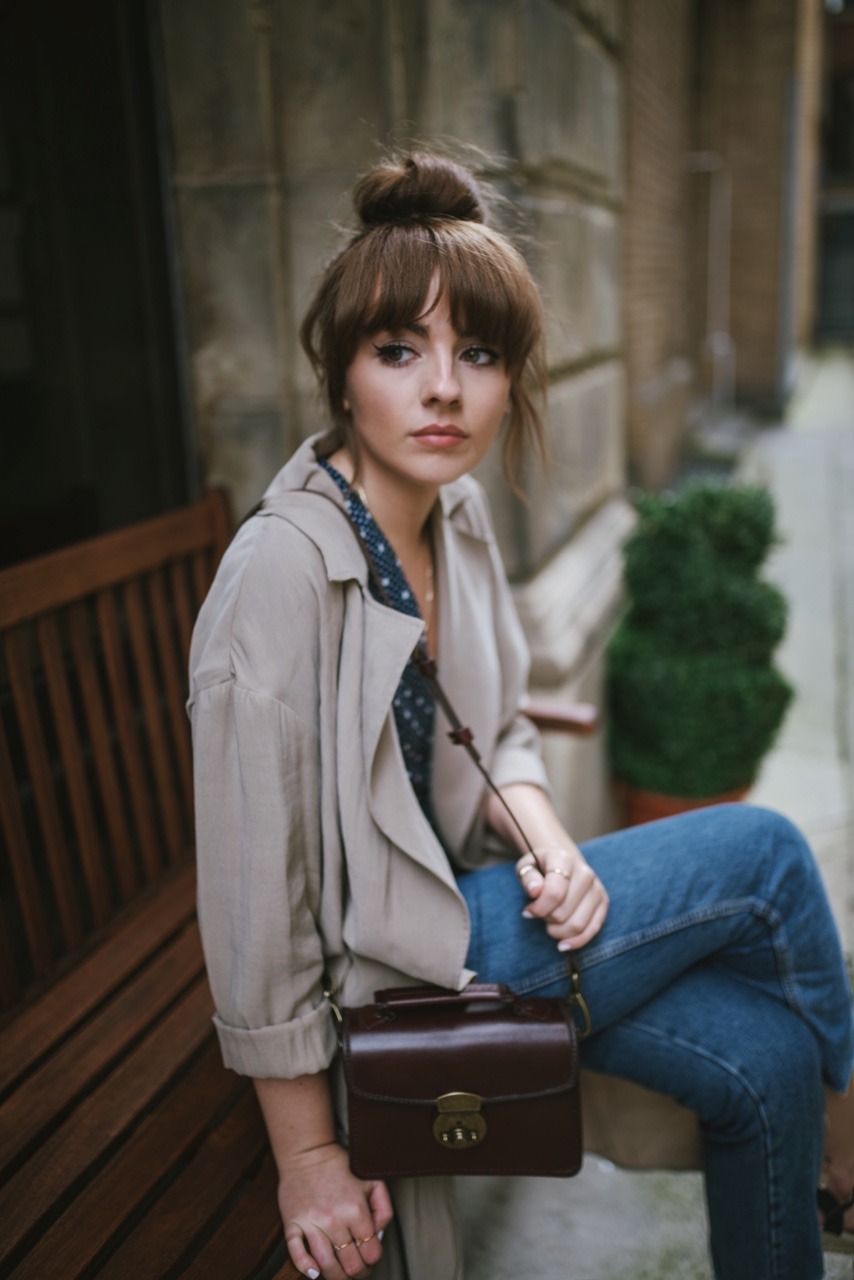 Image From; https://tr.pinterest.com/pin/1900024834331762/
Alice Cathrine Summer is a style blogger. We've seen round straw bags everywhere lately. You can use bags that look great in your summer style with linen-high waist pants like Alice and a square or t-shirt. You are ready to go to a summer brunch with minimal but complementary colors.
Image From; https://tr.pinterest.com/pin/145170787963632794/
Girl with Curves blogger Tanesha Awasthi has recently been followed and aims to strengthen women's trust through fashion, no matter what size. If you're going to attend a small summer wedding on holiday, you can adapt Tanesha's style to yourself. You can complete our two-piece team looks with a smaller, vivid color bag and a stiletto that matches your high-heeled outfit.
Image From; https://tr.pinterest.com/pin/47147127340980852/
If you're thinking about going to a concert with your friends during the summer vacation, but you can't decide what to wear, you can choose super mini dresses with summer colors in one piece, such as Camille Charriere.