The best summer dresses have that simple, do-it-all style. You know, the ones you toss on in five seconds before you head out and still look fantastic? They have the great ability to make you look polished and effortlessly chic throughout the day. The pieces that truly work like a miracle every time you "don't have anything to wear" yet again, we know the struggle. Along with the endless hours at the beach, poolside drinks and breathtaking sunsets one of the best things about summer is definitely the dresses. Is there a better way to keep yourself cool during the hot summer days? We composed a list of our top 6 dress styles to battle your way through the heat in style.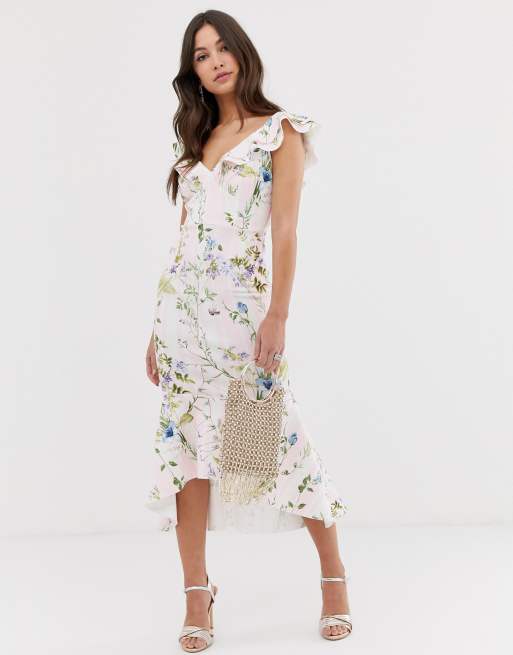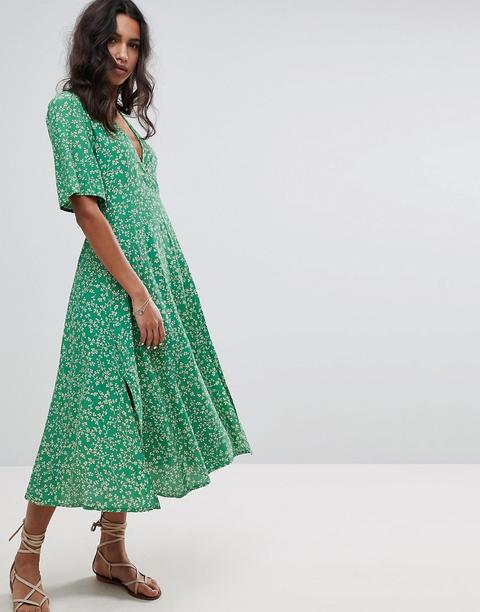 The staple dress style we grew up with were bodycon and thigh fitted , however our go-to choice now is something unstructured , flowy , preferably maxi or midi. Which feels equally comfortable as your favorite t-shirt but more chic and flattering to say the least. What's more it can be worn from day to night with the right styling and accessories. From a relaxed day next to the pool to a casual meeting with a few friends for coffee or even a semi-formal cocktail party ,this dress is the most versatile piece you will own.
In any case you prefer the classic "second skin" dress styles to boost your confidence and show off your beautiful silhouette, we have you covered. Floral, polka dots and stripes are once again "in" this season and they come in all lengths and patterns. Whether you prefer to wear them with sandals, sneakers or pumps there is something out there for every taste. Two piece sets are also a great choice for the perfect night out with your girlfriends. Flirty and sexy this style is a must in every woman's wardrobe. The trick is to keep a balance with elegant accessories like layered charm necklaces and medium size hoop earrings.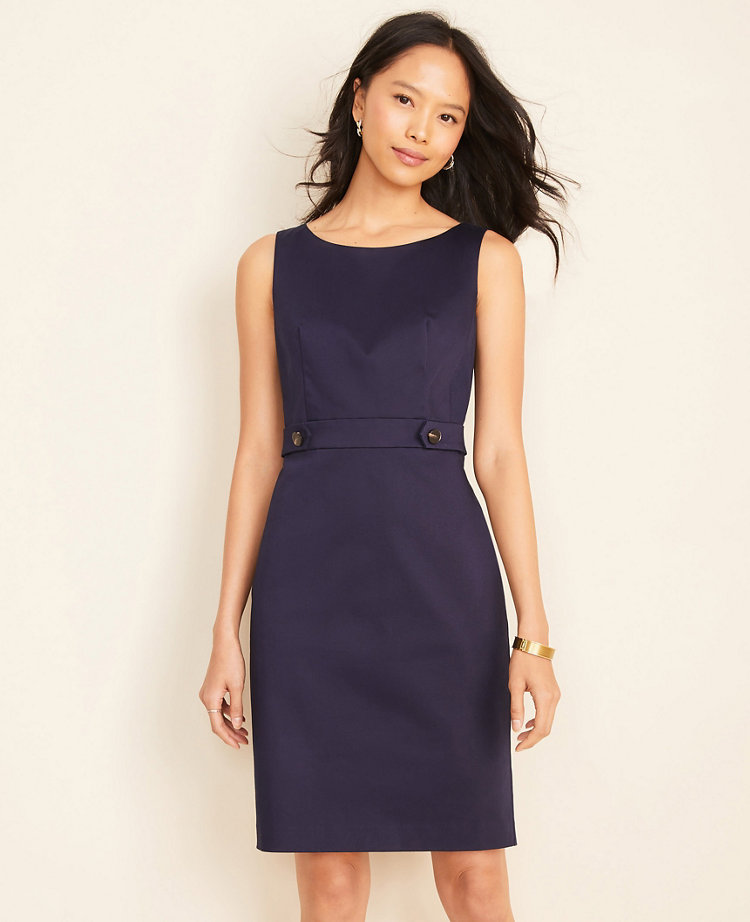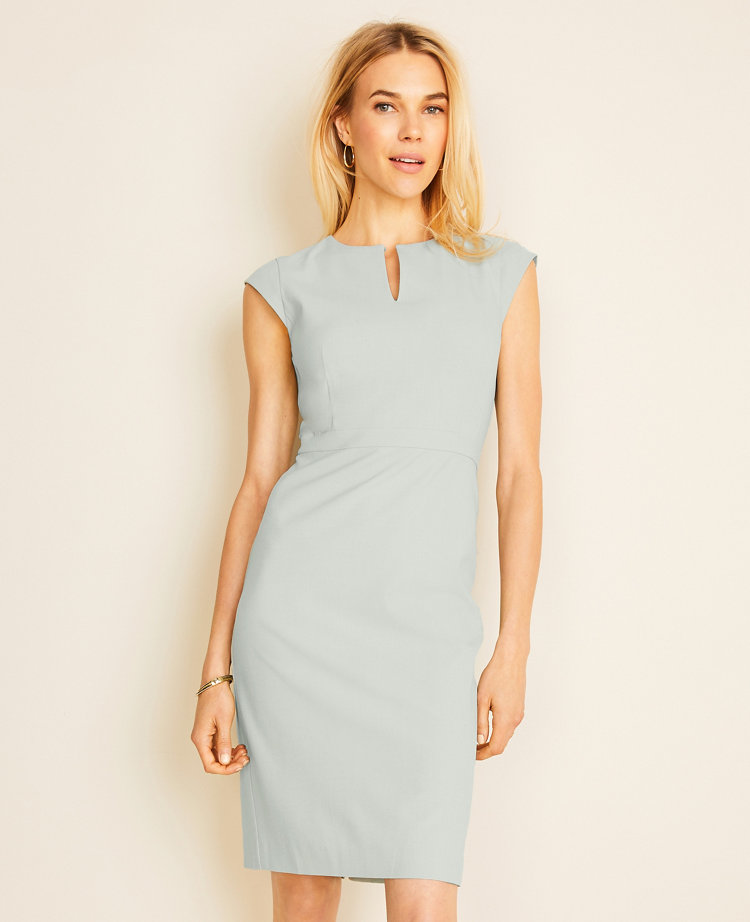 We couldn't miss the chance to  tossed in a few work wear appropriate styles for your first day back at the office. Wear them casually with a pair of loafers and switch them up latter to pumps for an after-work gathering for drinks. Forget the old school combinations, this year we are going for professional looks with modern styling twists. The A-line knee length dress is known for its versatility and for being able to compliment many different body types. Neutral colored, lady like accessories can really make the difference.