You all must have heard about the London Fashion Week. Well, this is the most spectacular fashion event in the fashion industry. During this, the city was lined with the most popular trends of the year. Greens, yellows, and pinks were the popular choices and combined with the amazing neutral tones, and they were looking stunning. People witnessed donning flowing dresses, beautiful pantsuits, romantic dresses, dresses with stripes, leopard prints, checkers, and more. Want to try out some of those looks? Well, here are some best looks for you straight from the event. Try them out all and give yourself a new look.
Burberry
Riccardo Tisci hearkened back to this early career for great inspiration and covered the cities and people he had witnessed in his life. Using those inspirational factors, he made the style that feels completely new, even though it is based on old thoughts. The show was just amazing and celebrity models like Joan, Irina, Kendall, and more made their first runway appearance. So, give it a try now.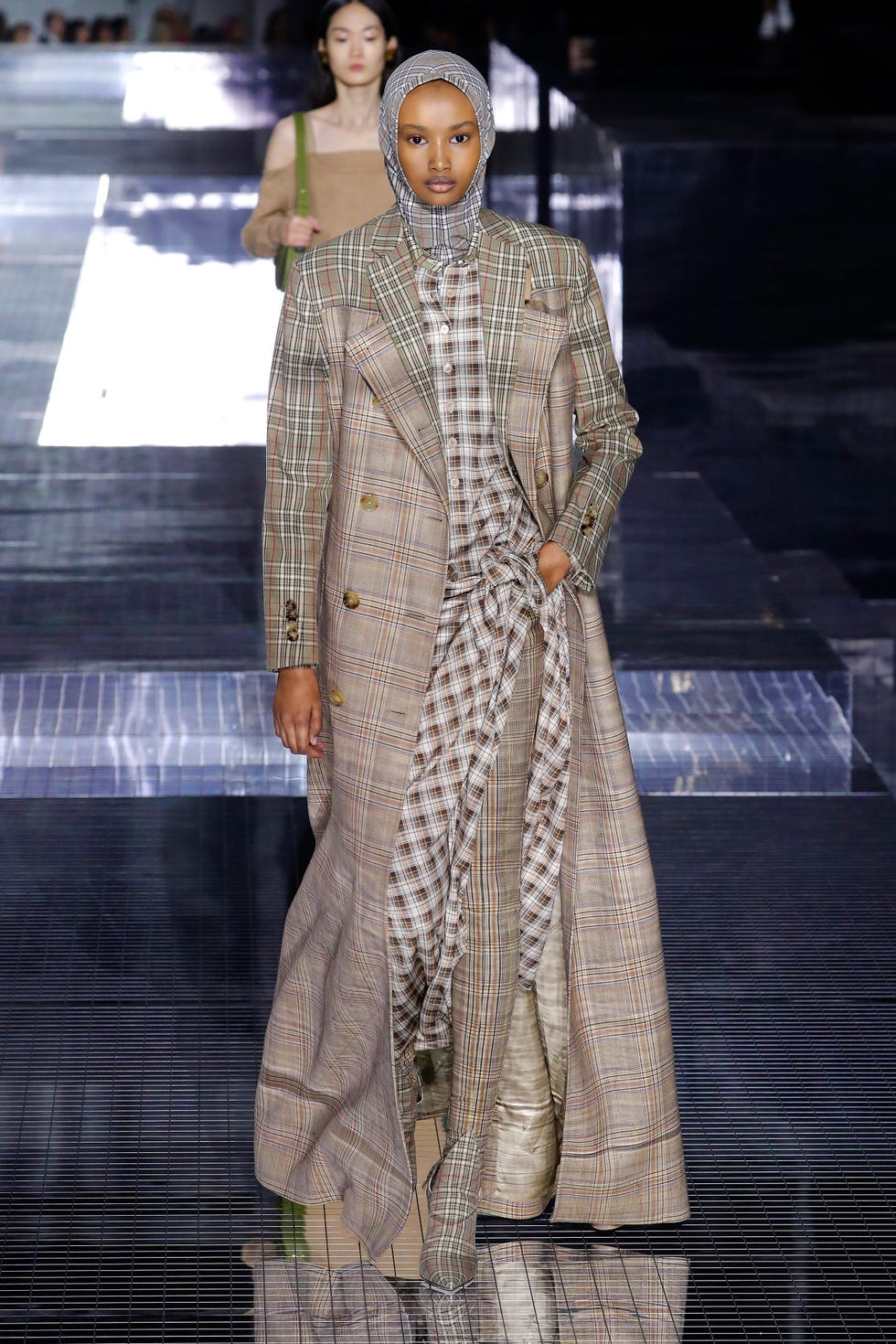 Christopher Kane was greatly inspired by something very romantic. The micro-minis, strong silhouettes, gel harnesses triangular ad prints were describing the ideas. The amazing love triangle prints between women and men and nature was what the designer just riffed on as they made the London Fashion 2020 range. If you look at the pattern, you will feel like the big yes of Supreme Being is watching the entire world. It looks super stylish and trendy.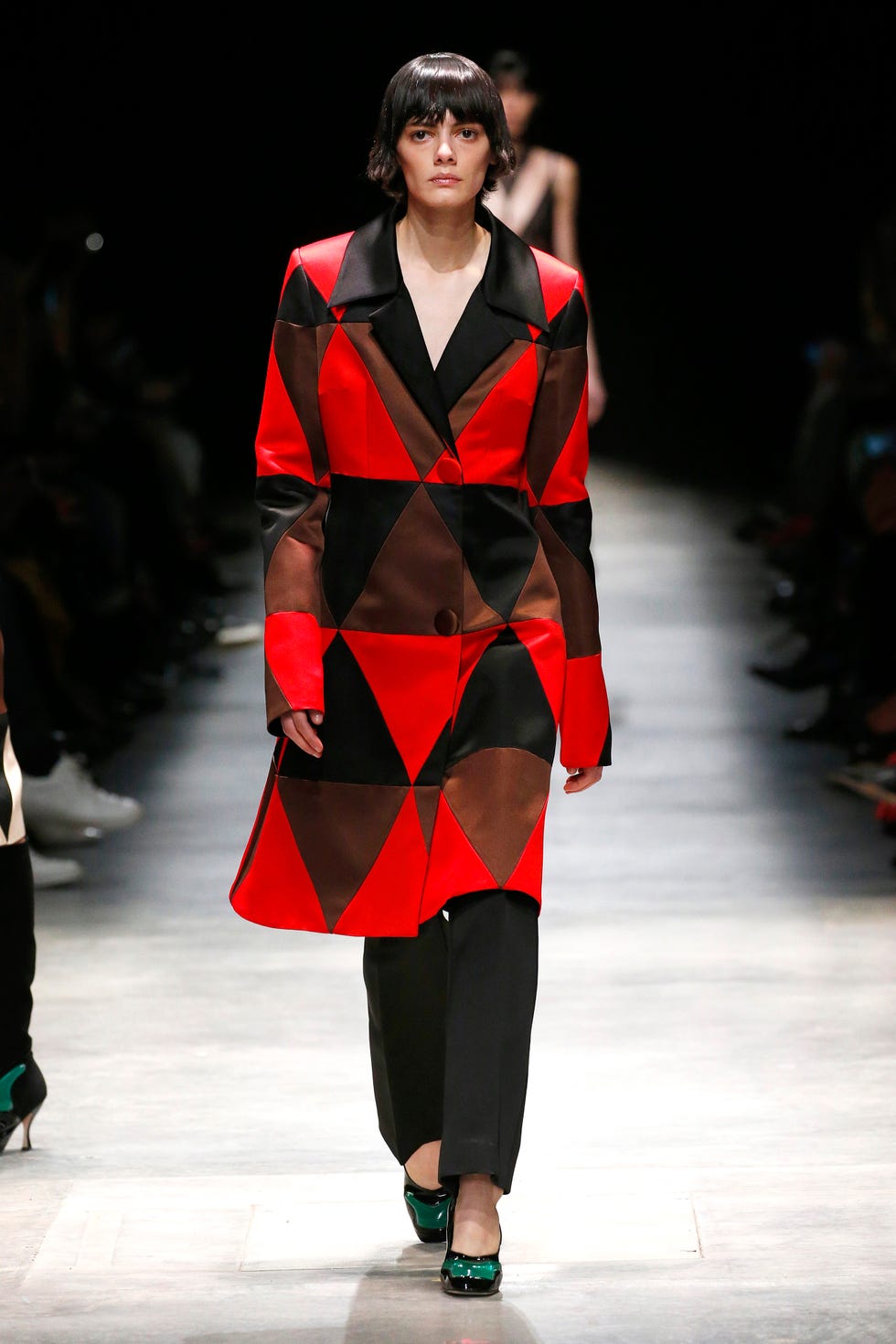 This time Jonathon Anderson has done something great by using the things that you love the most in our wardrobe and putting his unique talent and then reintroducing them in such a way that they will look stunning. For example, a classic trench outfit, incorporated with the great JW magic. Well, with this, you will get fresh and trendy wearable. How about oversized patterned trapeze coats combined with exaggerated lapels? You can go for boleros developed with glistening strands.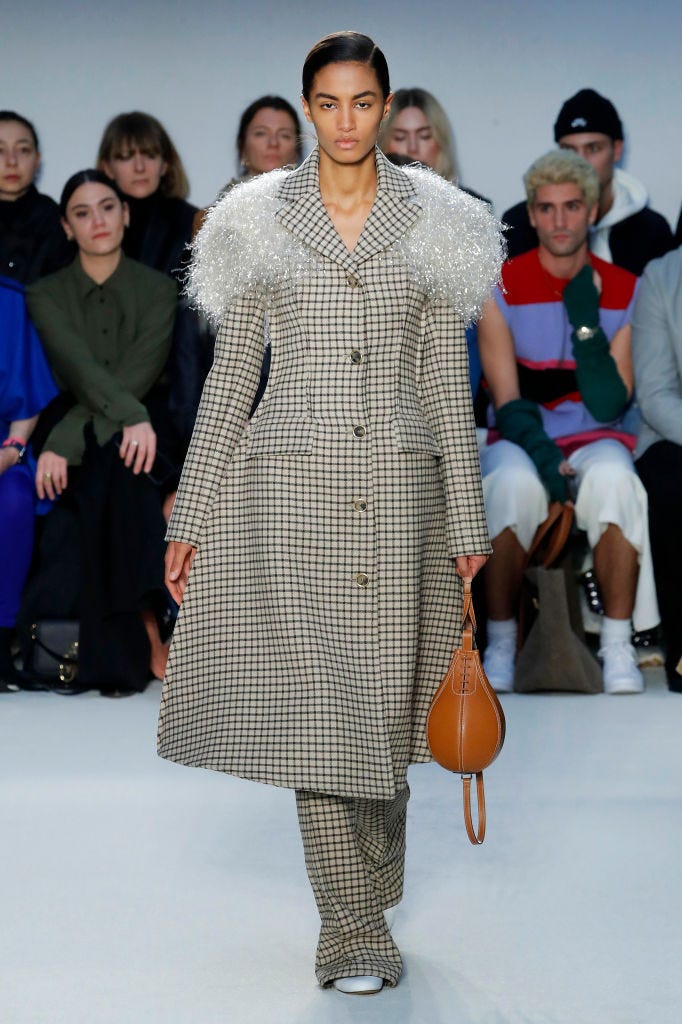 Well, it seems like they know how to rock the show. The collaboration with Lewis Hamilton has helped them develop something special that will make you feel cool. This time, the brand is focused more on sustainability, and most of the dresses are made of recycled materials, 100 percent organic cotton, and low-impact washes. Here is the look that you will like.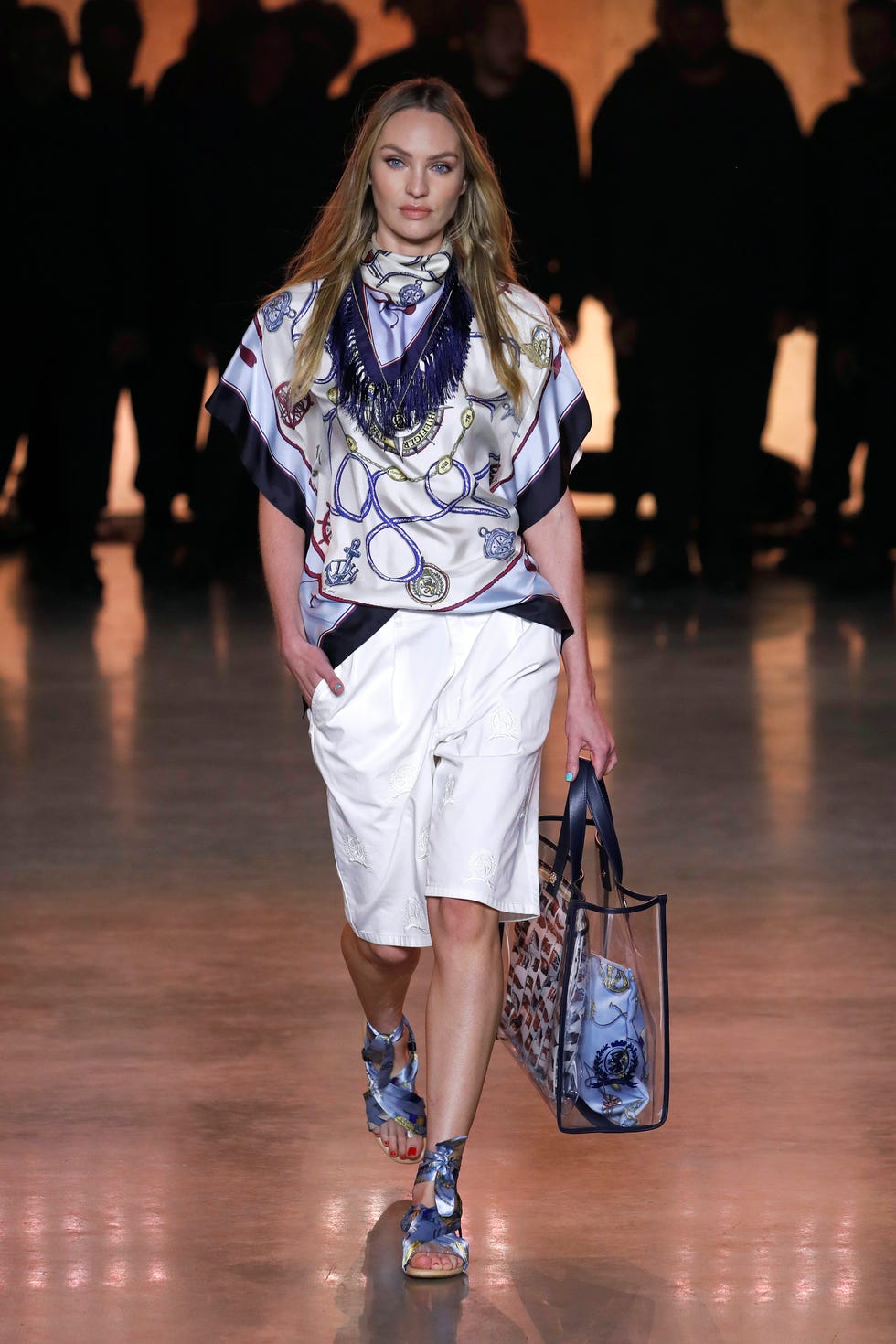 The unique thing is, most of the dresses have a circular pattern design and finish with a beautiful round edge. The theme was every simple but attracted everyone's eyes. They introduced their dresses with the collaboration with North Face. How about the below look?