Lipsticks are the most striking accessory that can be worn by people in order to stand out and look confident. The color enhances all your other features and can do wonders for your skin types too. Out of various styles of lipsticks like gloss, matte, and glitter, matte has the most professional and toned look.
It speaks sophistication and grace, hence it is the most preferred casual lip wear among people. Matte lipstick has to be chosen based on your outfits, your skin tone, and the makeup that you apply. There are many types of matte lipsticks available. Here are a few examples that look great with particular skin tones.
1. Matte Lipsticks for Light Complexioned Skin.
For light skin, you would want to darken your lips based on the occasion. Some people prefer light shades for casual wear and when wearing flashy clothes. Some people compliment their simple dresses with dark matte lipsticks.
Soft dusty pink or peach coloured lipsticks are the hype now, as they give a very natural and flattering look. Brown matte lipsticks should be avoided for people with naturally pink lips as they could darken. Orange and beige lipsticks can be preferred by people with fair skin and warm undertones.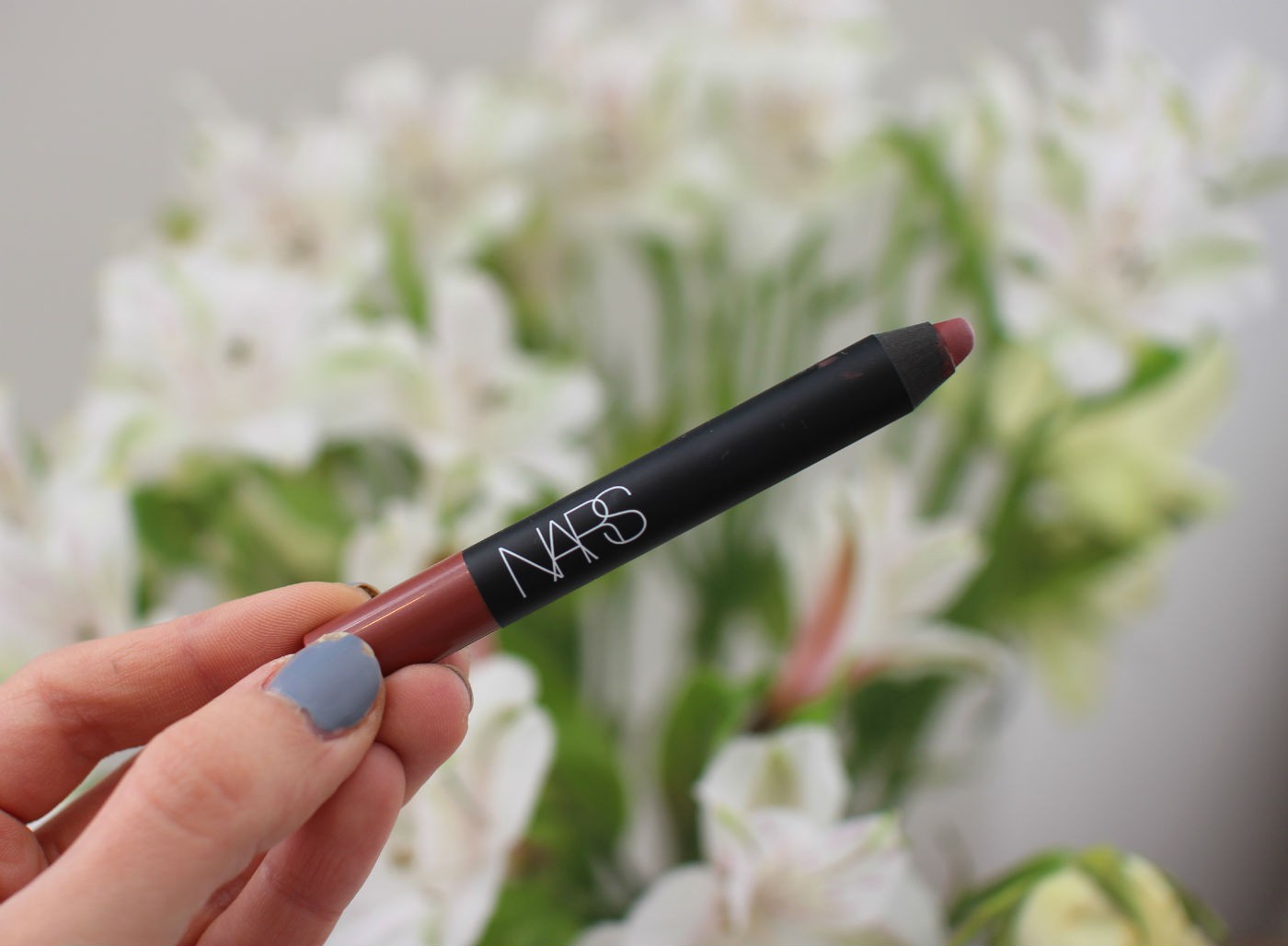 2. Matte Lipsticks For Medium to Olive Complexions.
This skin type is the best for matte lipsticks as it can be complemented by any shade of lipsticks. It can be perfectly matched with nude peach lipsticks or darker nude brown lipsticks. Even shades like caramel, beige, and orange would look striking based on the undertones of the skin.
If your complexion is warm, then getting lipstick one shade darker would be the best option. For cool undertones of medium complexioned skin, a pink just a bit darker than your natural skin tone would be suitable.
Matte Lipsticks for Dark Complexioned Skin
It can be quite challenging to select a good matte shade for darker and dusky skin tones is what the common conception is. However, it is not true. It is easy once you understand the principle, which is to choose a contrast to your skin tone.
Your skin should stand out, so choosing a subtle contrasting shade would help you in this aspect. Choose matte lipsticks with rich undertones of chocolate brown or cherry red. Do not apply pink or peach lipsticks. Go for orange-toned lipsticks or brown-tinged shades. Make sure the lipstick accentuates your complexion's warmth.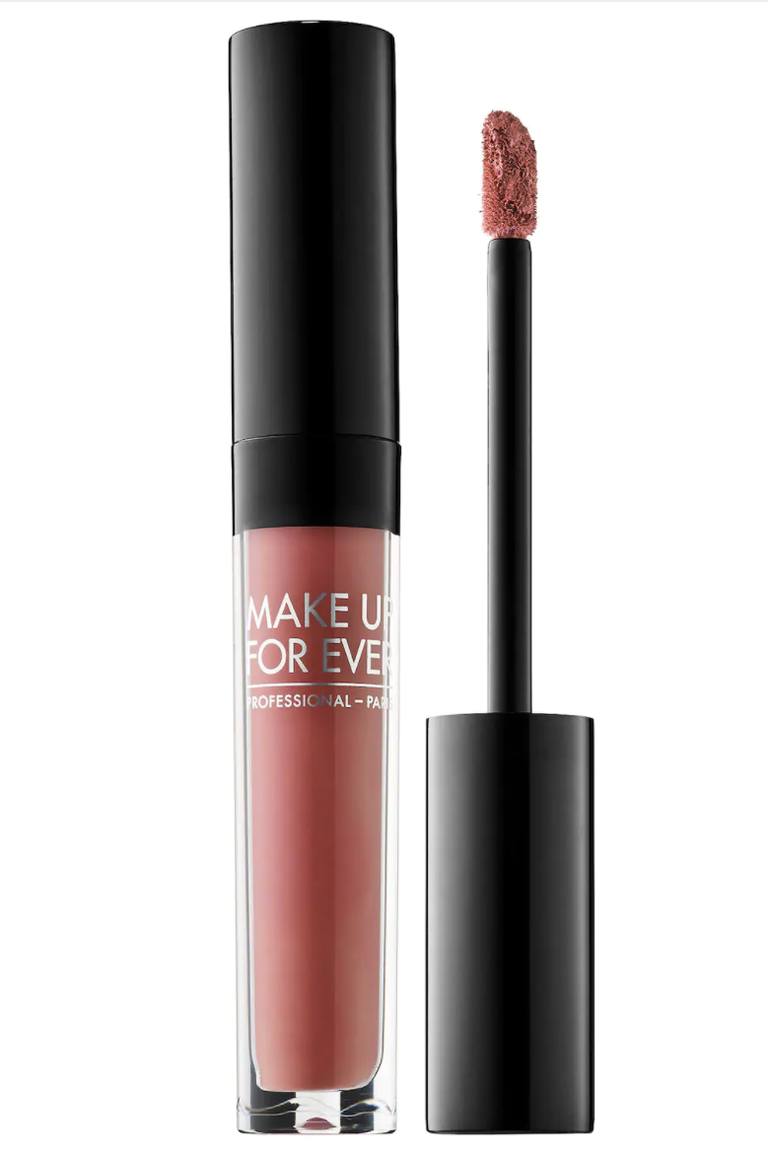 Other Fabulous Matte Shades
There are other highly unconventional shades of matte lipstick like purple, violet, blue, and other different shades that can be worn by any skin type to suit the dress color. This has slowly become the trend in recent times, and actually looks good!
Conclusion
Lipsticks have dominated the fashion industry as, without it, the whole made-up look is highly incomplete. Within the lipstick options, matte is the type that suits all purposes and can be worn on any occasion. Choosing a good color based on skin tone is very important. There are many options to choose from, but keeping in mind a few principles, the right shade would give you an overall fabulous look.