Well, it is true that you won't find it easy to come up with a perfect gift for the person who always prefer to stay in style and who always give importance to fashion. Fashion changes quite frequently with time and a trend which is popular today, will not be there after a few days. So, how to choose a perfect gift for such a person? Well, don't worry at all as we know just the right things that your fashion-obsessed friend will love. Here is a list of some best gift ideas that will surely please him/her. Have a look at the list.
Classis hoop earrings
Well, it is a fact that you will never go wrong by presenting your best friend or girlfriend, a pair of beautiful gold hoop earrings. However, your friend is super cute and always loves to move with style; you can gift her a pair of stunning sculptural hoops, which will definitely make her look to a new level. Make her smile with this gift idea.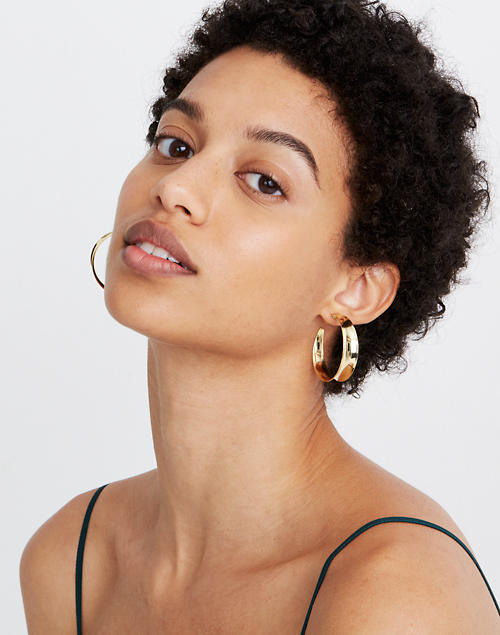 Pearls are something that will never go out of fashion. You might have seen pearls pop up many times in the fall 2019 runways, including many famous actresses. But there are not just the average studs. Pearls have converted into little more modern, making them an ideal gift for all the fashion lovers out there. Go for this now, if you want to impress your girlfriend.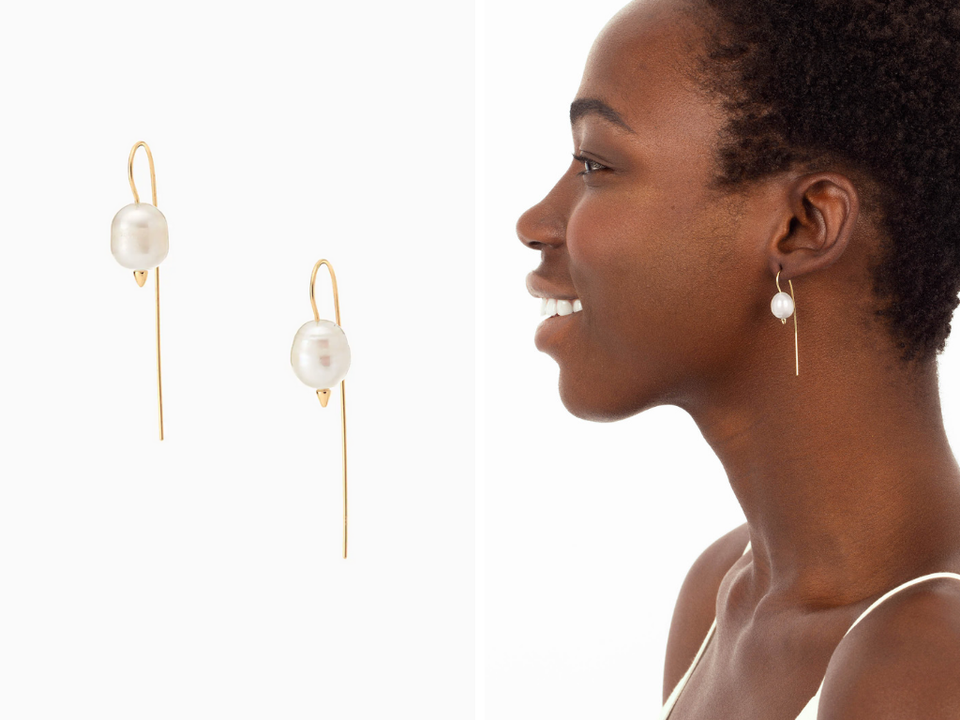 Women can't think about going out without a handbag. They know how a good piece of handbag can take their style or outfit to the next level. So, if your fashion-obsessed friend loves things with a factor of sparkle, then you can go for design shimmering handbag for her. It will add more sparkle to her fashion and will make sure that she will always be noticed.
Well-known celebrities such as Chole Grace Moretz, Aimee Song, Sarah Hyland, and Meghan Markle, all have been spotted with the classic yet stylish monogram necklace. So, it can be said that such accessories are not going out of fashion soon. With this, you can let your friend show off her unique style while at the party. This is a perfect gift idea for your stylish friend.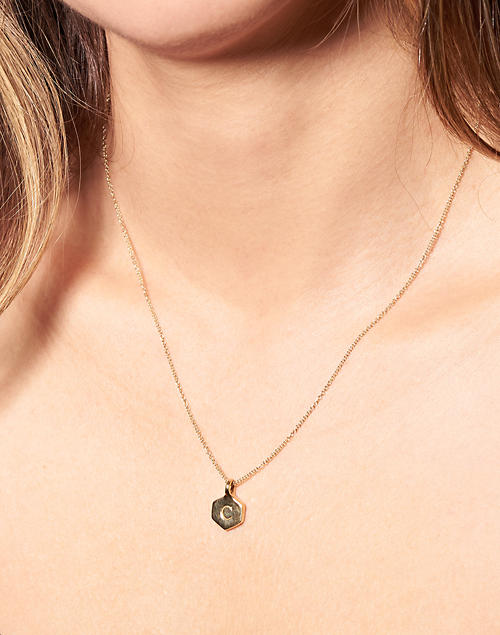 Are you looking for a gift idea that is ahead of the current trend cycle? If yes, then you can always go for an oversized tote bag. With the extra-large size, the bag will let your friend carry all her things with style. You won't have to spend much on such bags. Grab it now and impress her gifting a perfect fashion-oriented gift.