When it comes to enhancing the look, women go for a lot of things; for example, they change hairstyles, shoes, jewellery and more. But sometimes having a stylish dress can make you look stylish among. So, this is a perfect time to bring some changes to your existing dress collection. This season, go for edgy silhouettes, versatile designs and vibrant colours and level up your look. To help you out in this, here is the list of a few stylish dresses that you can try out right now.
Ruffled layered maxi dress
Ruffled layered dresses are a trendy and timeless choice for all season. Such dresses are super stylish and perfect to come up with a feminine look. If you are looking for a ruffled dress that can be used for many occasions, then choose a long skirt with ankle-length design. No matter whether it is a garden party or you are planning for an outing, these dresses are perfect.
Choose a dress for your formal event and go for a perfect casual spin by adding a pleated maxi dress. For a decent and traditional look, go for a gown having oversized sleeves. When it comes to coming up with a super stylish look, opt for an off-shoulder maxi dress. Don't forget to combine the dress with a perfect pair of ankle booties.
Sequin mini dresses with multi-colours
It's time to brighten the day by wearing a stunning and attractive sequin mini dress. For a semi-formal look, such dresses are the best option. You can wear it during day and night time. If the outside temperature falls, go for the turtleneck option having long sleeves. Such dresses will look best even if you have a few accessories to use. Add a pair of slinky stilettos, and you are all set to rock your day.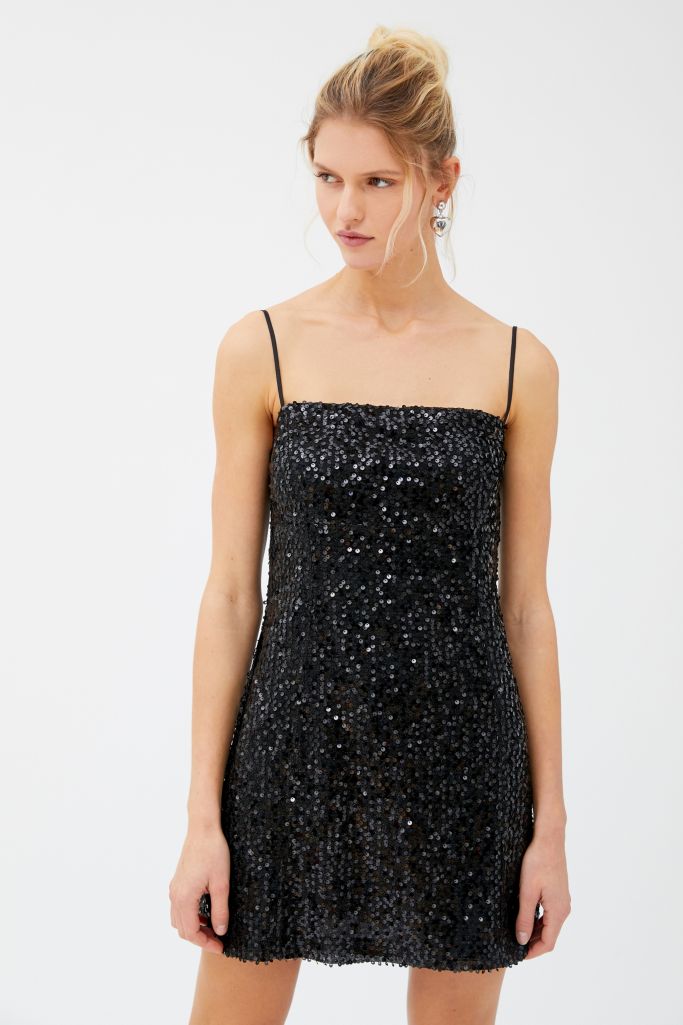 Even though such dresses are from the 19the century, still they are quite popular, and the manufacturers are introducing such dresses with better and new styles. With an oversized dress, you will be able to cinch the waistline, and you will feel comfortable with it throughout the day. Want to keep it casual? The maxi dress can be a great option. With a simple neckline and a pair of funky earrings, you are ready to move.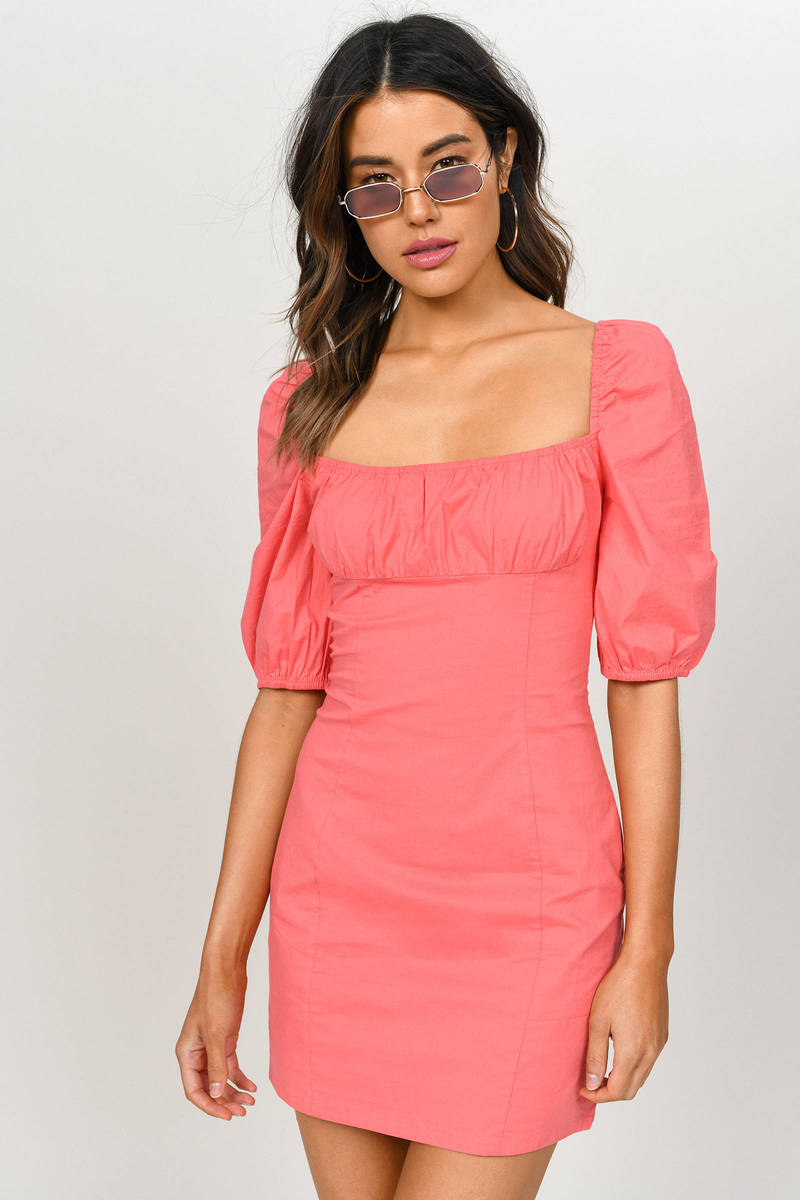 Asymmetric dresses with pop colours
Bring a smile on the viewers' face when you walk by wearing a stylish asymmetrical dress. You will feel bolder when you put on such dresses having bright colours and a funky looking silhouette. Make your getup perfect by adding a pair of contrasting shoes or chunky sneakers.