Choosing the right clothes and outfit is very much essential to make an impression in your family or office functions. But similar to that, accessories are also equally essential that will complement your overall get up to make you look even more presentable. Picking up accessories also requires knowledge and skill as not all the accessories suit your style. So, you can judge your style the best and pick the right accessories that are must-have in your wardrobe.
Here are some of the universal accessories that are paired up with almost all outfits.
Stylish waist belts
Stylish belts are very much versatile and can be paired up with all types of traditional attire to give a commendable look. For most of the cases, women use the stylish waist belts to suppress the outfit from the lower end to avoid a saggy look that complements the style. Not only traditional outfits, but you can also pair up these stylish belts with denim or simple dresses to give it a classy look.
Sunglasses
Wherever you go, you cannot ignore the sunglasses as the most stylish accessory. It is a must-have for every wardrobe collection. People keep a collection of sunglasses for different seasons and occasions. Some prefer wearing sunglasses for eye protection over style statement. Give your eyes a soothing feel when you walk out during sunny days.
Designer Scarf
The designer printed scarfs can make a simple outfit classy and elegant with its super appealing texture and color. There are different colors and patterns of scarfs available in the market for men and women. Girls can try different ways of scarf knotting and use it as a headband or neck accessory as per the occasion. You can wear it to the office as well with your western attire to look presentable in the meetings.
Classy Watches
Watches are always a popular option for both men and women that adds class to the entire outfit. Regardless of the occasion, whether professional or casual, the watches signifies the personality and fashion sense of a guy or a girl. For women, there are several collections of designer watches that will suit perfectly on every attire. The girls can also buy matching strap watches to match with the outfit for a particular occasion.
Heels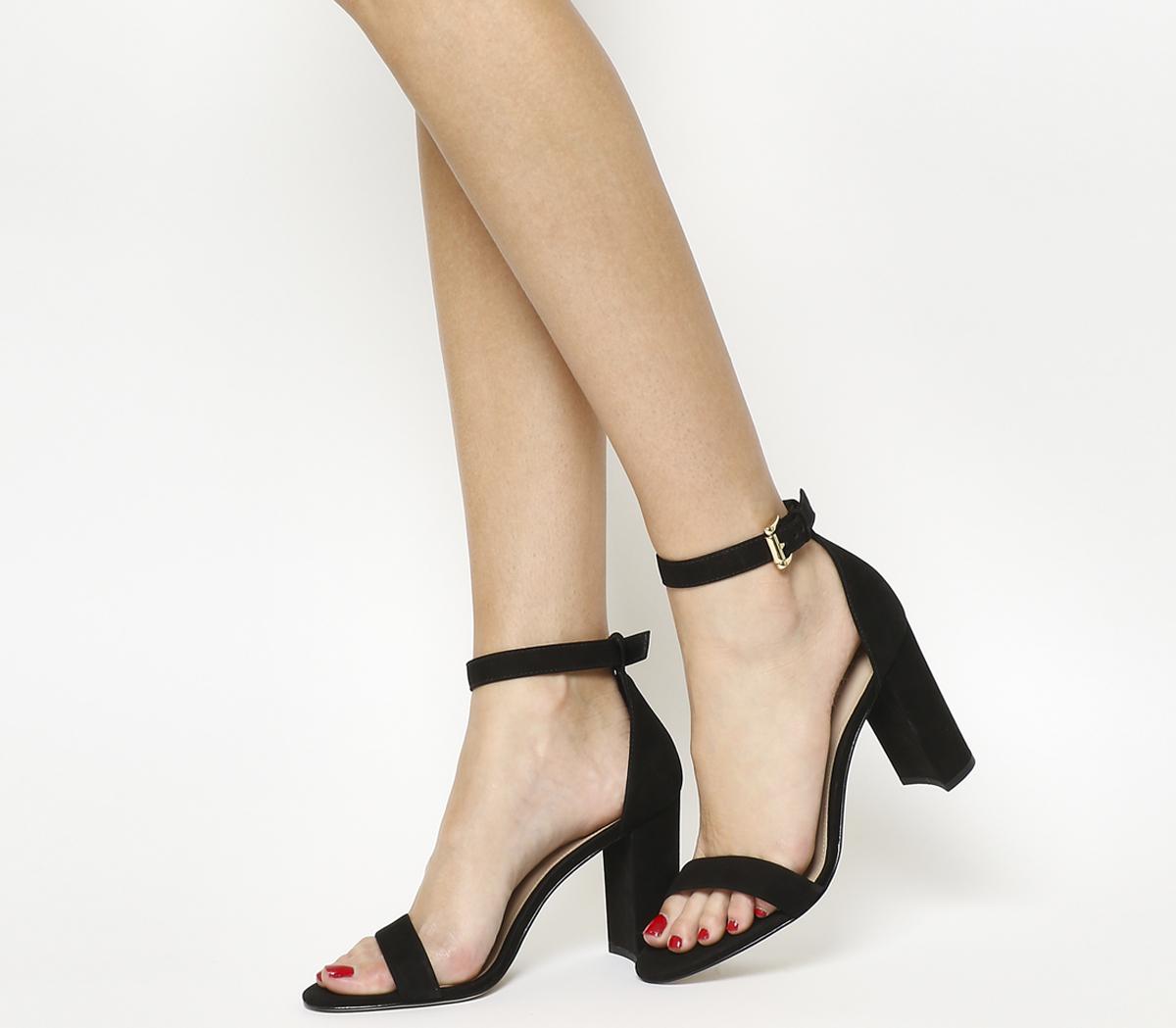 Considering the collection of women's footwear, heels are a mandatory option. Every woman must have a pair of black heels to suit almost every type of outfit. Pair it up with office dress or party wears, and you are going to look stunning in either scenario.
These are a few of the accessories that are must to have in a wardrobe to make you completely ready for your daily life events.