Summer is coming gradually, and girls are looking for different ways to embrace summer style. When there are a lot of ways to bring a perfect summer style, the best way to embrace this summer style is by wearing a perfect dress. Fashion experts have said that summer dresses are the easiest way to attain an ideal seasonal style. There is no need to think much about coordinating your complicated outfits. Just put it one, and you are ready to move with style. So, now let's have a look at some best dress through which you can embrace summer style.
Summer maxi dress
A summer maxi dress will always be a perfect idea for those who don't like to show off the legs. Most of the ladies prefer to go for the bohemian and romantic styles along with ditzy prints made of floaty fabrics. However, if you are a person who loves the 90s style, then go for a slinky slip dress.
Floral dresses
Floral dresses will never go out of style. You can go for botanical green colored prints, a lighter pastel color such as lemon, pink, and others for a perfect summer look. However, with time the trend has changed a lot. Nowadays, you can see the amazing whimsical style. For example, Ted Baker floral dress.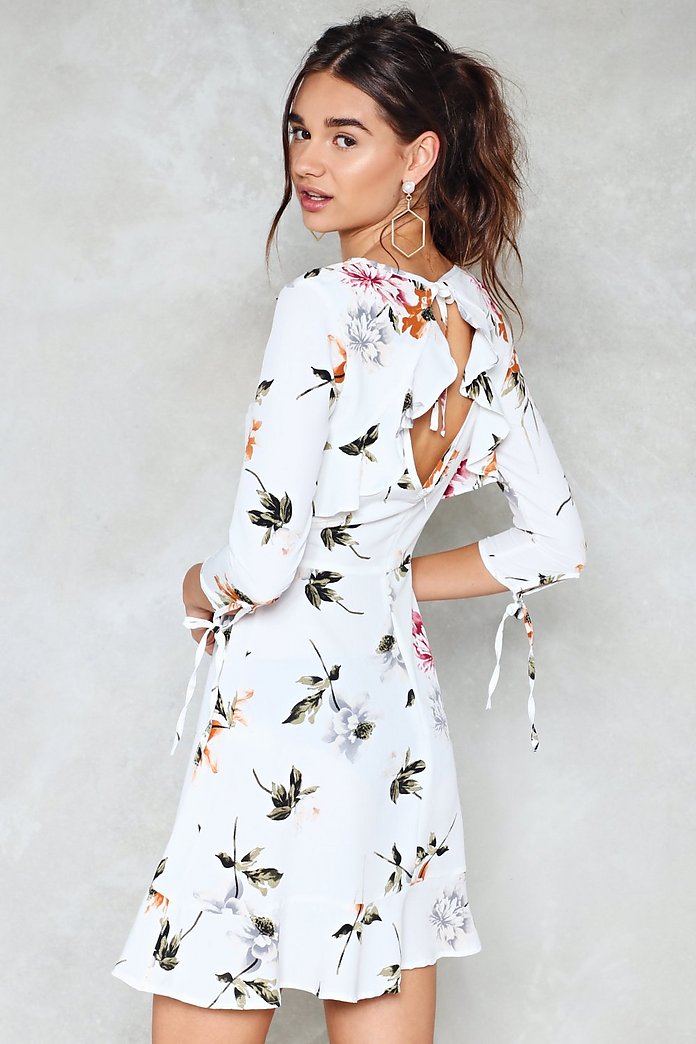 White summer dress
You can't go wrong with a perfect white summer dress. It is an ideal dress to embrace summer style. It's up to you to choose whether you want to wear little or long white dresses. If you are looking for an office-friendly white dress, then go for shirt dresses. So, go on and try them out all now. White dresses are classic and will make your look beautiful.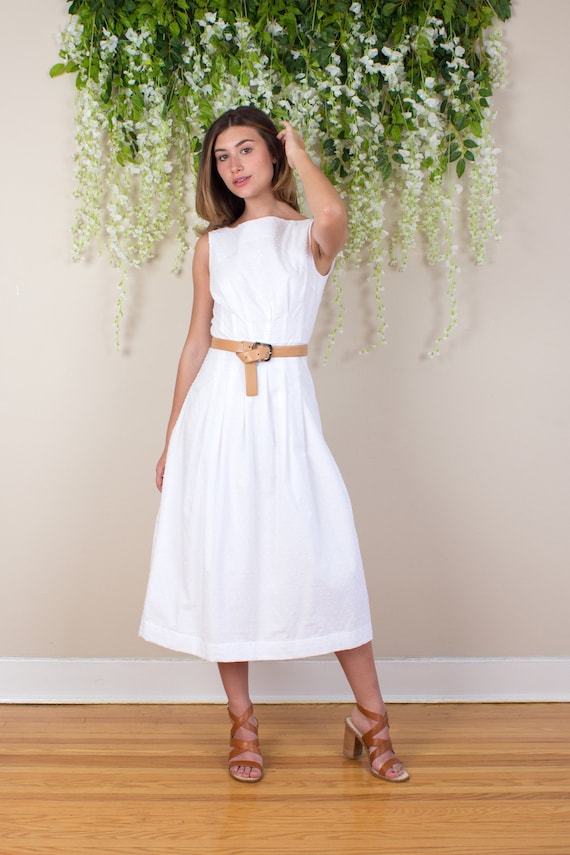 Ladies adult tie-dye
Well, these dresses are now everywhere. However, it is not just about psychedelia. Some famous designers, for example, Ganni, have made the print new with silk fabric and by adding adult cuts. Don't worry; you will not feel embarrassing. To get a more stylish look, grab a slinky silk dress and wear it with some modern accessories, for example, heavy metal bags and sunglasses. Prefer to have a sunglass with sharp design.
Midi dresses
Another favorite style that you can try out is summer midi dresses. Such dresses are perfect to use under changeable weather conditions. The reason is you can wear it with tights as well as the light layer. Combined the dress with sunglasses and sandals and you are ready to hit the street. So, go on and buy your favorite midi dress now.
So, these are some best ways to embrace the summer styles. Grab them now and get ready to roam around the city this summer in style.