Whether you like it not, but the fact is summer is here. But there is nothing to feel bad as this is the time when you get an opportunity to spend a lot of time on the beach or relaxing near a swimming pool. But to get maximum comfort during your relaxing season, it is also important to choose the best swimsuits for you. If you are looking around for an ideal swimsuit, then hold on a few seconds and just look at those below-listed products. You will just love them.
One-piece keyhole swimsuit
This is one of the best ready-to-wear swimsuits that you should have during this summer. With the beautiful cinching wrap waist, subtle keyhole and a sexy-looking punchy hue design, you will just appear stunning on the beach. Just wear it, and here you go, you just have got an ultra-flattering statement that is comfortable.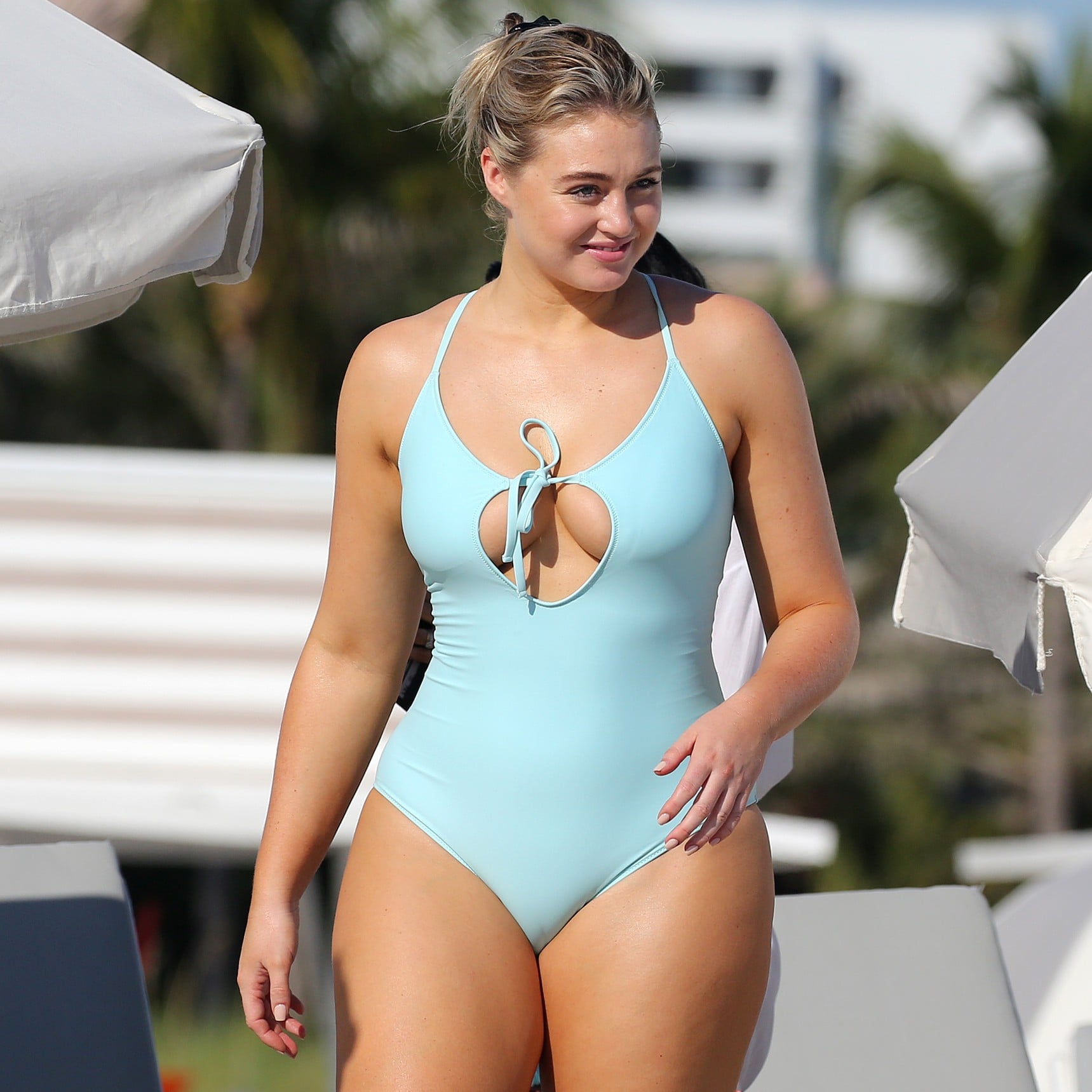 Off-the-shoulder swimsuit
The tending swimsuit design in the market, that looks classy but offers you a stylish look. Go for a fully lined off-the-shoulder option. Besides, some come with two flounced fixe on the top and cups to shape your bust area offering perfect support. The silicon trim looks fabulous.
Why should you go for this one? Well, this looks like a retro underwire but comes with a refreshing and stylish design. Oni the other hand, the sweetheart neckline design gives this swimsuit the timeless appeal. Furthermore, the modern and stylish colour-blocking gives the dress an edge. When you have this one your body, then you will instantly attract everyone's attention.
Such swimsuit comes with a fully lined and ribbed design that looks pretty. Besides, there is a fixed belt to accentuate your waistline perfectly. What's more? This belted swimsuit has a perfectly cut square neckline at the front and also has a deeper square neckline on its backside. Furthermore, the padded cups, along with removable inserts, will shape the bus part. Buy this ready-to-wait swimsuit.
If you are looking for a super comfortable swimsuit for you? Then this will be the best option for you. This scallop-edged swimwear comes with adjustable straps on the shoulder that can be adjusted based on your comfort level. To keep your private part hidden and for perfect support, it also has the padded cups. The laser-cut, seam waist and scalloped edges look super sexy.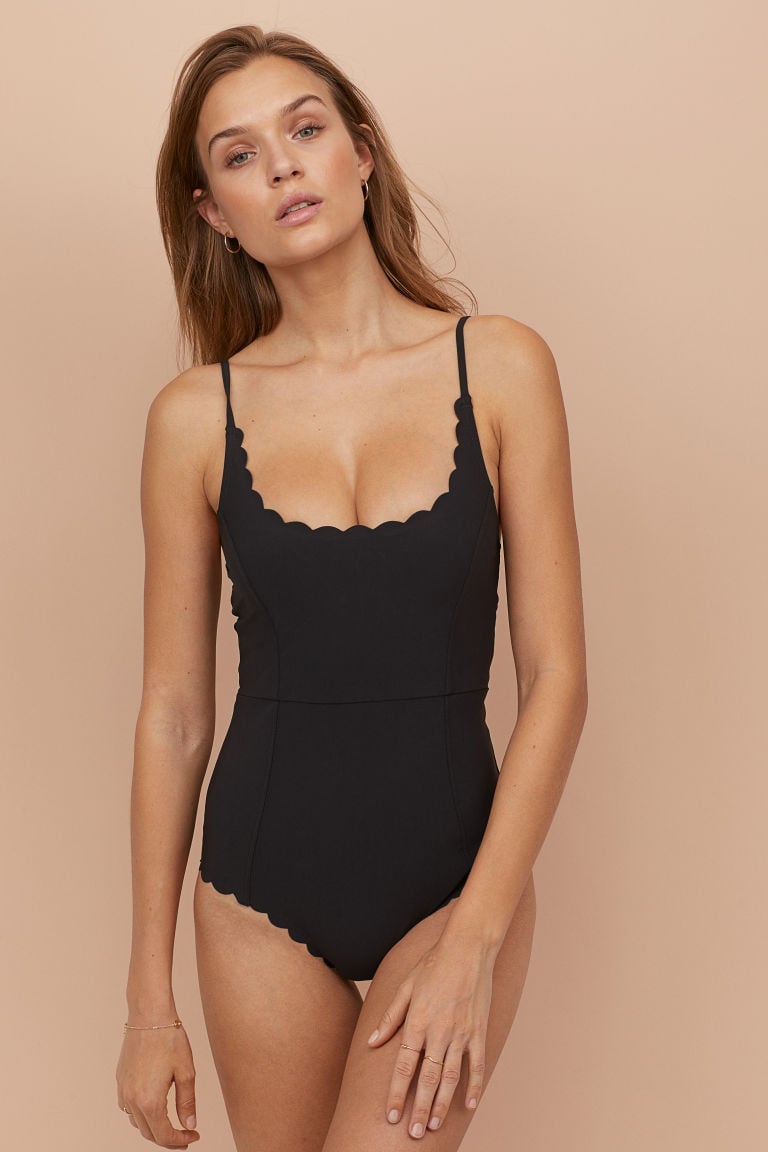 This is a fully lined swimwear that comes with a perfect sculpting effect to shape your bum as well as tummy areas. The wide shoulder straps offer you better comfort. The sides with decorative gathers make it look more stylish.