Even though spring has only just begun, it's never too early to start thinking about summer and precisely which skincare products we'll use. When it comes to adding new products to our existing regimens, dermatologists are our go-to experts since they're like walking encyclopedias regarding skin expertise. Although it may appear that changing your skincare routine to fit the season is unimportant, we spoke with two specialists who can affirm that skin has distinct demands in the summer.
It's crucial to stay hydrated.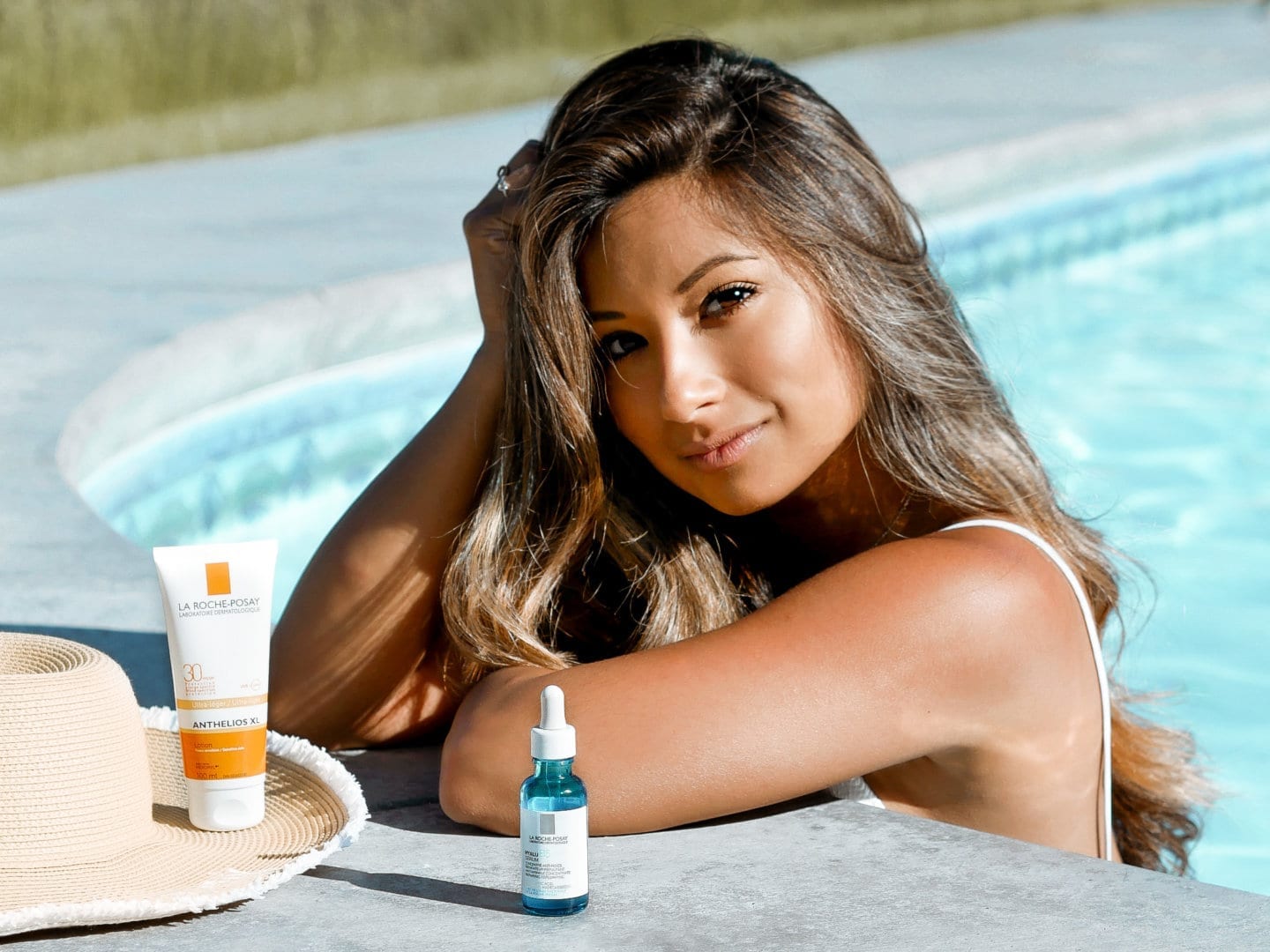 Your skin, just like you, could need a dose of hydration, much like you might use a refreshing summer cooler. And, as Vandini Gupta, founder of Team Mary Cohr India, points out, it's not just our faces that require moisture but also our lips, eyes, and bodies. She recommends applying a moisturizing moisturizer with a mattifying effect. "These lotions absorb excess oil and keep the skin looking fresh all day." Vitamin C, hyaluronic acid, and glycolic acid are some elements to look for in your summer moisturizer.
SPF, SPF, SPF
Wear sunscreen. It's the most crucial, fundamental, don't-leave-home-without-it recommendation. According to our specialists, all exposed skin should be protected with a broad-spectrum sunscreen with an SPF of 30 or greater. Hands, feet, ears, and lips should all be considered. Neutrogena Ultra Sheer Dry-Touch Sunscreen Broad Spectrum SPF 55, winner of the Allure Readers' Pick Award, is an attractive choice for all of the above.
Blotting sheets from the Sephora collection
Keeping a pack of blotting papers in each pocket is the only way I can stay oil-free during the summer (or, in a pinch, a stolen Starbucks napkin). In any case, getting rid of oil necessitates continual upkeep, and these sheets are the only thing keeping me sane. These Sephora blotting sheets come in three different kinds, but they've all worked for me. —
MICELLAR WATER IS ESSENTIAL FOR SUMMER SKIN CARE.
Summer is the ideal time to simplify your life, and your skincare routine is no exception. Begin by stocking up on cleaning products that don't require rinsing. One of our favorite skin basics is micellar water. It works by using tiny micelles (oil molecules) as a magnet to remove debris, oil, and makeup away from the skin. The Micellar Cleansing Water Complete Cleanser from L'Oréal Paris Waterproof – All Skin Types moisturizes and cleanses the skin, making it the ideal lotion to combat shine. Apply the mixture to a cotton pad and swipe it across your face.
CLEANSER: CLAY
Consider using a clay face cleanser, such as the L'Oréal Paris Pure-Clay Detox & Brighten Cleanser, for warm days when you don't mind a slightly lengthier routine—luxurious and pleasant. It converts from clay to mousse and cleanses everyday pollutants from the surface of your skin without over-drying, thanks to three different clays and the addition of charcoal. Consequently, filth, oil, and impurities are removed from the skin's surface, giving it a brighter look.
Squeeze the cleanser into your hands daily and add water to turn it from clay to mousse. Massage it into your skin in circular strokes, then rinse well and pat dry.
Botanical Smoothing Balm with Phytodéfrisant
This product is a lifesaver for my frizzy, wavy/curly hair, which can get out of hand when the humidity rises. It de-frizzes my fine hair without weighing it down; the consistency is closer to that of a light gel than other creams or oils I've tried. I know the directions state it's heat-activated (and I can confirm that when I blow-dry, I get a sleek blowout), but I've discovered that it also helps de-frizz while air drying.