As soon as the weather gets colder, and the leaves turn into the most beautiful hue of orange, you know it's time to start looking for the best sweaters that won't break the bank. No matter f you love the old time classic turtlenecks and beige knits or want to go all in with a statement animal print or neon sweater there is no question why autumn is the perfect time to rock all these gorgeous knits.
There is something wonderful about snuggling up in your favorite sweater as soon as the weather permits it. It's the season we all have the need to feel comfy and chic, don't we?
There are so many fantastic styles to choose from. We have the squiggliest pullovers that go perfectly with a white oversized shirt underneath. There are the long and extra warm cardigans to keep your self from freezing to death-and still look chic. And of course the cropped sweaters that can turn eve the simples of outfits into a fashion statement – just don't forget to put a warm coat on top.
Let's face it, nothing goes better with over the knee boots, jeans, skirts and your favorite Starbucks drink rather than a top quality sweater. Let's not forget all the amazing ways you can layer them with items from your pre-existing wardrobe. Thankfully the streetstyle starts made sure we have all the inspo we need this season. 
Colorful knits with intricate details are so in right now. Go crazy with patterns and motifs without breaking the bank. This Chunky sweater is the perfect addition to your fall wardrobe, especially if you tend to wear more minimalistic looks and want to add a pop of bold, statement color.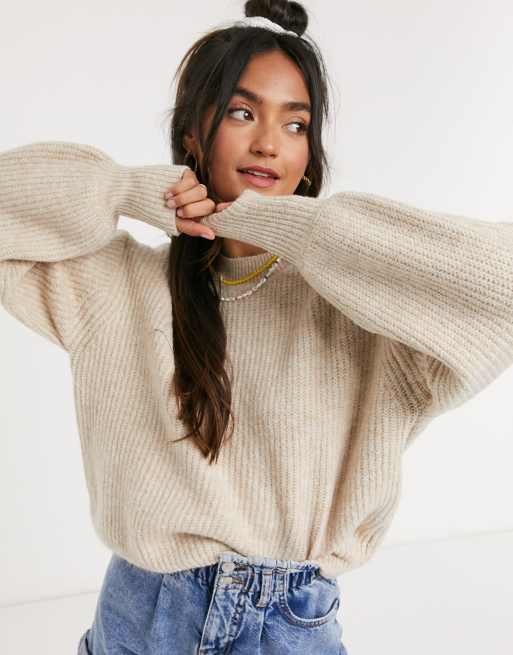 You can never go wrong with a plain but ultra cozy knit this season. This piece will surely remain in your wardrobe for years to come. Imagine all the amazing streetstyle looks you can pull of with just a simple staple design like this one.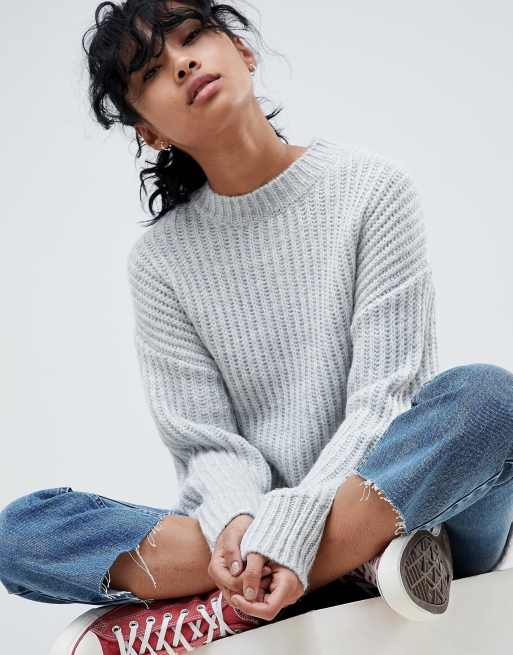 Gray knits will never go out of trend. This timeless piece works great in every situation. Pair it up with your favorite mum jeans and a beige coat. Or create the perfect comfy cozy image with some oversized joggers and your trusted white sneakers.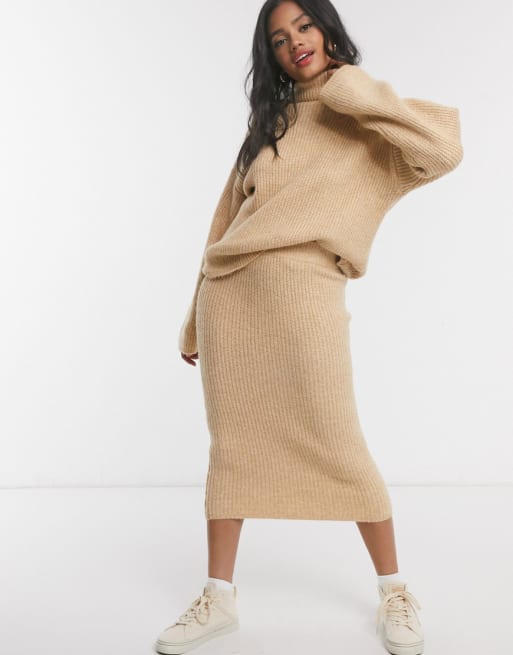 Sets can be a real time savior especially during autumn. This super versatile knitted look can be worn from day to night depending on the footwear and the accessories of your choosing. Pair it up with a leather jacket, a gray coat or an oversized neutral colored blazer.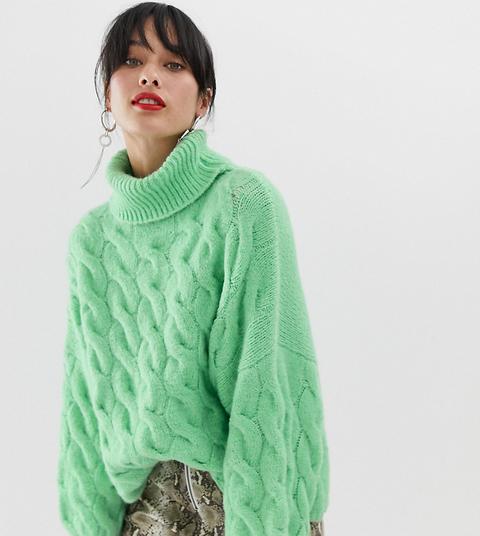 Who can say no to this flawless hue? Vibrant, but extremely easy to style, this design will definitely grab everyone's attention.