When we think about office and work our mind usually goes to button down shirts, pencil skirts, high heels and of course dresses! Dress is like the most feminie piece of clothing one woman can throw one and worn on a smart way it can also look very powerful.
There isn't more beautiful and powerful thing than seeing a confident woman in high heels and dress marching into an office, right? Dress is a perfect piece of clothing because it something that you can simply throw on and you are ready to go. You do not need to combine it a lot. You just have to pair it with suitable boots and bag and you are ready. It is simple as that. There are different kinds of dresses that you could wear to an officce. Of course it all depends what is the nature of you work as well. For example some work places demand a strict dress code and some not. We are going to display you a couple of dresses which we consider to be a work appropriate and it is up on you to decide which one is a good choiice for you.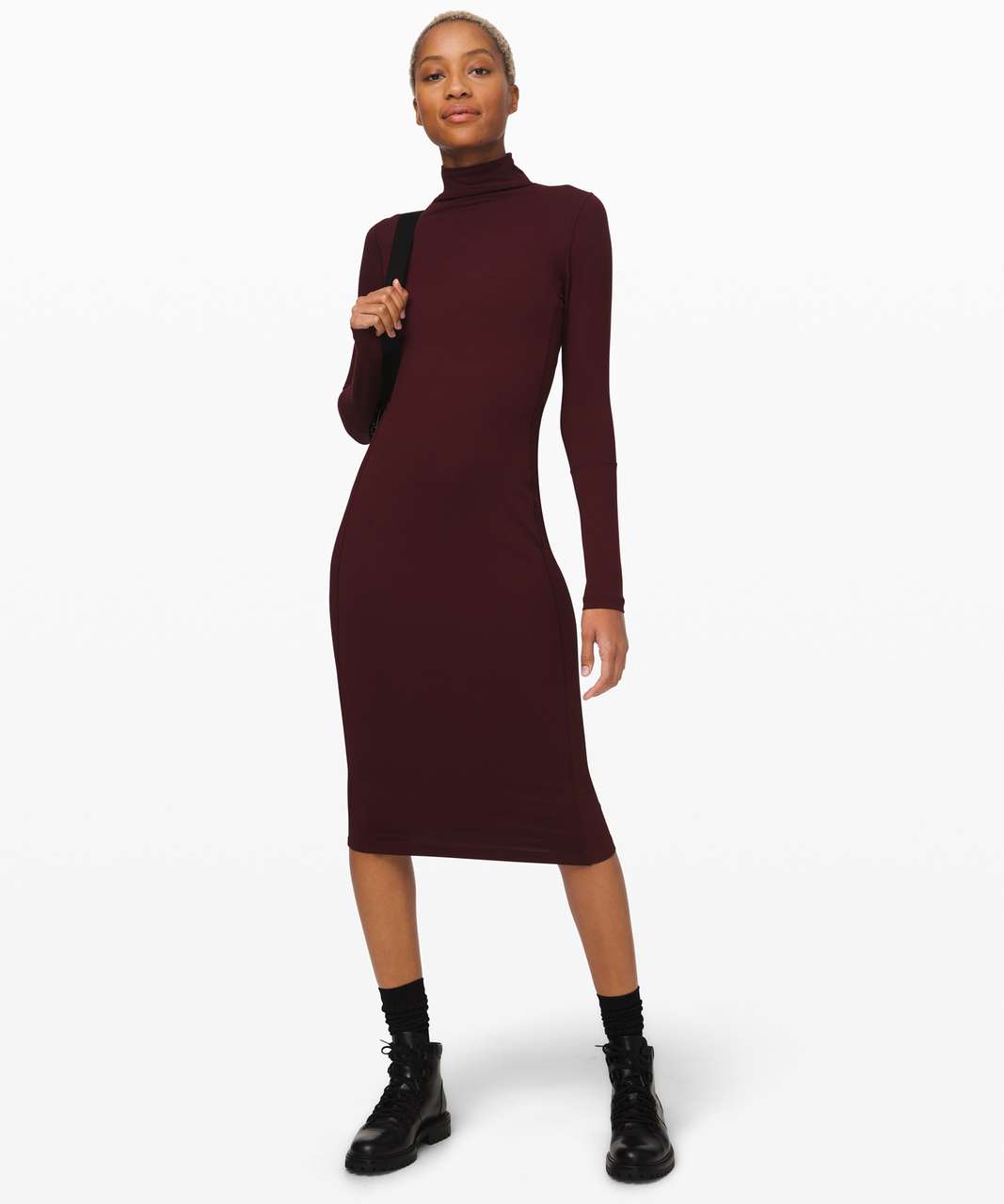 LULULEMON KNIT DRESS – Midi knit dress is aboslutely always a good idea to wear to work. It has you covered and it can't be considered as provocative in any way. The positive thing is that it will definitely keep you warm.
MISSGUIDED PUFF SLEEVED DRESS –  Puff sleeves are huge this season and it is definitely an office appropriate trend, therefore there isn't any excuse not to include into your work wardrobe.
FARFETCH GINGHAM DRESS – This dress shirt is an absolutely perfect office ouutfit choice. The belt will throw a spotlight on your waist and in that way it will bring up the femininity out of your outfit.
NANUSHKA LEATHER DRESS – This dress might not be found to be appropriate in every work environment but we wanted to list it here for all of you who don't have a strict dress code at work. Leather is a big trend this season so it is a perfect trendy choice.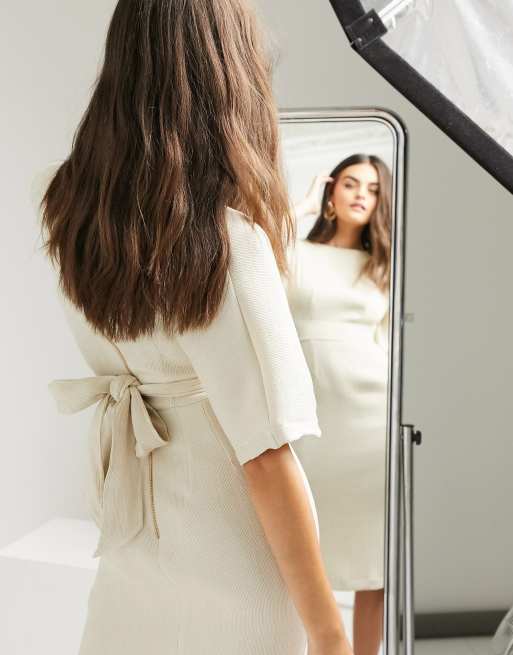 ASOS DRESS – We love this dress especially because it is that kind of dress which you can wear in multiple occasions. You could wear it on work but you can absolutely wear it in some formal occasions as well.