First of all, the curvy girls are beautiful. If you have a curvy figure, then you should start smiling without thinking about what people are saying about your body and what you should wear to look good. You know, actually, you can wear anything you want. Here we will discuss a few wardrobes essential that you can have that will let you dress up more convenient and easier, making you feel just awesome.
The super cozy sweater
If you are looking for a perfect winter essential for you, then what is more-better than wrapping the body in a thick and cosy beautiful looking cardigan. When you have this on your body, you even don't want to hug others. The best thing is if you are adorning your soft skin with cashmere. For summer, go for a lightweight option. You can combine it with a cotton tee or collared blouse with jeans.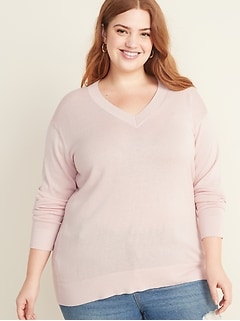 Don't forget the tops or loose blouses
Well, for the flattering look, there will be nothing better than to use loose blouses. But don't think that this is the only option for you. With a distinct look, you can also try out tighter blouses that sometimes can make you look a little bit slimmer. However, your wardrobe should have a cotton tee, tank top and a blouse so that you can dress you up quickly.
Classic, feminine, soft, clean and fun, the shirt blouse will make you feel relaxed. No matter what your personality or preference, pick a shirt blouse that matches your aesthetic and you are all set to rock on. You can wear it under your blazer, as well as with cardigans.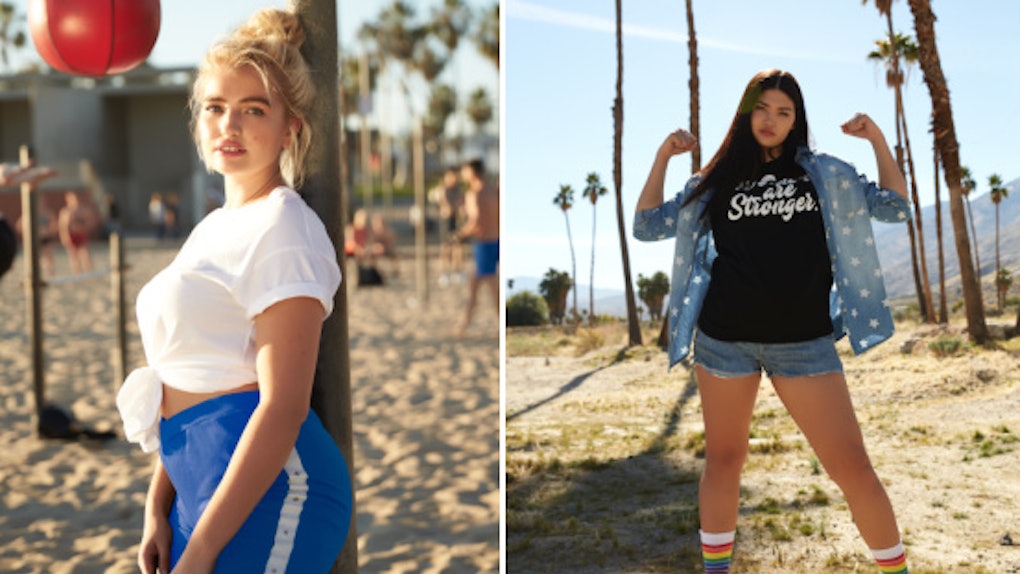 Don't listen to others, and believe in yourself as this is one of the perfect dresses to show off your curves to people. Such dresses sit tight on the body. Bodycon dresses are made with stretchy fabric that perfectly shapes all the parts, making you appears super sexy. While buying one, make sure that the dress has the perfect curt show off that hot hourglass figure with embellishment, belts or patterns.
In the first look, you may not find them good, but when you give these dresses a try, you will say they are the best. Your hourglass figure with a perfect button-down shirt will look super attractive. There is no need to use those boring formal shirts. You are free to go for the flannel or denim button-down shirt that will be perfect for different occasion. Besides, you can turn it into a skirt & shirt outfit or wear it as an unbuttoned jacket. The choice is yours.
Try out these outfits now as they are not just comfortable, they also perfectly shape the silhouette.