There is no doubt that everyone has got their favorite jeans, whether it is your best pair of skinnies or the most comfortable boyfriend jeans you have. Whatever your style is, it is highly likely that you've had your favorite jeans for a while because they are durable and they stay stylish for a long time. After wearing the same jeans for a long time, you might want to change the styling trend. You don't have to pair the same old jeans with new accessories. Get rid of the boring flip-flop and t-shirt this season. Let us show some of the best ways to wear your favorite jeans with some love.
The first thing to consider is to consider body type. Women with pear-shaped bodies have a smaller bust, larger thighs, and hips. Thus, it is important to create balance with the shapes. For women with pear-shaped bodies, it is better to avoid high-waisted jeans as they are unflattering to the body. Opt for the low to mid-rise jeans in styles like cropped and boyfriend.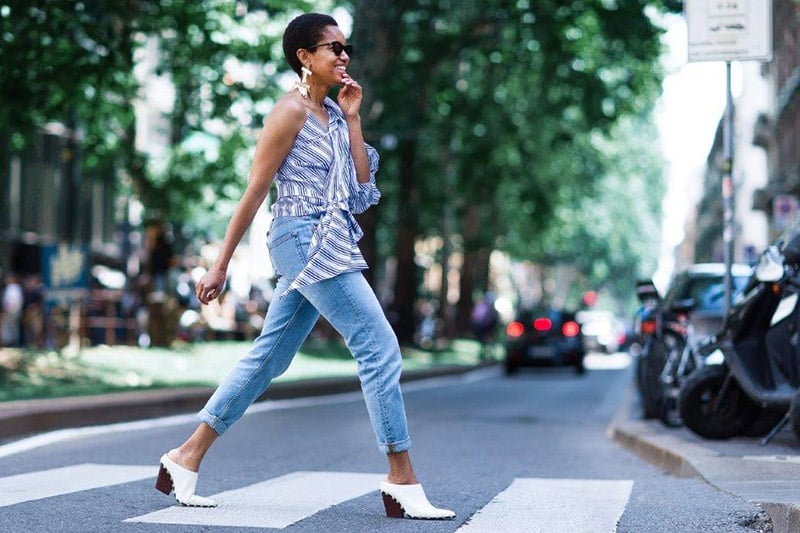 For tall figure women, they have long legs. Long legs are perfect for wearing jeans. Thus, embrace your tall figure and rock them throughout the season. In general, the long length jeans that will look best on long legs. If you are tall, avoid the cropped styles. Go for the mom jeans, ripped denim or flared styles that will flatter your figure and show off the lean shape.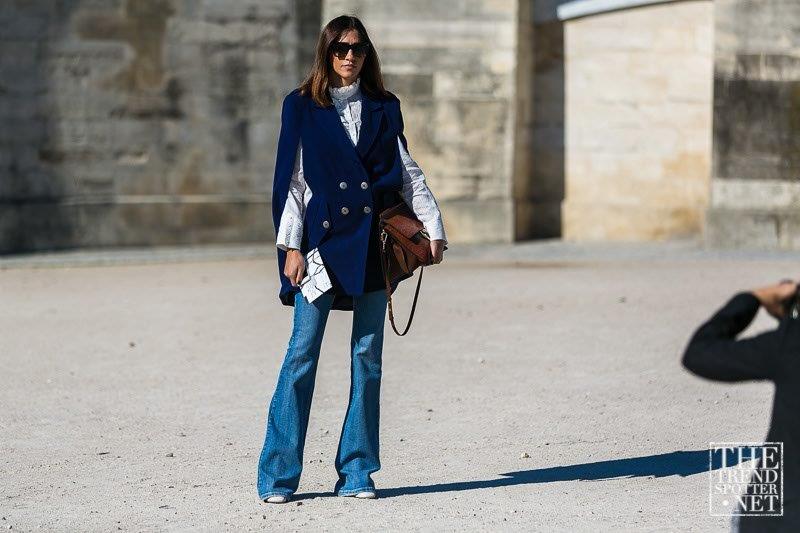 For those who have an hourglass figure, you are lucky because most styles of jeans will look good on you. If you really want to flatter your body, choose the high-waisted jeans, mom-jeans or skinny jeans. The skinny jeans will cling to the curves of the legs and it will highlight the feminine shape. On the other hand, the mom jeans will draw eyes to your waist.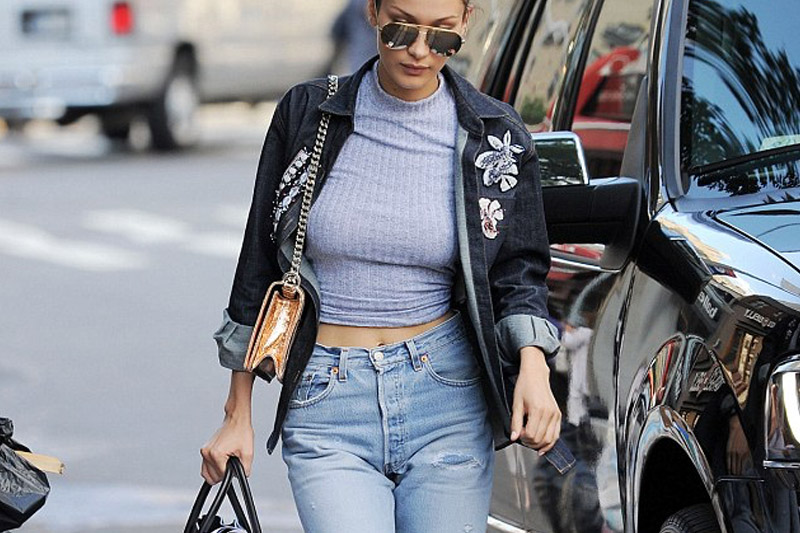 Column figured women have an athletic appeal but they can also look masculine if not dressed correctly. To flatter your column figure, you can choose the styles which will enhance your shape and curves. Look for the slim fit styles that will highlight the curves of the thighs accentuating the feminine aspects of your body.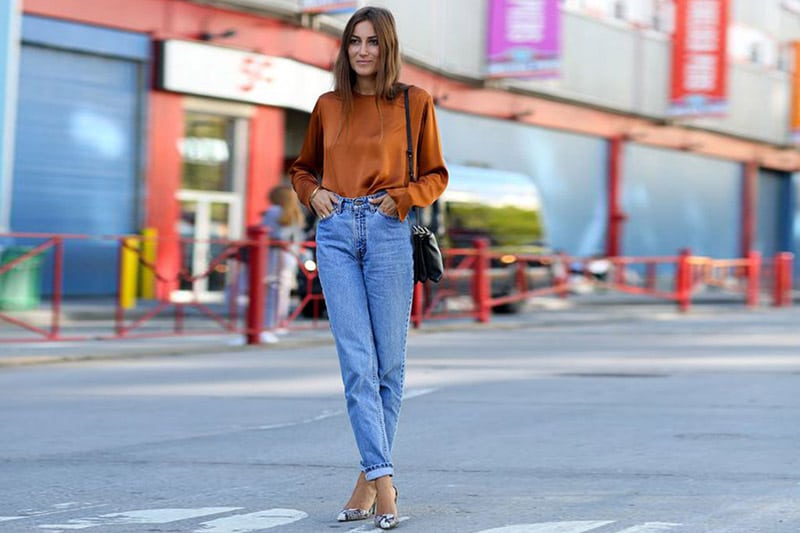 Petite body types and slender frames might look swamped while wearing heavy-weight denim. If you want to avoid looking like you are drowning in jeans, choose the cropped, skinny jeans and straight leg. They are shorter, tighter and fit in a better way than other styles of jeans. They are much more suitable to flatter your body. Look for low and mid-rise styles as well.