No matter what type of party you are going to attend, an off-shoulder dress can be a perfect option for you. Such dresses are quite great in style and a perfect dress for all the fashion-conscious women who are looking for a unique style to have a break from the traditional look. It comes with a lot of positivity, and you will get a huge range of variations. Are you looking for some more reasons to wear such a dress? Well, let's have a look at some interesting benefits of wearing off-shoulder dresses.
Add a modern as well as twist
Currently, the off-the-shoulder look is trending rapidly as a hot look on the street. So, why not incorporate this style for your party?  With a sexy-looking neckline, you can keep yourself on the recent style trend, and you can have a modern twist. Besides, you will look super sexy with it.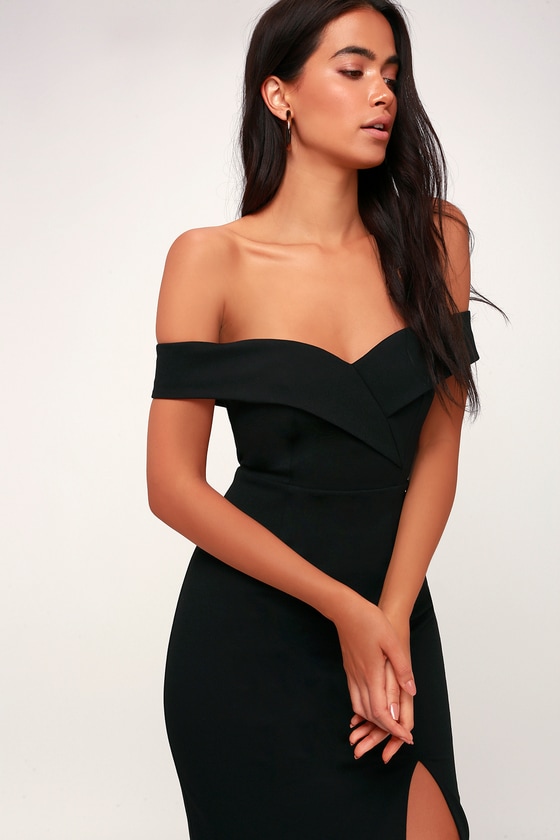 It gives a touch of elegance
With a good-looking off-the-shoulder dress, you can effectively add a touch of elegance to your party. Keep it a little classy and go for showing off your décolletage by wearing a little higher neckline than you may get with your strapless dress. You should try it our now.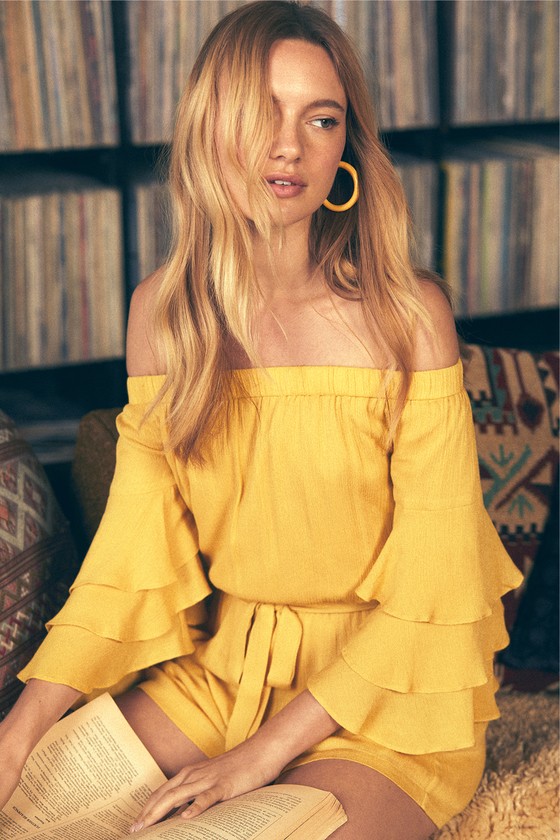 Suits all types of party
No matter what types of style and theme you are up for your upcoming party, the off the shoulder dress can be the perfect option for you. The market is full of different types of off-the-shoulder dresses designed for different types of parties. If you are attaining a wedding party, then go for a ball gown dress. You will look fabulous.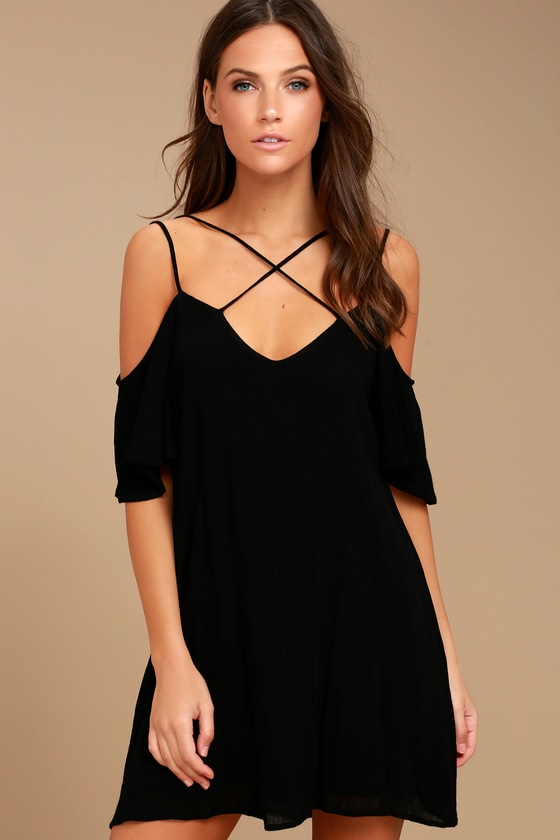 The stay-put dress
One of the primary benefits of having an off-the-shoulder dress is that such a dress never falls down. You will still get the required level of elegant, décolletage, and sexy exposed shoulder look without always trying to keep shimmying the dress back up frequently.
Unlimited options
With unlimited sleeve options along with lengths, the off the shoulder dresses provide, you can have the opportunity to choose from as much as little sleeves without covering up yourself completely. For example, you can go for a completely modern look with a floaty, classic, and short sleeve off the shoulder dress. Besides, you can try out a full-length dress with an intricately embellished option. The list is long.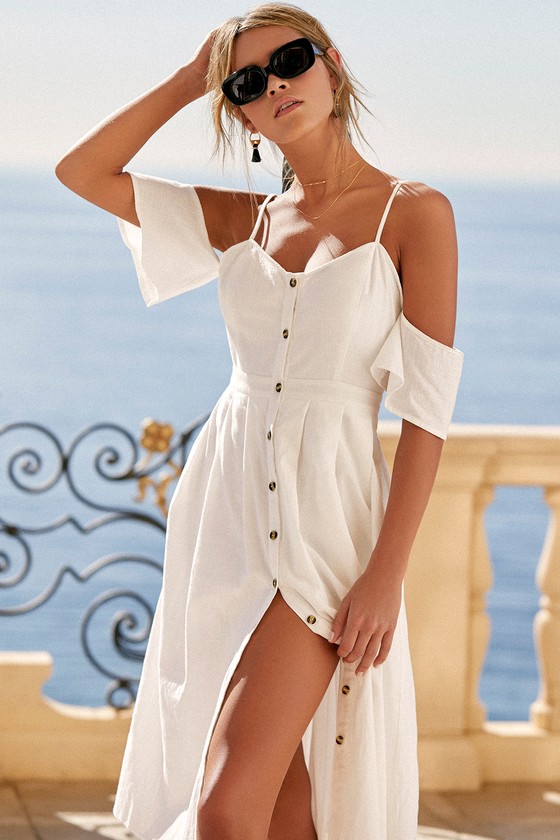 An off-the-shoulder dress makes all to focus on your shoulder and neck. You will instantly attract their attention. Furthermore, such a dress comes with a stunning visual effect, and you will appear slimmer as well as taller than your regular look. So, go for it and rock the party with your stunning and graceful look.