More than your average fashion accessory for summer, sunglasses are here to protect your eyes from excruciating sun rays, harmful radiation, and dust. Not to mention the creative side it gives off for enhancing your fashion to the next level. It is indeed a good addition to your overall look, especially when going out for any outdoor activities or while relaxing at the beach!
In reality, choosing your suitable sunglasses is not like taking the dress you feel to wear today out of your closet and that is it. No, there are things that you should consider to find comfortable sunglasses that protect, give you clear vision, and are fashionable.
Here are some of the tips that will get you the sunglasses that are "right for you!"
Does the sunglass protect you from the UV rays?
You need to accept that the summer season or any season with hot temperatures comes with excruciating sun rays. Well, just like others, too much of something is bad! But we can't always keep out from the sun if we're planning for any hangouts and summer vacations. The least we can do is keep ourselves protected by wearing sunglasses.
If you're curious about it, there are sunglasses (mostly) that are not 100% protecting your eyes from UV rays. Since you'll be spending money with a sunglass then why not go with one that protects you 100%! Never compromise your health with style.
Coach Sunglasses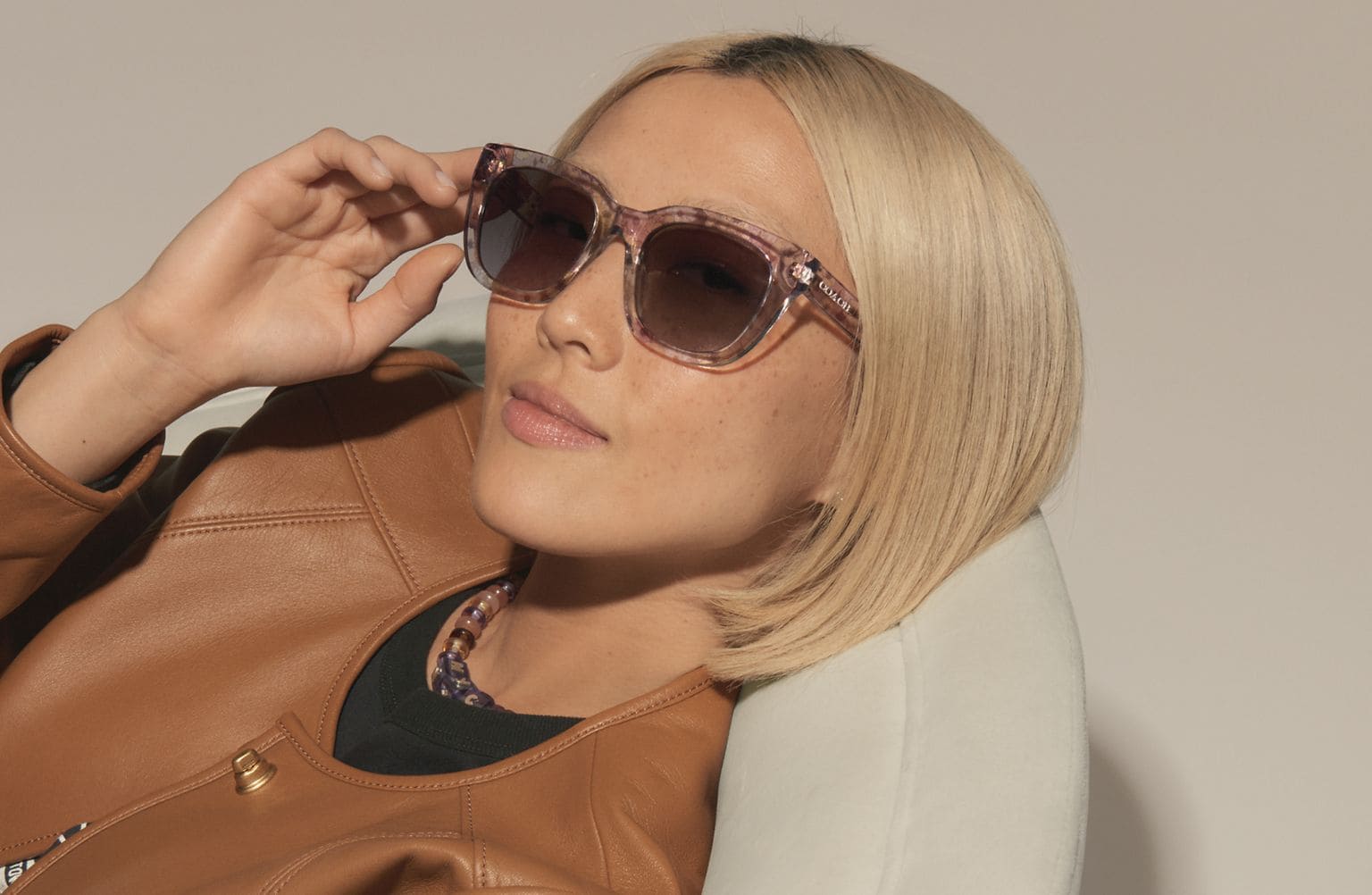 Does it suit your face?
We often lack the most important thing when choosing our sunglasses and that is "your face type." You need to know what type of face you have so you can know beforehand if a certain sunglass is compatible with your facial features.
There are lots of face types, round face, square face, oval, rectangular face, and triangular face. Though there are no scientific facts to determine what sunglasses are for a certain face type yet, it helps in lessening your choices of sunglasses, to begin with. The basic rule is to always go for sunglasses that are opposite to your face type. For example, if you have a round face, go for a square frame of sunglasses.
Retro Square Sunglasses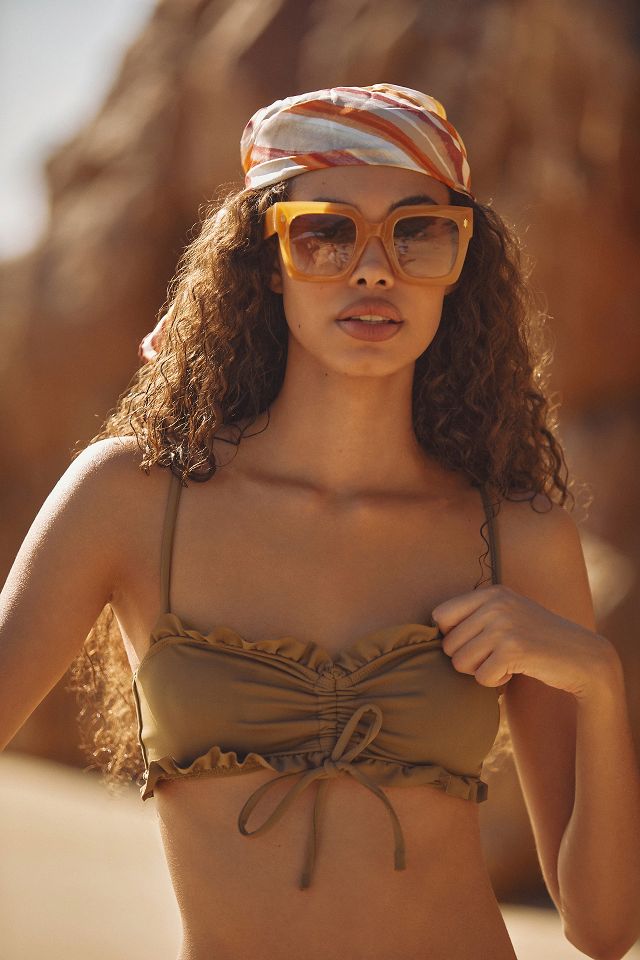 Go with what your heart says!
Yes, you've read it right! You should follow your heart in choosing your sunglasses but without neglecting the two tips above. If you feel like being pushed behind the wall on what to choose, then follow your gut feeling. It is comforting to realize that the amount of money you've spent on your sunglasses is worth your style. What we are implying is for you to avoid any "regrets" in your choice! Be proud of your style because, at the end of the day, it should always and will be forever pleasing you.
Green Cat-Eye Sunglasses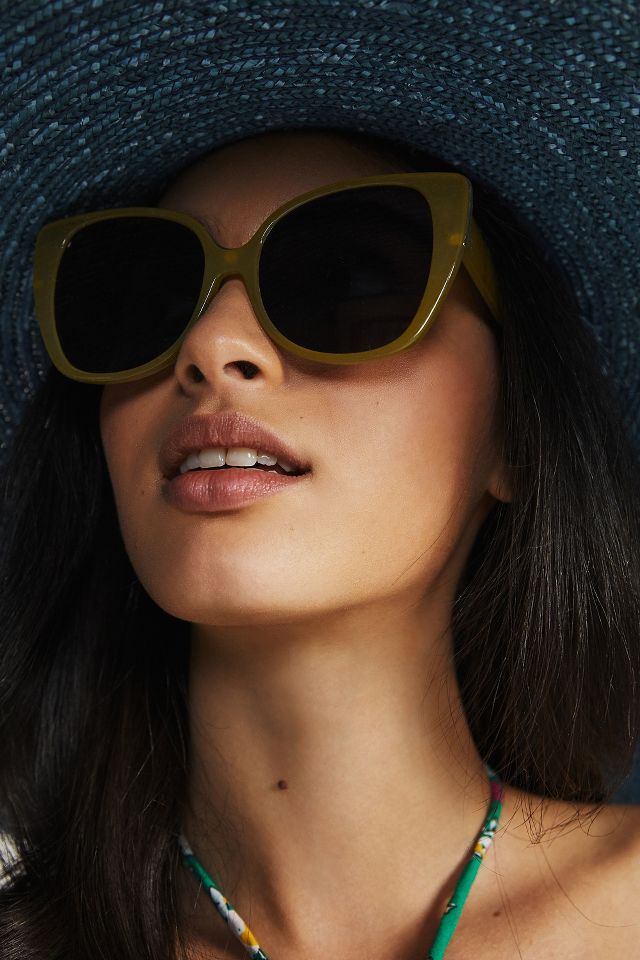 In conclusion:
Following these simple tips will surely lead you to your "right and fated sunglasses." Be wise, be bold and be creative this season with your sunglass!