Winter has approached, and the best way to make the season more welcoming is by getting prepared. Besides the stylish winter clothing,  you also need to have a good number of  accessories to go along with the dressing of the day. Among the most common outerwear during winter are sweaters.  With these cozy knitted garments, you can look stylish and comfortable at the same time. That said, here are some of the best ways to style a sweater this season
With a pencil skirt
Whether you are going to the office or a night out with friends,  this is one of the sophisticated outfits to have. A pencil skirt of your choice with the sweater tucked in and a pair of strappy heels  will make you stand out from the crowd.
With a floppy hat
This sweater style will make you look stylish and feminine.  Ensure that you find a hat with a neutral color.
With a layer on top
Another perfect way to style your sweater  is adding a layer on top.  This look creates a special fashion category  that most of your favorite celebrities are in.  Try on some neural colors  for the sweater and top layer, and pair it with heels and some lipstick.
With leather leggings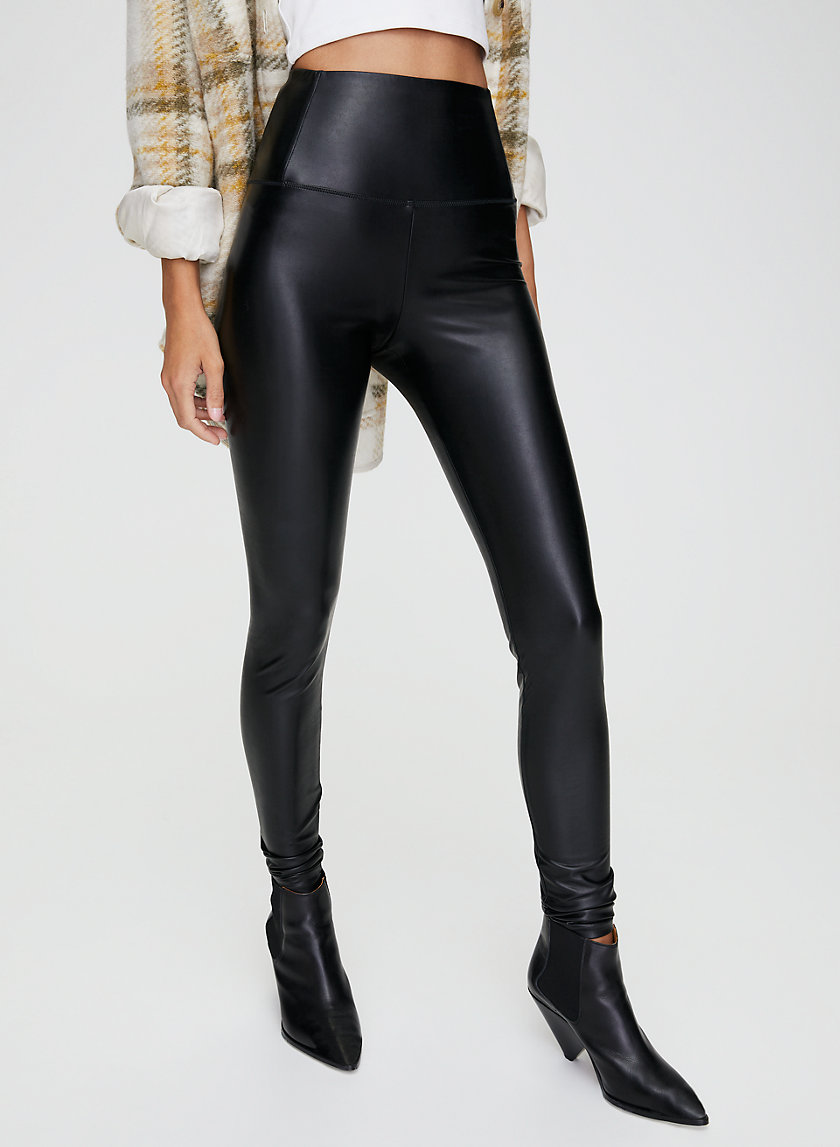 If you love the black shapewear leggings, then this might just be the perfect look for you. Leather leggings can especially make a huge difference to your final appearance.  Pair your favorite sweater with the leggings and finish the look with a pair of white sneakers for a day out or a pair of black strap heels at night.
With printed loafers
Most of the fashion bloggers you know may seem to have this look during winter.  Printed loafers are the in thing and when paired with your favorite winter sweater, you will definitely be the center of attraction.  The printed loafers will make the final look current and fashionable.
These are some of the best ways that you can style your sweater for the season.  And to achieve that desirable look, do not forget to include your favorite shapewear garments in the outfits.