Talking about cardigans, these are considered as the must-have and most versatile pieces of clothes that you can find in a wardrobe of women. No matter what is season, whether it is winter or summer, Cardigan can amazingly transform your outfit. Cardigans come in different colors, prints, sizes, and shapes. But remember that not all of them are designed equally. Some may look better on a particular body type while some look beautiful with certain outfits. You can wear it in different ways.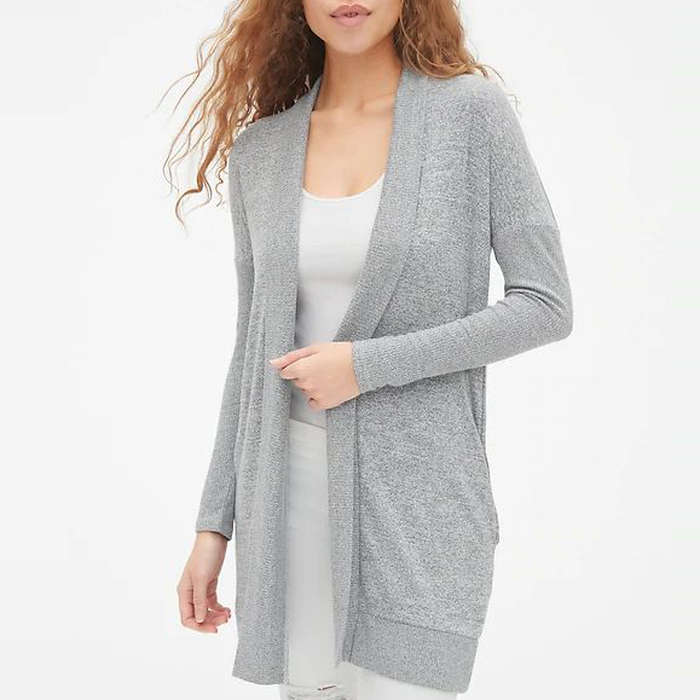 So, let's have a look at how you can wear it to give yourself a perfect look.
Different types of cardigans and how to wear them
This is a perfect combination of chic and high-level of comfort. You can wear them with your jeans. Such type of cardigan can tie the entire outfit, or you can wear a short skirt having outworn.
If the temperature is cold and warm, then a calf-sized light piece can be used to keep yourself comfortable. If the temperature is low, then you can go for some chunky knits.
Shawl Collar-designed Cardigan
Want to have a unique design for your classic cardigan? Go for one having a shawl style collar. By draping, you can easily spice up your casual outfit without making yourself look overdressed. Such a cardigan can be worn almost anywhere.
If you want to keep it sober and simple, wear it with jeans and a plain t-shirt. This is for women for every age.
With these types of cardigans, you can easily bring back the classic yet beautiful look. It can be said that this is a perfect piece of clothing that matches with every wardrobe.
For a new look, use your outerwear as a top and wear it with jeans. Go on and experiment with different colors and patterns. Make your own style with such a style cardigan.
Starting from long chunky woven cardigan to short, this outerwear is a perfect thing to give a beautiful finishing touch to any outfit. Besides, these will maintain your body's warm. No one can stop you from looking beautiful with the classics style cardigan to floor-touching cardigan. Show off your style.
Such a cardigan comes with a long drape-y length. Don't use it with your short skirt. For the best result wear it with dark jeans and a show of your figure.
Remember that you can develop your own unique way to wear a cardigan, just make sure it suits your overall look.