Who said only a slim and toned lady has many options to look stylish and glamorous.Time to break the standard figure myth. Top brands are making trendy clothes in plus size. All the curvy ladies out there, get ready to have a fabulous wardrobe with these types of dresses to flaunt your confidence this summer.
1.Wrap Midi Dress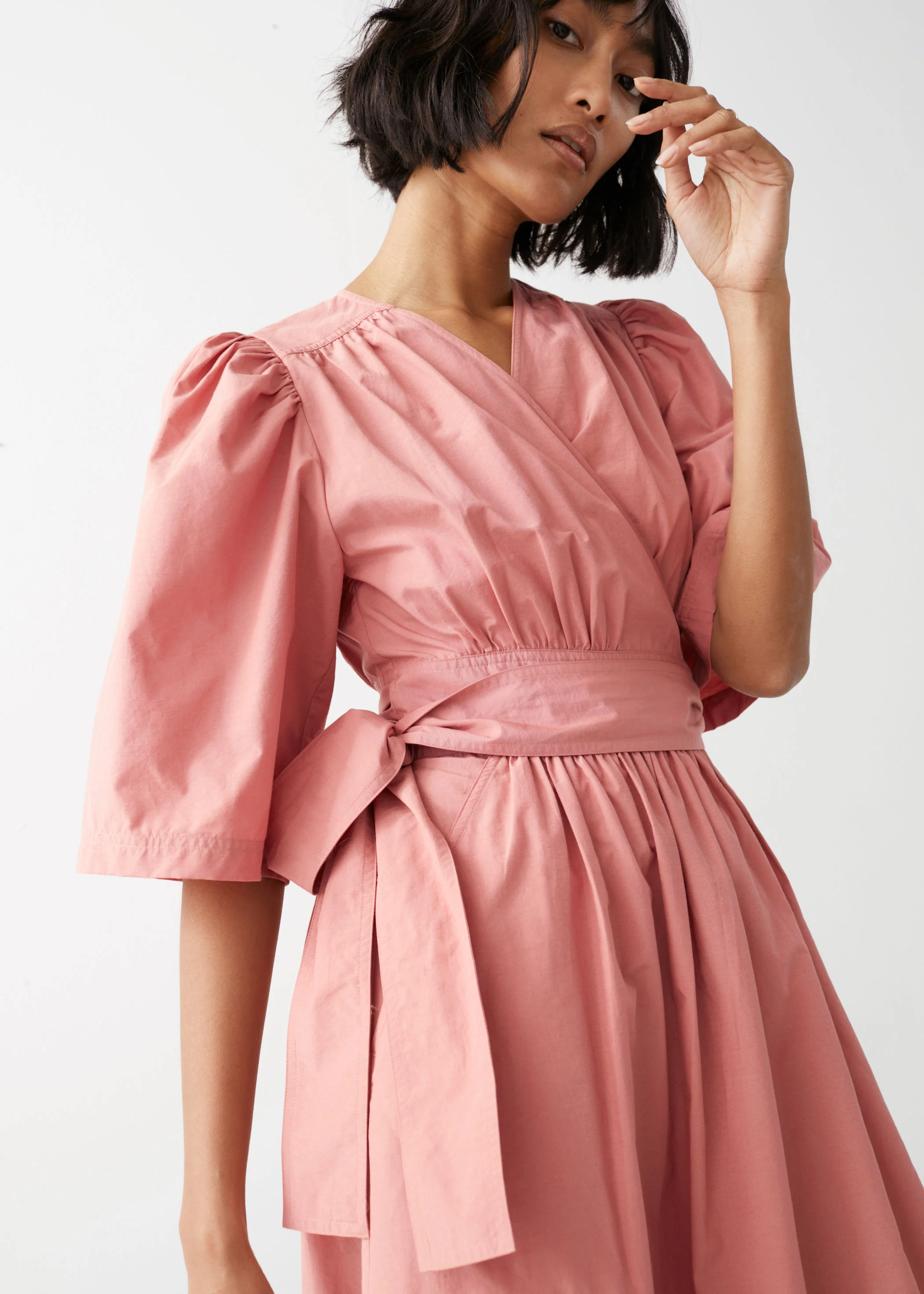 A wrap midi dress is perfect for all occasions this summer. Vertical strips with a belt make you look slimmer and fitted in the right place. It's super comfy and all day wear. Opt for different strips or prints, you're gonna look fabulous in any way.
2.Boho Maxi Dress
Unleash your boho inner mind, grab a boho maxi dress. Flowy, airy smooth texture will give you an ultimate daytime look. The summer basics for all body shapes. Pair it with your favourite snicker and enjoy the sunny days.
3.Smock Dress With Exaggerated sleeves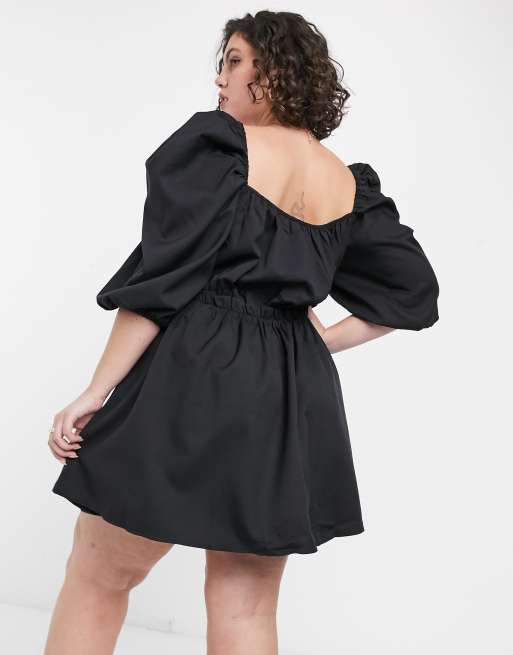 Exaggerated sleeves are huge in trend. Deep v-neck with ruffle, solid or balloon sleeves are a perfect party look.Pair it with a kitten or high heels to rock the floor. This is the perfect marriage of luxury and comfort. Add a shimmery clutch. This look will give you a red-carpet feel in any event.
4.layered Pleated Dress
These layers are going to hide your extra fat cleverly. These are simple and timeless summer basics and a must have in your wardrobe. These dresses come in two versions: one with halter neck and the other with straps. Pick any of them and pair with heels or shoes and you are good to go. You can dance in this dress and the pleats will add fun to your moves.
5.Strappy Midi Dress
A strappy midi is going to be a head turner for you. Fitted top and little loose skirt of the dress will accentuate your curves. Simple straps or crisscross straps add drama to it. Pair this with lace up sandals or heels to make a glam entrance on any occasion. Finish off with hoop earrings.
Pick any of these dresses with trendy colors and get loud with your confidence this summer. Remember, others should not regulate how you should look. Let's break the rule of standard body size. Don't be ashamed of your body shape. Curvy, skinny, slimy, every shape is beautiful.
What you wrap around your body should matter only and only to you. Don't just put on clothes, wear your confidence. Level up your comfort with these plus size dresses, let your skin breathe and revel in the confidence of the sophisticated sartorial choice.