Sunglasses have been one of the most underrated accessories there has ever been in the world of fashion. A pair of shades has always been quite the ideal thing to wear if you want to give a posh look to your overall outfit. We've seen so many actresses and actors even, who wear a pair of cool shades with a casual outfit and they would look quite sophisticated.
A pair of sunglasses can also give your overall look the exact edge it requires. If you want a casual beach look, there are specific shades for that. If you are wearing something at a rooftop party, it would be a different type.
How can something as small as sunglasses determine your overall look? Let's see with examples and matching outfits.
The Airport Spruce-Up
Victoria Beckham once walked out of the airport in sweatpants. Her lean figure wearing baggy sweats would just have looked normal and generic. She paired that outfit with a pair of branded shades and voila! Suddenly there's an air of elegance and mystery around her face. This makes people look at her and hence, Posh's charm remains intact.
The Blingy Sunglasses Style
Sunglasses in themselves are quite varied. There are so many different types! Can we forget the existence of embellished sunglasses worn by Olivia Palermo? The corner-studded floral and diamante sunglasses have been worn with such style. Many celebs have been seen sporting this with plain gowns and outfits to give bling!
The Bold Style
Can we forget the thick-framed sunglasses owned by Emma Roberts as part of her summer look? The frame was in white and paired perfectly well with her light-colored clothes. This was also practical in protecting your eyes from bright sunlight and gave a sophisticated charm to the whole get-up.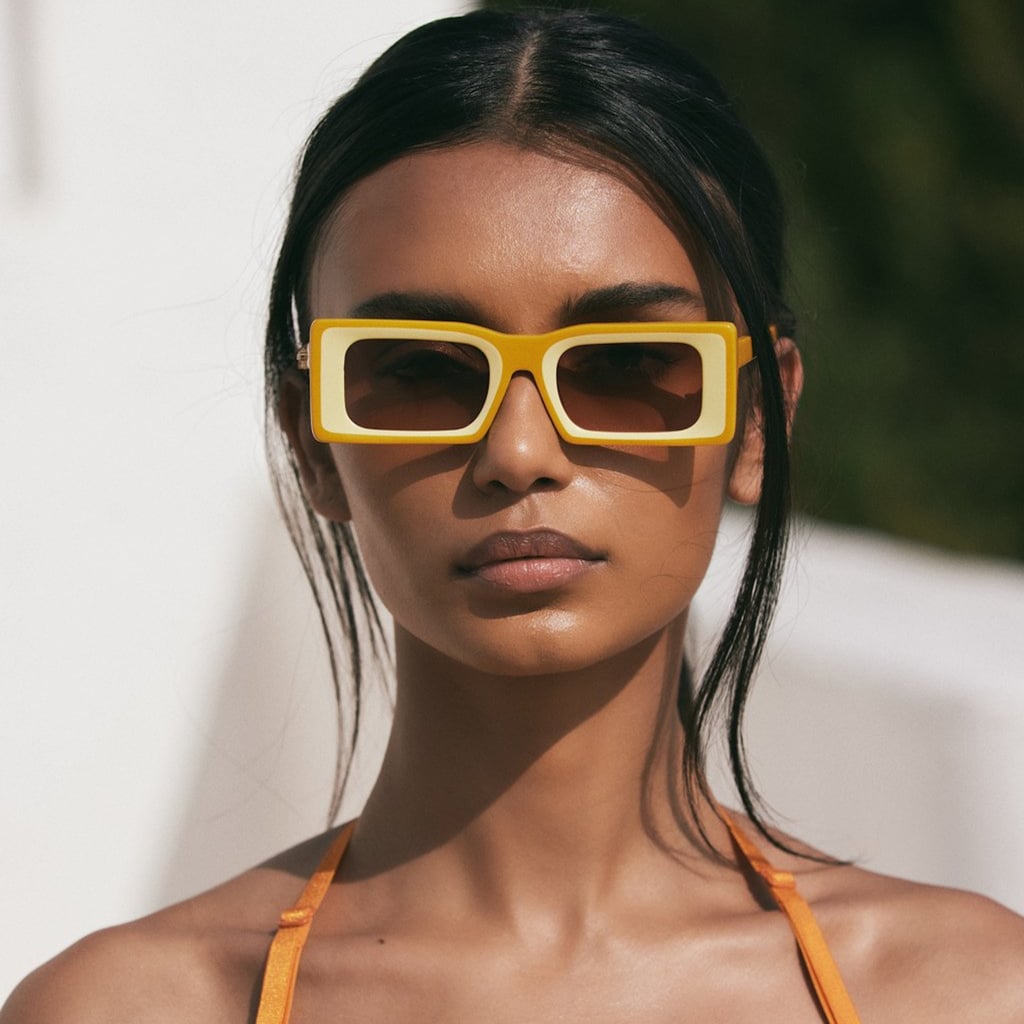 The Classic Twist
Remember the browline glasses you have seen old men sport? Imagine the same thing, more trendy and colorful. We have seen Kylie Jenner rock this look with her customized geometric browline sunglasses which can spice up any plain outfit and give a cutting-edge look.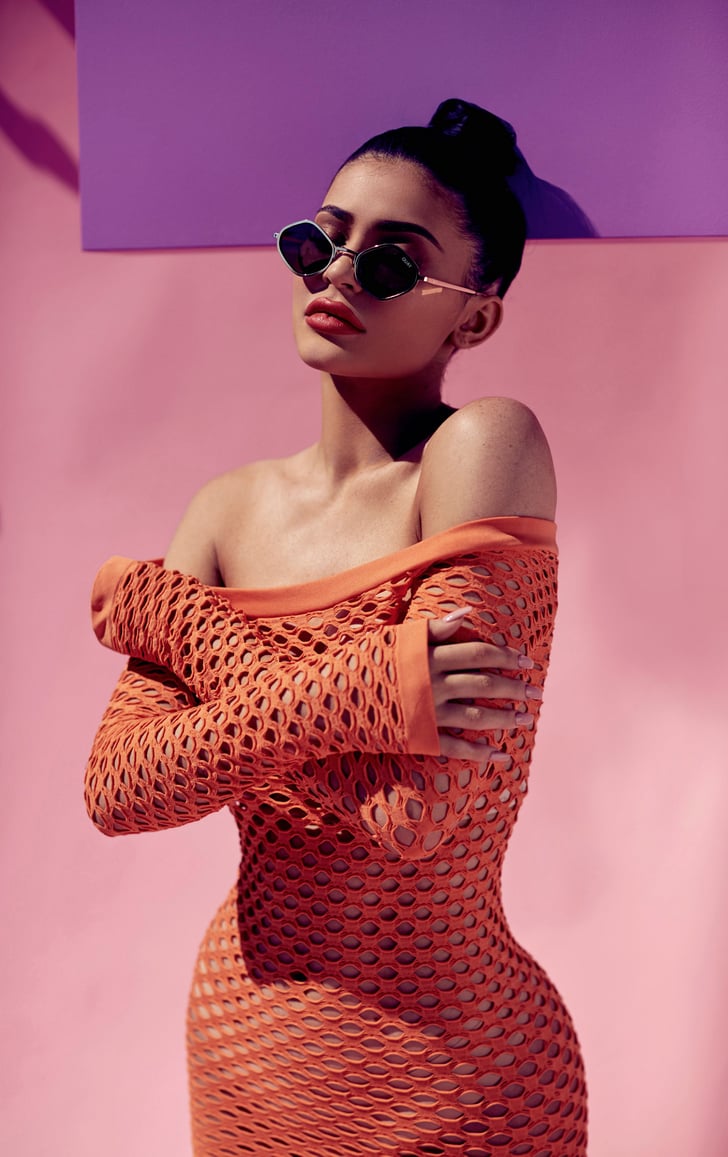 The Reflective Look
What about mirrored sunglasses? These have been trending for quite some while now. This gives a very chic look to any light summer dress. The mirrored look often gives a charm to the outfit in a very alluring way. Olivia Palermo yet again proves this by donning these pair of shades in her summer look.
The Professional Look
These are all for light and breezy summer looks. What about black, business outfits that have to be spruced up with a pair of shades. Which type of sunglasses would suit such a severe and professional look?
It definitely has to be an oversized black pair of shades that contributes more to the professional look. We see this exemplified in Nicole Richie's amazing outfit. These shades tend to be versatile and yet give a crisp and clear tone.
Conclusion
A pair of shades surely is to protect your eyes from the harmful sun, but the added benefit has to be the spicing of your overall outfit and look! Any outfit can be paired with the right type of shades to give an enhanced touch. Sunglasses add a lot of glamour and poshness to your get-up, so buying one is an investment and wearing one is definitely a fashion statement.