Upgrading your wardrobe is an essential and important step which one should take every season so that you keep upgrading your look every time. It is that time of the season when you need to upgrade your wardrobe and add some amazing staples which will give you an enhanced look in 2021.
Cut Out Rib Knit Top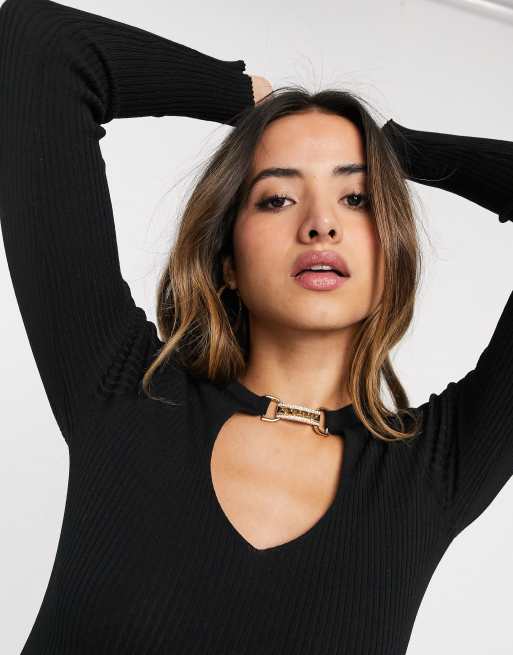 This lovely and stylish cut-out rib neck top is a must-have item in your closet. This classy top has a lovely waist design with a wrapped-up belt and knot at the front. This top also has a high turtle neck design which enhances the classy appearance of the top. The cute keyhole cutout t the front neck is a stylish addition to the dress.
Scarves are the new fashion accessories that are trending nowadays. This lovely silk scarf by Saint Lauren can be easily wrapped around your neck or even tied to your head, wrapping up your hair in a classy way. The silk scarf has a thin look with a semi-sheer finish. The black color makes it suitable for being worn over any outfit, may it be a bohemian top or a plain or printed dress.
Solid & Striped: Vivienne Crochet Midi Skirt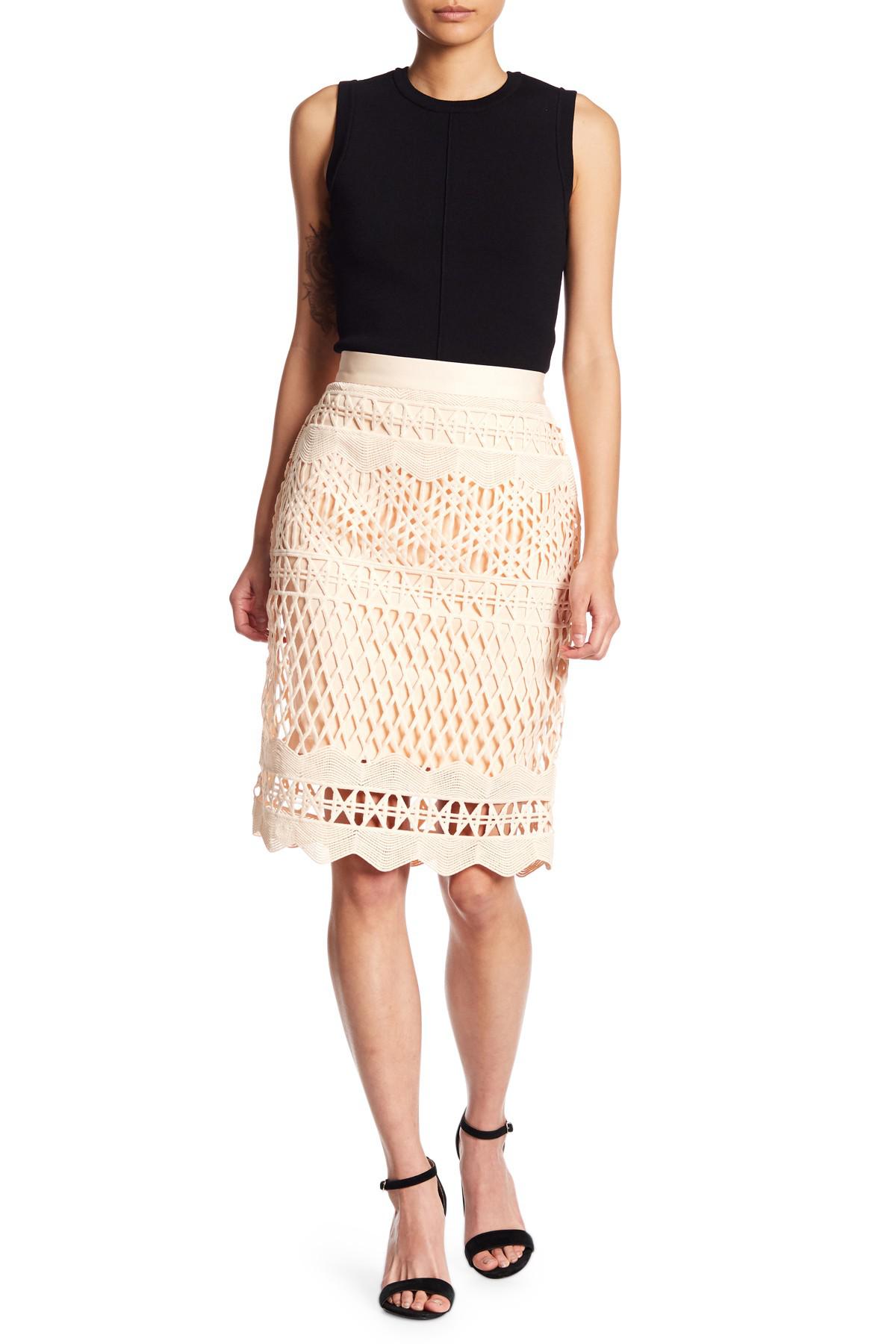 This crochet skirt is a new variation to the classic skirts worn by everyone. This midi Crotchet skirt has a sleek knit design throughout the garment and the length of the skirt extends to right above the calves. Moreover, the front button design adds to the bohemian look of the skirt. The fabric used to construct this skirt is 100 % polyester. Moreover, pairing this skirt with a sash tie belt can enhance the classiness of this garment.
50s Leather Cigarette Pants
This amazing pair of leather cigarette pants have made a comeback from the 5os and reached out to most f the audience in no time. These leather cigarette pants are a temporary alternative to the traditional classic pieces of denim and can be worn to parties. These cigarette pants have a lustrous appearance and are very durable too.
Givenchy Leather Knee High Boots
These white knee-high boots by Givenchy are a must-have item in your closet. Boots are loved by everyone and can be paired with dresses or even jeans. Unlike the classic black or brown boots, these white, knee-high leather boots are even classier and it has a pointed toe with mid-height pyramid heel.
Nordstrom 4 pack Adult Face Masks
Masks are the new piece of accessories that are mandatory to wear. These masks have now evolved into a new fashion accessory. A classic black mask is a perfect choice of masks that matched all outfits. This mask by Nordstrom is a double-layered one that is also washable. This classic black mask covers areas from the nose to the chin and is of ideal size. The mask has a tying system and can be fastened accordingly.
Conclusion
Some of the staples have been mentioned in this article which will definitely upgrade your look this season. So with the perfect blend of the trending and unique staples this year, enhance your look in a different way than that of the previous year.