Well, every woman wants to look stylish and beautiful no matter what is the occasion is. But sometimes all you need a classic fashion that can set you apart from others. Classic fashion looks will never go out of time, and a greater number of women are also shifting towards it. Whether you are going to attain a formal party or want to hit the club, there is a classic fashion look for all. All you need to choose the right outfit and you are ready to go. So, here are some outfits that you can try out now.
Black pumps
You might have a pair of loafers, sneakers or flip-flop. But when it comes to enjoying a maximum level of bang, all you need a perfect pair of black pumps. No matter whether you are in a date night outfit or your formal office wear, the black pumps will give you a classic fashion look. Go for almond-shape to which looks really fashionable.
You all are now living in stylish sweatpants. Well, that's not a bad fashion at all. But when it comes to that classic look, nothing can beat denim, and this will be in the fashion in the coming years. The new classic look is an easy jean, or you say slouchy, high-waisted jean that will make you look chic and for a killer look pair it with a pair sneaker.
The fashion of trench coast has been there among women since 1800s. Super-classic, flattering and functional, the trench coat loos great on almost every body type. The reason behind this is its unique waist-defining characteristics. You combine it with any pants and a dress and can be used during spring and fall. Just wear it, there you go with a classic fashionable professional look. They are generally made with gabardine, but you can go for a trench coat that made of poplin and leather.
You all have a lot of T-shirt, right? But believe it, just grab a tank top, and you may like it more than your t-shirt. With solid base layers, the tank tops also come in thin straps and asymmetrical neckline. Nothing can stop you now from achieving a perfect classic fashion look when you combine it with high-waist jeans or sweatpants.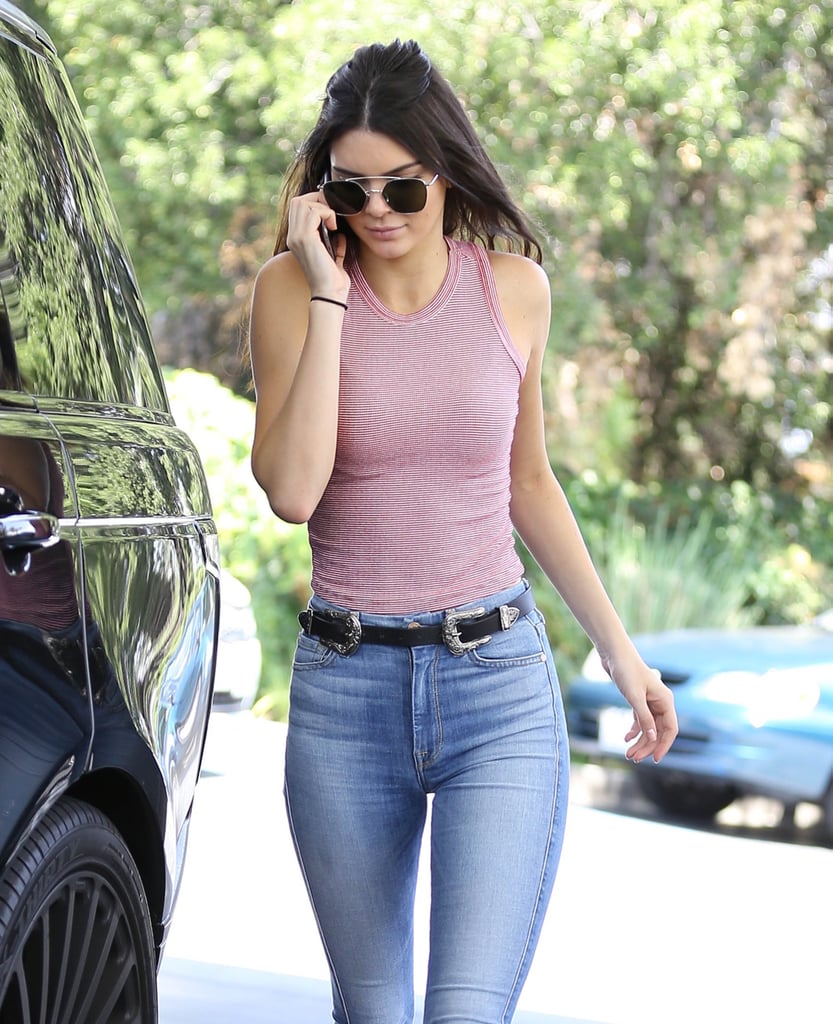 Pencil skirts are classic and universally flattering. The knee skimming and high-rise length make such dresses look fabulous on everyone. Besides, you can wear them for any occasion, by playing perfectly with jackets, blouses and sweaters. Make sure that the fabric of the skirt includes around 2 to 5 per cent of spandex.