Whether you are feeling like swimming or not, you need to have a collection of swimwear in your wardrobe. With the summer approaching, there is no doubt that beach parties and pool parties are lined up ahead. You will need a good collection of swimwears to wear at different pool or beach events. There are multiple forms of bikinis and swimwears available in the market but there is a difference between a bikini and a swimwear. A lot of women have the misconception that a bikini can be considered as a swimwear. That is not true. The reason is, if you are looking for something less flaunty or show off, then bikinis are not the right option. The swimwear brings the right balance. It is perfect to flaunt your curves at the beach without exposing too much of your body if you are not comfortable.
The first one on the list is the one-piece keyhole swimsuit. If you are looking for something subtle yet sexy, then this is just the right option. Between the punchy hue, the wrap waist and the subtle keyhole, you will get an ultra-flattering statement which will make you feel extremely comfortable. Trust me, it is a good choice.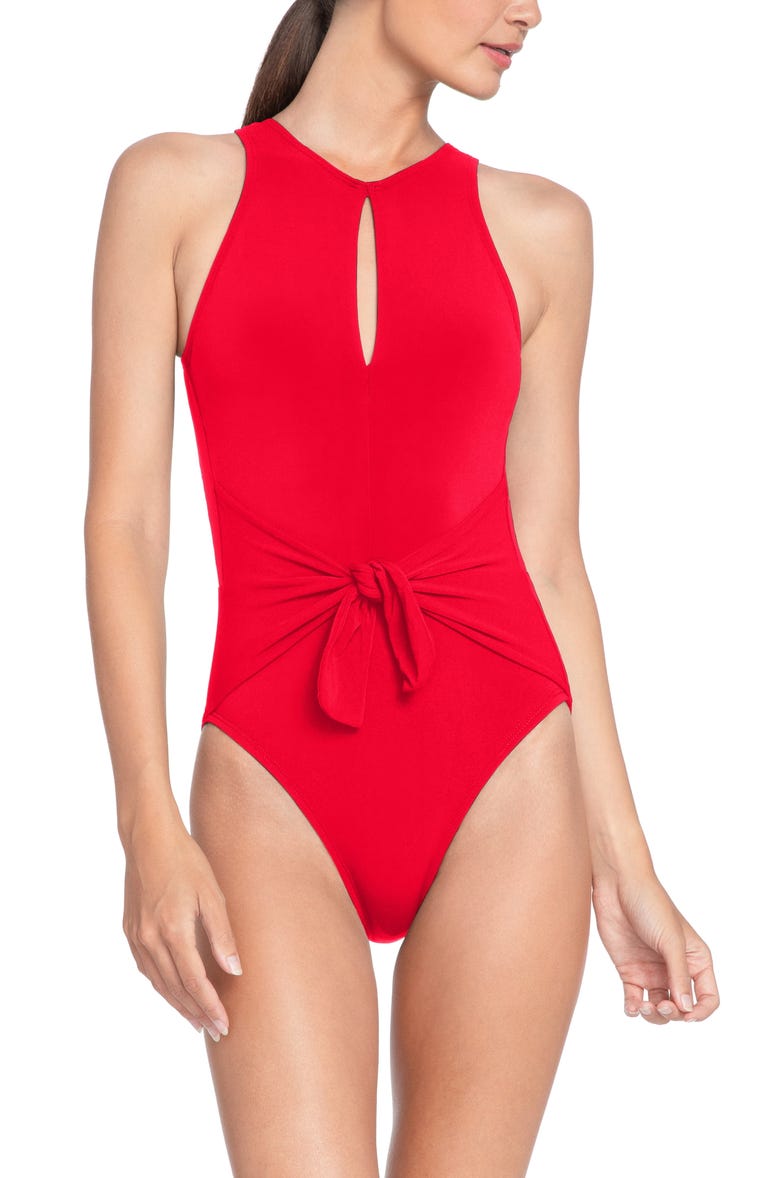 The next option on the list is the Lipsi One-piece swimsuit. For a retro design, this one is just the perfect option. If you are going to attend a beach party or a pool party of classic theme, then you can use this swimsuit. With a retro underwire and a sweetheart neckline, this has a timeless appeal that is quite unique.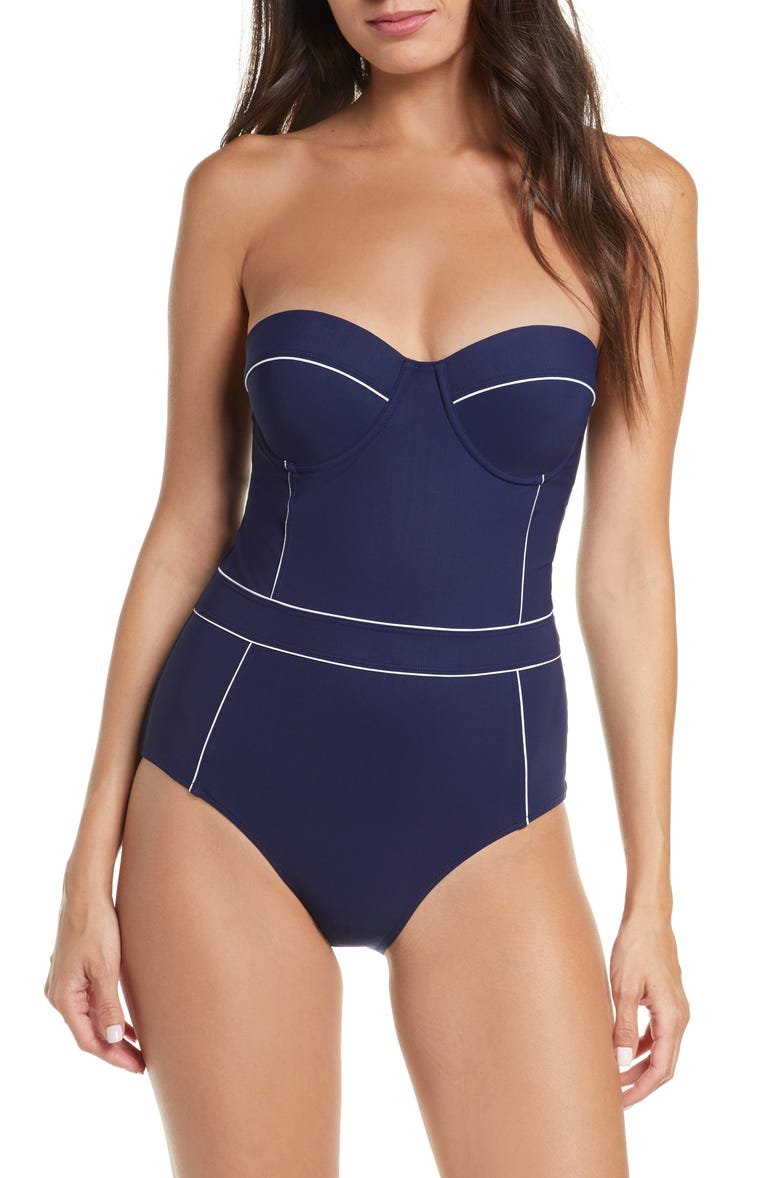 The third one on the list is the halter one-piece swimsuit. If you have a love for prints, then this is an ideal option for your preference. The best part is this J. Crew design will not skimp at all. The presence of feminine bow and the plunge neckline will make all the heads turn in the party. You are going to rock like the diva that you are.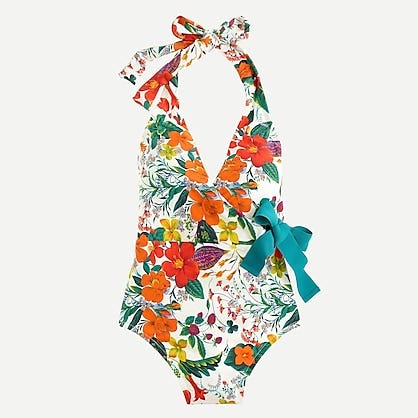 The next option is the Giselle Round Neck one piece swimsuit. This one looks simple yet sober and classy for multiple themed beach or pool events. It comes with a simple touch of refinement to a simple navy maillot with bows present at the straps. This is a great swimwear option.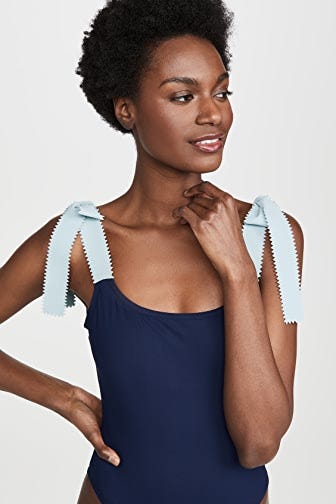 The final one on the list is the Catalina blue one piece swimwear. The most interesting feature of this swimwear is the patterns and the way it is cut. The whimsical straps and the perfect shape of this swimwear make it a perfect dress to stun the parties.