If you are asking yourself what is that house dress trend than you are going to get some answers in this article. Actually, when we say a house dress we do not necessarily refer to those dresses which you wear only indoors. You can actually wear them outdoors as well!
This trend was formed as a consequence of the world wide quarantine. In the beginning fashion women wore them just indoors but it kind of a found its' place on streets as well. If you are wondering how that dress actually looks like, well it is usually a midi or maxi dress. It is made of light fabrics and it has that kind of a flowy vibe. You would say that it is a perfect summer dress ( and it is actually ) but it also became an autumnal trend. Just imagine wearing that dress with combat boots and leather jacket and congrats you are a true fashionista! Now, we wrote about this dress enough. It is time to show you some of our favorite examples:
This dress is a perfect example of how summer trend can easily become autumnal trend. You can see the flower pattern on this dress but you can also see that it has more kind of a autumnal dark colors and we see it as a perfect item to pair with chunky boots and black leather jacket.
Who said that this trend necessarily has to be flowery and with bright colors? Asos certainly does not state that. Just look at this gorgeous black house dresses.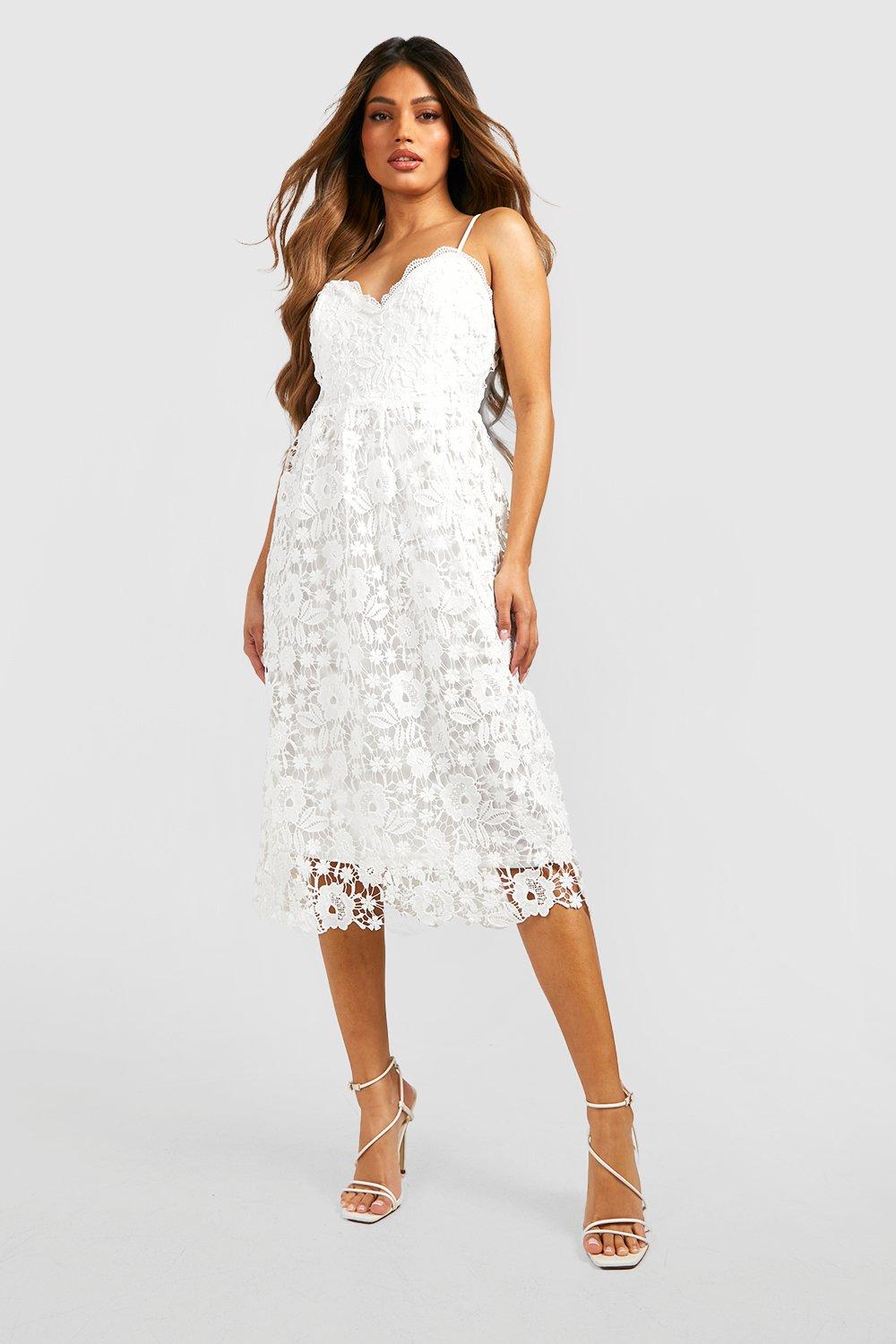 Here we have something absolutely different than previous models. On this model we can see that trend went into another direction and it developed as a girly elegant option of a dress. What do you guys say about this one?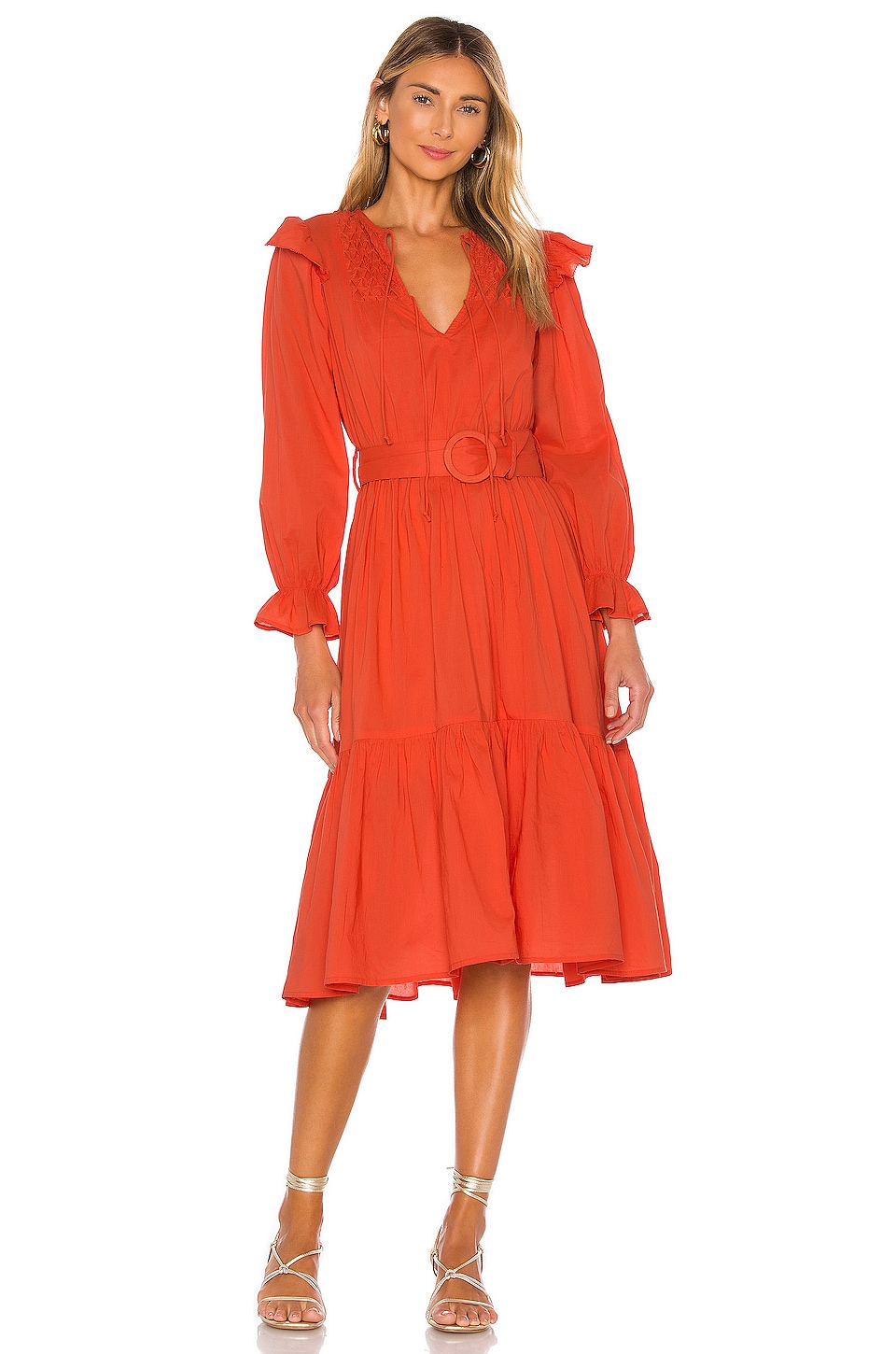 REVOLVE MARSEILLLES MIDI DRESS – This Revolve dress is quite different considering it has a belt over it but of course you can wear it with or without it. In order to get that true house dress vibe we advise to wear it without a belt.
 This is the type of dress you would have to pack if going to an exotic travel! You would definitely look trendy.