Your office party will be held this weekend you still in confusion about what to wear. Your office invitation card states, "Only formal attire." To look good at the formal party, you need to choose a perfect formal attire. It has been said that formal attires sometimes bring the best out in a woman.
Don't worry, here you will find some best formal attire through which you attain a perfect balance between elegance and style without losing the essence. So, let's have a look.
Some bet formal dressing ideas for women
Formal attire for a wedding event
A wedding is all about wearing a formal dress. But things are changing, and you can spice of your dressing by bringing little changes. You can go for a one-sides shoulder dress having a formal pattern. Some dresses come with a bit of twist. Well, wear a sandal, prefer to have an ankle strap sandal, and there is nothing to add much of it.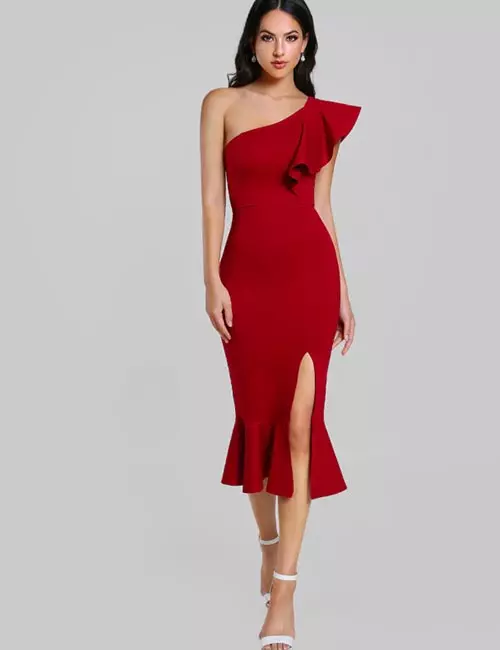 Formal cockatiel party attire
Cocktail parties are quite common. But not everyone has a fashionable dress for the cockatiel party. However, you can go to a formal t-shirt dress. Well, are you looking for a stylish option? How about a chiffon shirt dress? This can be a perfect formal dress for every cocktail party. For the best look, buy a printed one. You should give it a try.
Formal dress code- blouse and pants
Are you going to launch with your business client? Want to have a stylish yet formal look? There is no need to worry about it. Go for a pair of ankle-length pants having a formal line and combine it with a chiffon or cotton blouse. You will look beautiful in this. Wear fine jewelry and carry a sling bag. That's it. You have achieved a complete formal look.
Formal dress idea- top and jeans
With time, chokers and every design from the 90s are returning back with a great bang. Don't forget about the choker's tops here. They are now considered as a perfect dress for formal parties. Wear a boyfriend jean and a formal design choker top. You have now successfully created a perfect formal outfit. Is not it very simple? Try it out now.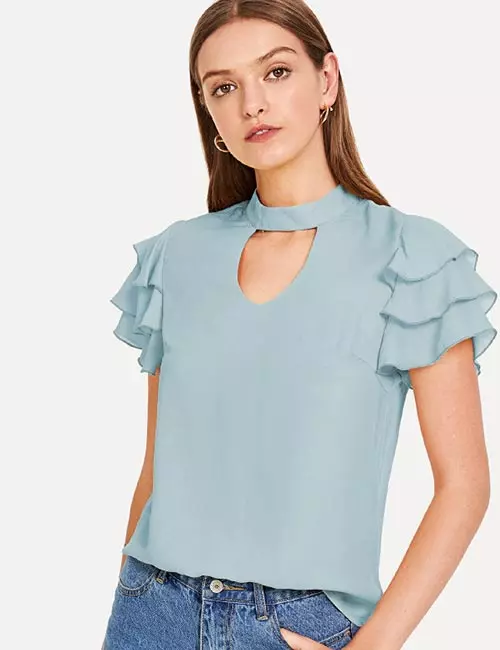 Formal dress- black and white
When you receive an invitation for an official business party, the dress code is black and white; then, you can go a little further from the cliched combination without affecting the formal style. Wear an off-shoulder dress, and you are ready to enjoy the party.
These are some best dressing ideas that you can use for your up-coming formal parties. Well, if you want, you can use your own dressing sense and achieve some unique formal looks.