When fall arrives, so do bold lipstick colors. Fall is the season of deep tones like golden yellow or purple and nothing creates a nice contrast better than a bold red lipstick on our lips. Red lipsticks are not only beautiful, they are a makeup staple that always feels fresh. Red lipsticks are known to be the perfect antidote for a long dull winter. Do you know that red lipstick is to beauty like what a black dress is to fashion? It has an enduring appeal and is a classic choice. Everyone looks great in red lipstick and you just have to find the perfect shade.
Red lipstick fans can spot the difference between brick red and true red lipstick. If you want to jump on the bandwagon but are not sure which red lipstick is good, or red lipstick is your signature look and are looking for a flattering red this fall, well to help you with your search, ahead are some of the favorite red lipsticks for autumn.
NYX Shout Loud Satin Lipstick
The NYX Shout Loud Lipstick is one of the top satin lipsticks on the market. This one will last all day as it is formulated with prim. If you want to make a statement with a lip color, the NYX Shout Loud is what you need. Featuring an adorable heart-stamped bullet, this satin lipstick is packed with pigment and will have lips loaded with intense, rich color. It is also infused with mango and shea butter.
MAC Cosmetics Matte Lipstick in Ruby Woo
Arguably one of the most famous red shades, MAC's semi-matte is well-loved by celebrities. This MAC Lipstick Matte is a creamy, rich lipstick with a high-color payoff in a matte finish.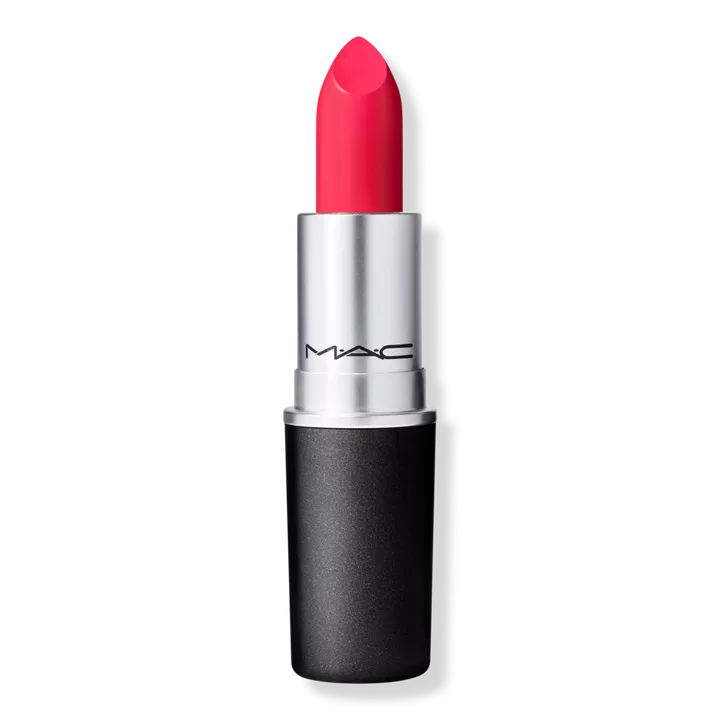 Fenty Beauty Stunna Lip Paint Longwear Fluid Lip Color
If you would like to take your glossy lip into fall, then Fenty Beauty's Stunna Lip Paint is perfect. It has a matte finish but looks quite glossy. This weightless, long-wear liquid lipstick with a soft matte finish has many head-turning shades that look incredible on all skin tones.
Nars Iconic Lipstick
Everyone should have a Nars lipstick at least once in their life. It will make you feel classy and elegant because of its rich texture and color. It is made with a dynamic blend of Moringa and Passion Fruit Seed Oils that enhances the color vibrancy.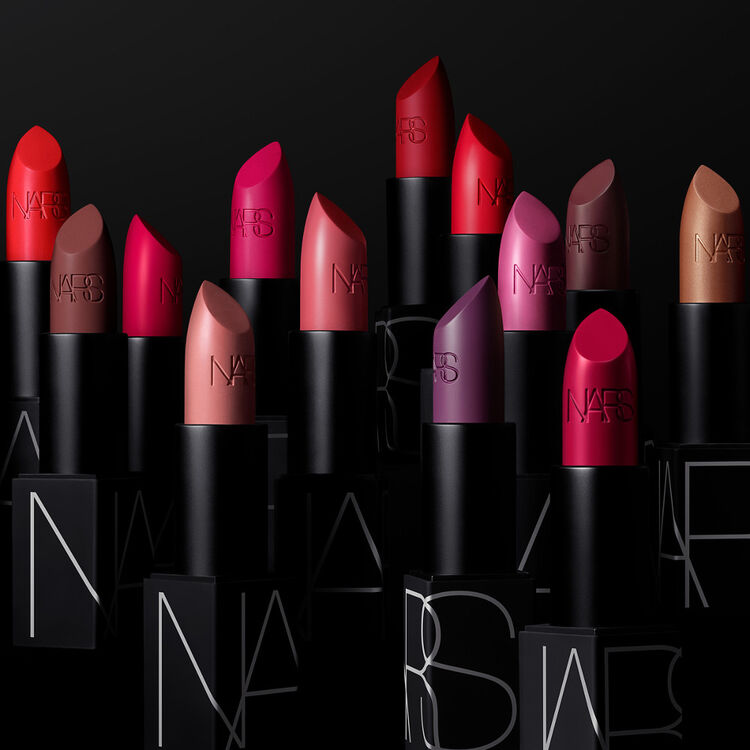 Yolaine La Mousse de Rouge in Rosier:
Designed with primary colors, the Mousses de Rouge can be applied using lip brush or fingers. The lipsticks from Yolaine are perfect for giving a bright, bold lip. Rosier is a luxurious and sensuous burgundy red shade.
Chanel Rouge Allure
There are many perfect red shades in Chanel's arsenal, but this Pirate Rouge Allures is by far the most fun. To keep lips smooth and hydrated, this lipstick is made using sappan wood. This red lipstick has a satin finish that is not overly shiny. It is a bit darker and very flattering.