When it comes to buying cool sunglasses, you can go for two different ways. One way is, you can go for the classic options which have been protecting your eyes for years. That second way is, you can go for what is trending in terms of time, colours and shapes. No matter which you choose, you need to pick one that can enhance your overall beauty. Sunglasses are a small accessory, but they can create a significant impact on your fashion. When you have a perfect pair of best sunglasses, it can change your style, face as well mood. So, what to buy this summer? Well, here is a few major sunglass trends that you can try.
Geometric sunglasses
If you have a round face and look for a perfect sunglass, then you should try out geometric sunglasses. Such glasses, whether you choose a hexagonal shape or square shape, they can provide you with an easy way to make yourself stand out from the crowd. While buying geometric shape glasses, carefully look at the size and choose a thin frame with classic colours.
Remain consistent with wearable items is a good thing. Still, if you already have a few pairs of right sunglasses, then colourful sunglasses can be a perfect addition to your sunglass collection. Well, colourful glasses may not be ideal for a dress at a summer wedding, but if you are wedded to shorts and a nice-looking t-shirt combination, then such glasses will enhance your look instantly.
Red carpet regulars and supermodels widely used such types of sunglasses during the 1990s. But the trend is still one. No matter what types of dress you are wearing, such sunglass will go with everything. You can combine it with anything you want. Combine it with a t-shirt and jeans; you will look just awesome. Try this out now.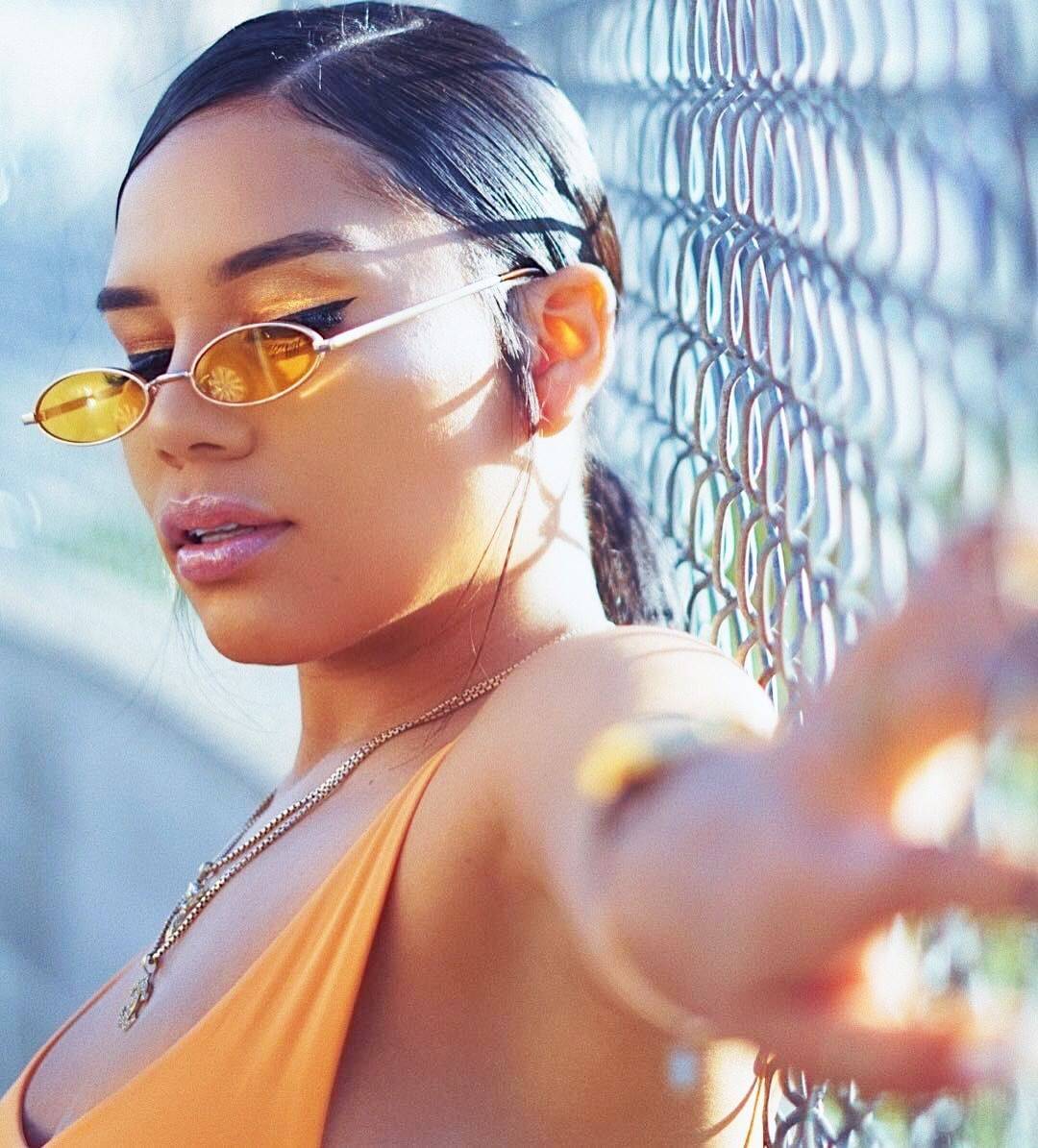 These are not trending at a higher rate, but they never fail to make you look beautiful. Famous for decades and known as the real pilot's sunglasses, aviator sunglasses are now making a major comeback. Well, this time, the major update is that such glasses are predominantly developed in acetate, with well-designed single brow bridge for a new fashion. Why don't you give such sunglasses a try?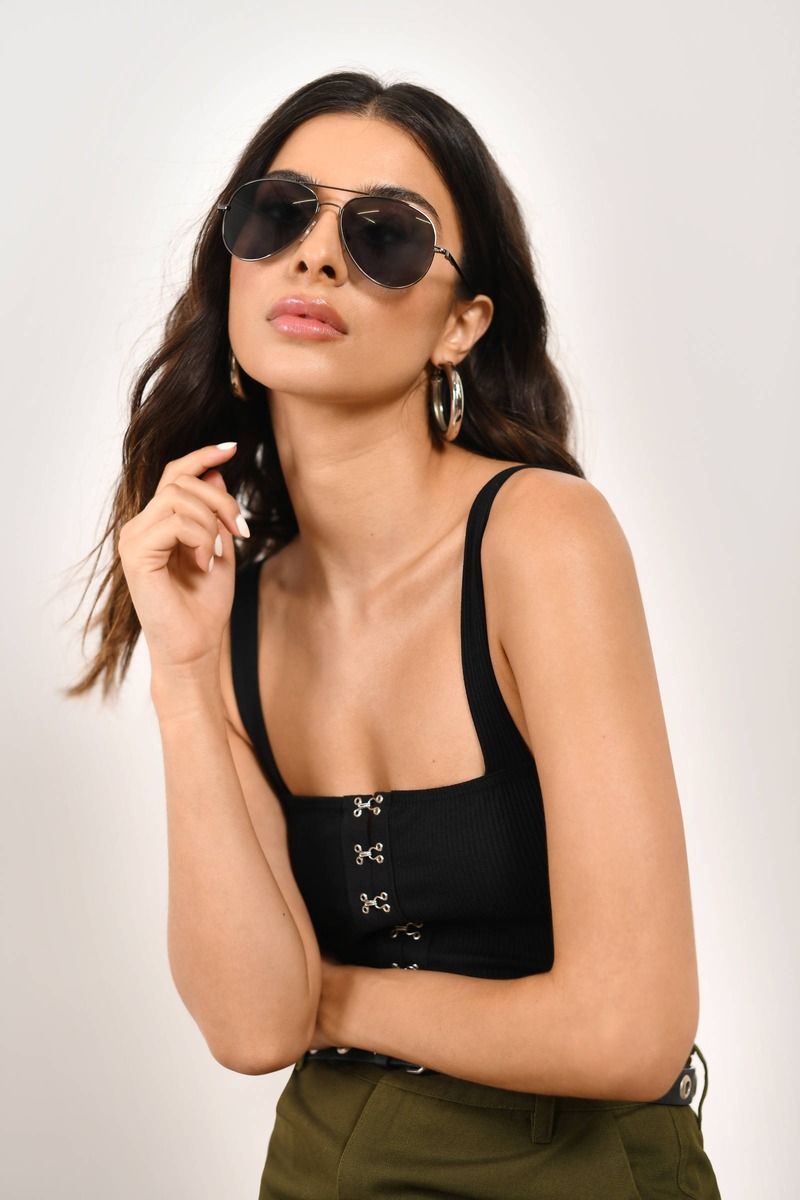 Top bar sunglasses are pared-back; these are the sunglasses, developed to be seen. The top bar sunglasses have taken a significant boost on their own and come with different designs. You can now easily find a perfect piece for you. These glasses are a perfect choice. However, the chunky design gives them a thinner design, generally adding metal instead of acetate.