As the Spring season is coming nearer, it's time to add some new clothes to your wardrobe and develop your best and signature look for this Spring. This year has been a tranquil year for the entire fashion industry, but it has unveiled some incredibly stylish and bold outfit styles. For example, bold blue bags, sleek face masks, and large blazers have dominated the Fashion Weeks. Are you looking for the best go-to fit outfit style for this Spring? Have a look at these outfit ideas. You will love them.
Boyfriend jacket with oversized shoulder
It's time to get a few inspirations from the 80s boyfriend blazer. With taking the help of some shoulder pads, this classic and stylish outerwear will elongate your legs while clinching your waist. To complete the look, try out leather shorts or straight-leg trousers. You will look stunning with a beautiful chic aesthetic.
Shoes are worn over the pants style
There is nothing to feel wired about this style as it is now trending. Whether you are going to your office or having dinner with your friends, you can always warp your strappy heels around your ankle of your slacks, jeans, or cigarette pants for an all-new look. To complete your look, wear a matching jacket, off-the-shoulder blouse, or a coat. Rock your day with this classic style.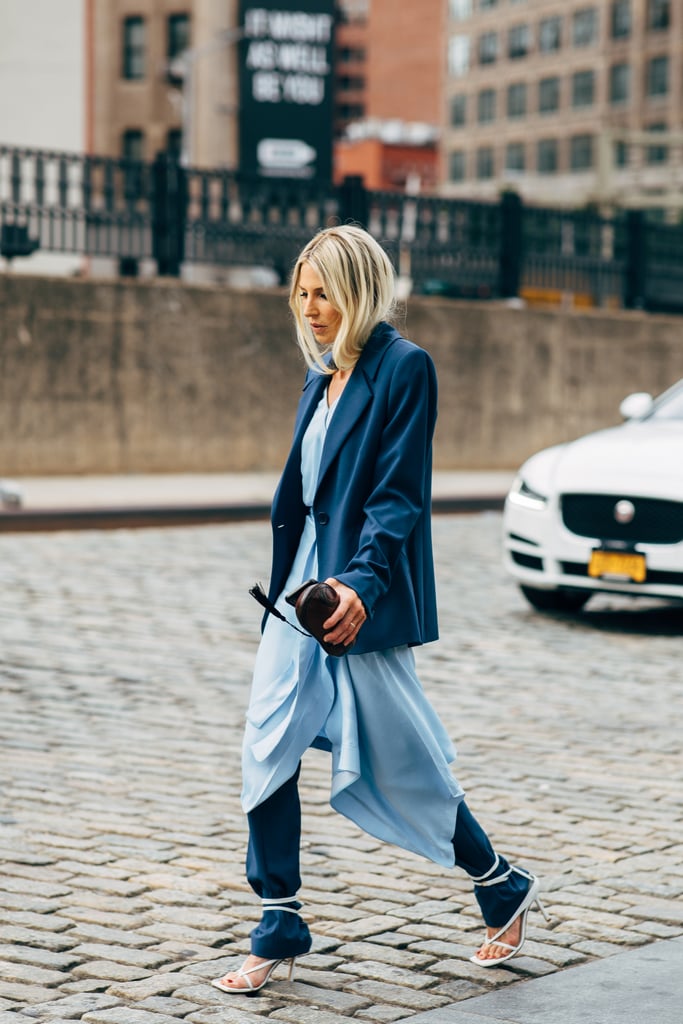 It's time to go for those oversized Victorian sleeves
Bring back the fashion style of the 19th century with the stylish and modern-looking Victorian-inspired sleeves. The oversized shape will create an illusion like you have a slimmer waist. It will also add a feminine touch to your entire outfit. During Spring, to look beautiful, you can opt for soft colors. If you want to unleash your gothic princess mood, go for grey or black color. The style will never go out of date.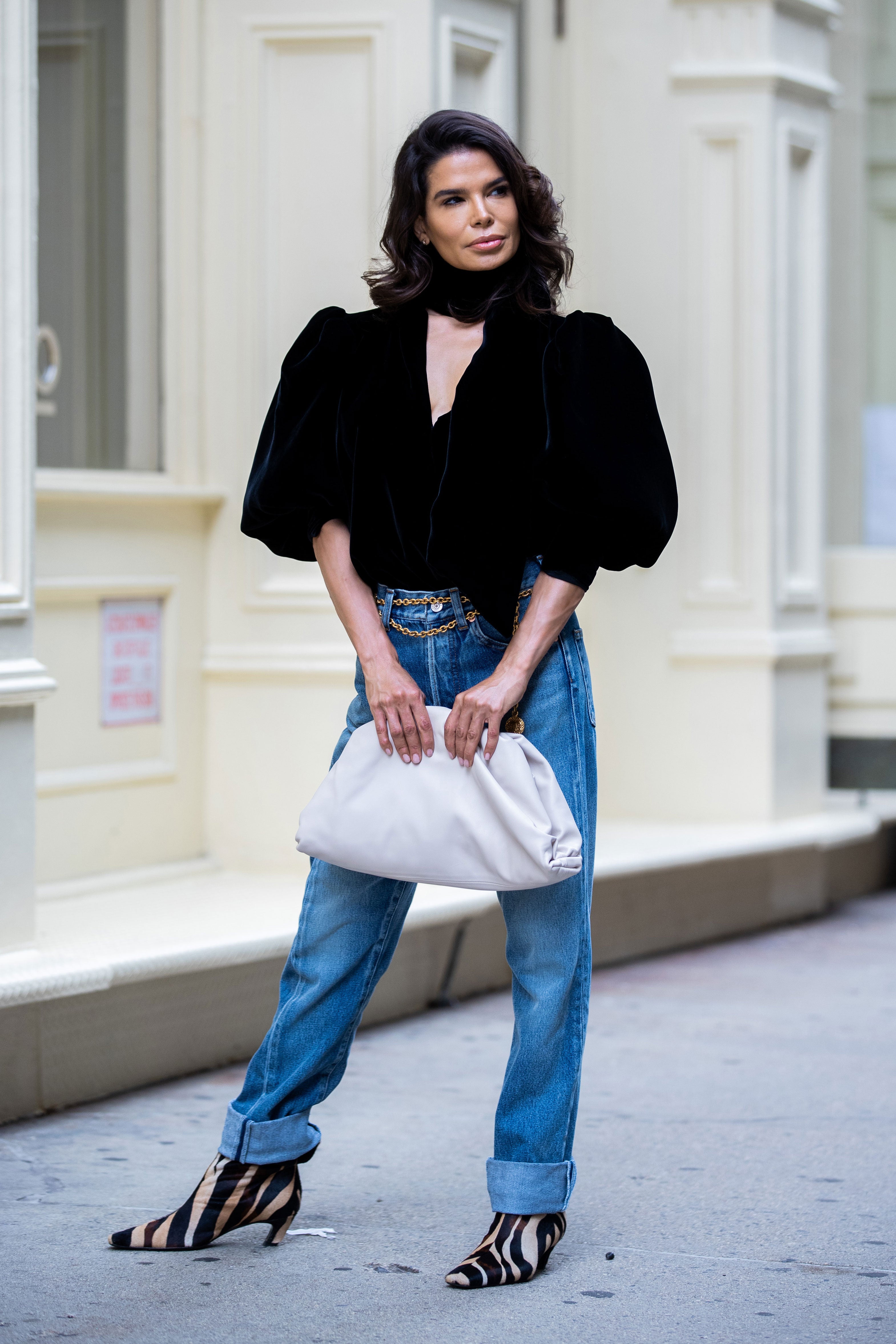 Take inspiration from the 60s and go for this sleek fashion trend. It's time to use some headscarves to add a perfect finishing touch to your overall outfit while protecting your hair. Go for a floral motifs design, or you can also opt for intricate patterns. When it comes to styling this, you can also wrap it under your chin or wrap it around the neck.
Feminine dresses with chunky boots
This Spring, try out the combination of chunky boots and feminine dresses. Whether you love bold patterns or block colors, wearing a maxi having a cinched waist will be a perfect way to show off your style. Complete the look with your combat boots, and you are all set to enjoy your outing with style. This is an authentic style that will make you look unique.