When we think of summer, I'm sure that the word dress comes to the minds of many people. This piece is really the face of summer, as it is comfortable and full of femininity and style, and therefore cannot be missing from our wardrobe.
But do you know which dresses are going to rock this summer? You can take a pen and paper to write everything down because I'm sure that some of the models I'm going to show you here are your style.
metallic dress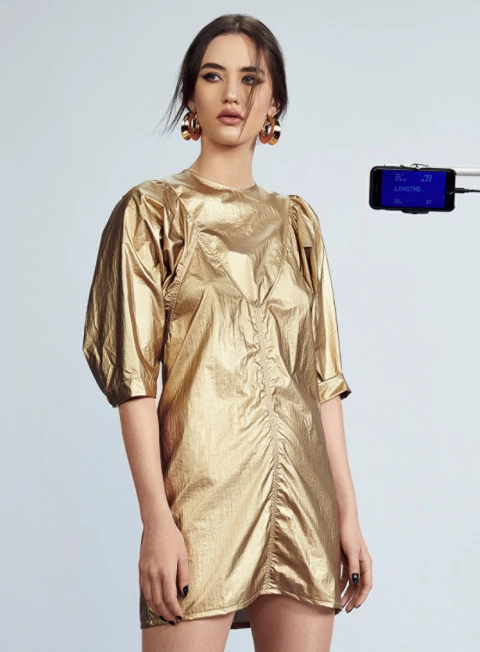 The metallic dress made a comeback in 2023, perfect for wearing to special events and summer night parties. You can find many different models, and varied sizes, short, midi, and even longer, with anyone, you will rock. And bet on the colorful ones too, because it has everything to do with summer.
breezy dress
This trend is for those women who like a more boho chic style, and value the comfort and lightness of an outfit. The breezy dress in general is those dresses with more fabric, very voluminous, without marking the waist.
It has a more relaxed feel, but at the same time, they are made of higher-quality fabrics, which makes them more elegant and sophisticated. Bet on longer lengths to feel more feminine.
Barbiecore dress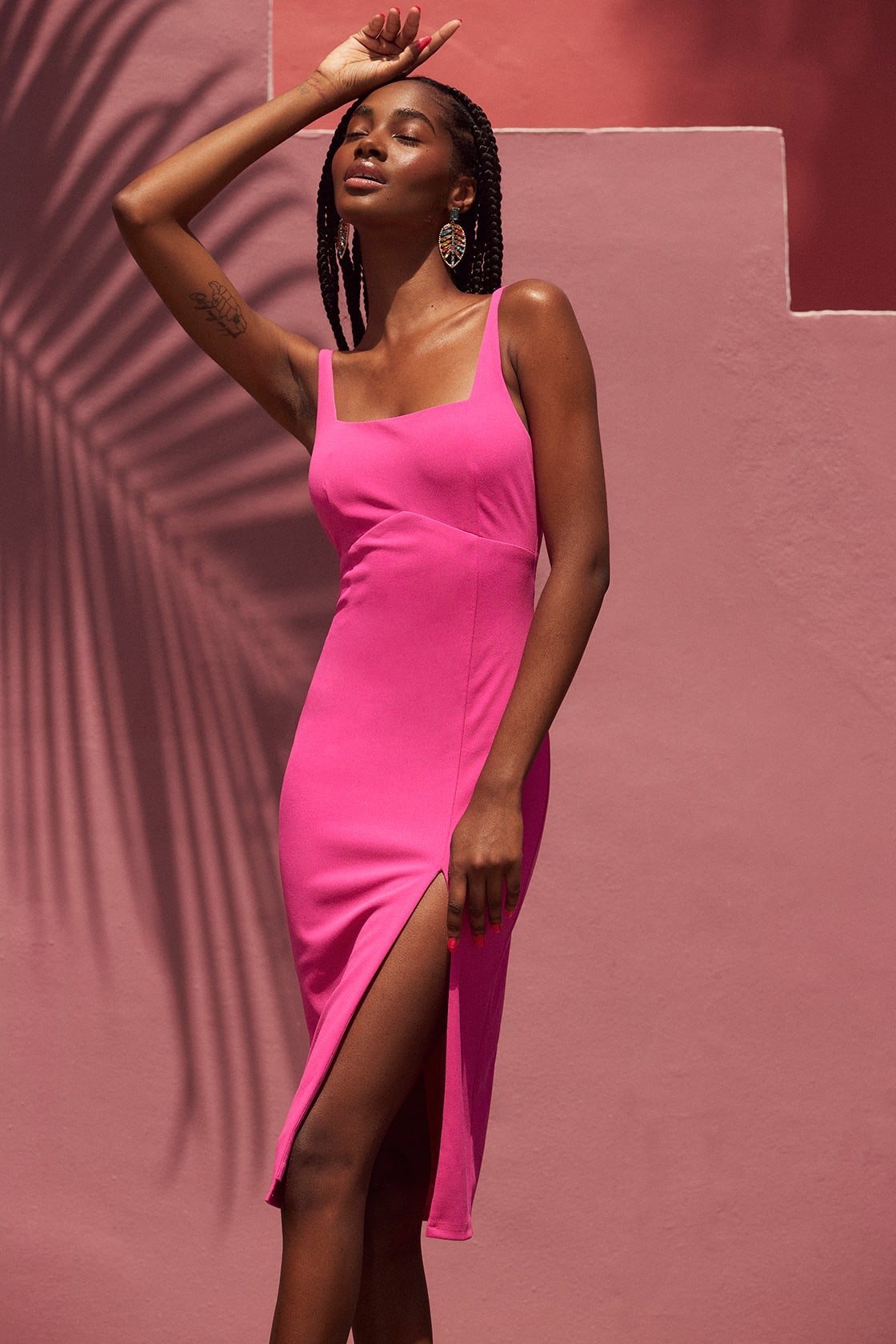 https://www.lulus.com/blog/fashion/barbiecore-fashion/
The Barbiecore trend arrived with everything, and nothing more than dresses in pink. You don't have to be afraid of feeling childish, bet on more sophisticated and daring pieces, with more elegant fabrics, and I'm sure you'll feel very powerful.
In addition, for a complete Barbiecore look, abuse accessories in shades of pink too, a tip is to bet on platform sandals on your feet, which are another trend for this summer, and which look amazing with dresses.
slip dress
The slip dress is still in trend this summer, and for those who don't know, it's that dress that looks like a sweater, you know? With silk fabric, superfluid, and light, in the right length, it looks very elegant and feminine. If you are going to wear a model with a neckline, bet on the midi or long lengths, so that it looks sexy without being vulgar.
Another important point is that you throw yourself into the accessories with this dress, as they will make all the difference, and leave the look on your face. Regardless of your style, it will go with anything from jackets to blazers, from sneakers to strappy sandals.
Mini Dress
And of course this summer the mini dress could not be missing! In all the trends I mentioned here, you will find them in the mini size, it will just depend on your style. The mini dress can be very elegant if you take some care. If you want to wear a neckline, choose a neckline that is not too open, so that there is balance, and your look remains sophisticated.
If you like the mini length, this dress can't be missing from your wardrobe, because in addition to being sexy, it's fun, comfortable, and full of power!
Did you like any of these trends? Which one have you joined?