Both long and short workout sessions demand thorough preparation beforehand. Without a proper head start, even the simplest warm-up may leave you exhausted or, for what it's worth, hurt your muscles and joints. Apart from Vitamins and supplements, like amino acids, a nourishing meal can help prepare your body for the session. Still, there are more ways to support your body during the workout process. And today we are going to find more about them, so keep on reading.
Pick yourself a comfortable workout suit and consider half-job done. First of all, your gym outfit should perfectly fit your body, allowing you to move freely during active exercising. The material used for making your outfit should also be appropriate to the temperature and environment you are going to workout in.
If you plan to workout in the fresh air, go for breezy material that will allow your body to breathe. And don't forget to throw on your shoulders something warmer, if the weather doesn't look too promising.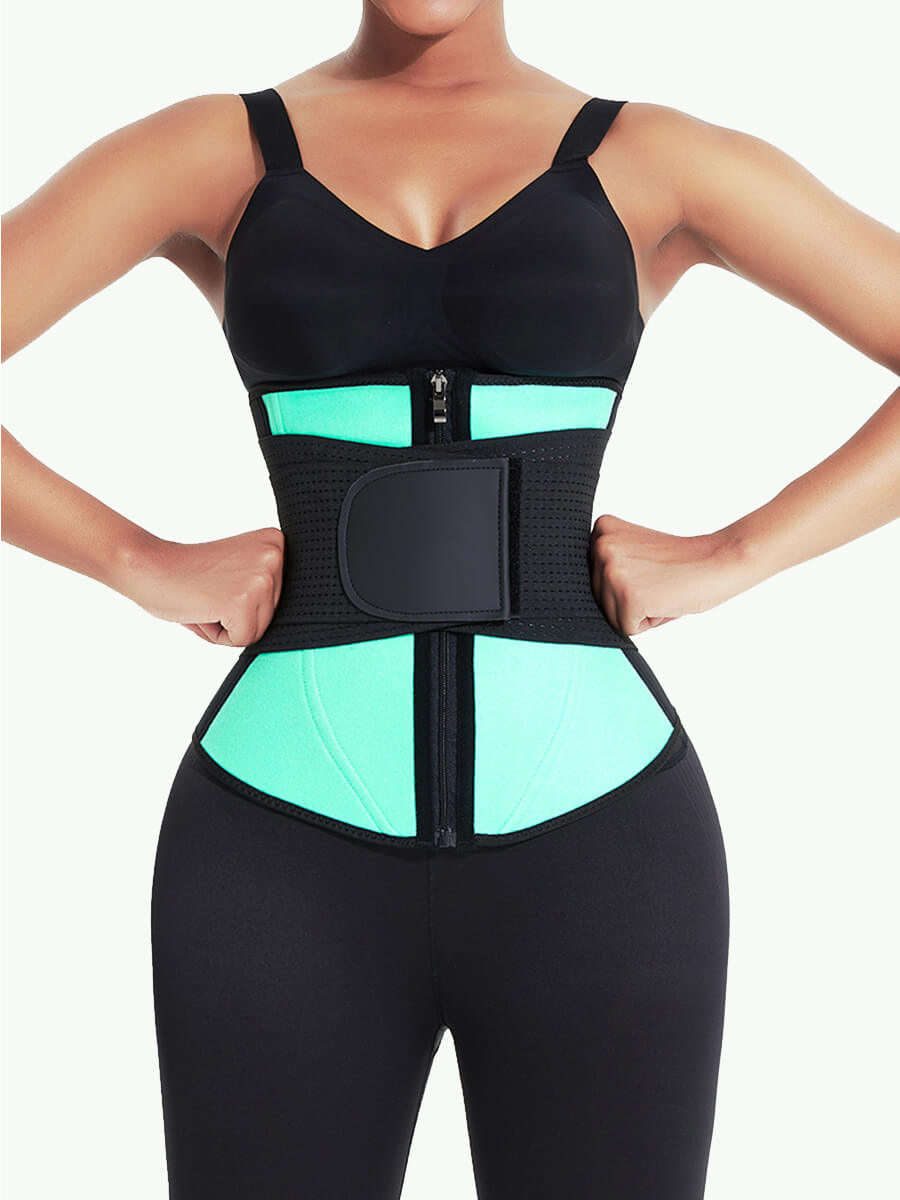 A comfy gym suit is not everything that will support your body during exercises. Add a specially-designed waist trainer vest on top of your gym t-shirt or top. It will not only instantly contour your body into a beautiful hourglass shape, but also provide an extra support to your core. Another interesting feature of such waist trainers is neoprene material. It holds in the warmth, making your body sweat and lose all of the unnecessary water and fat.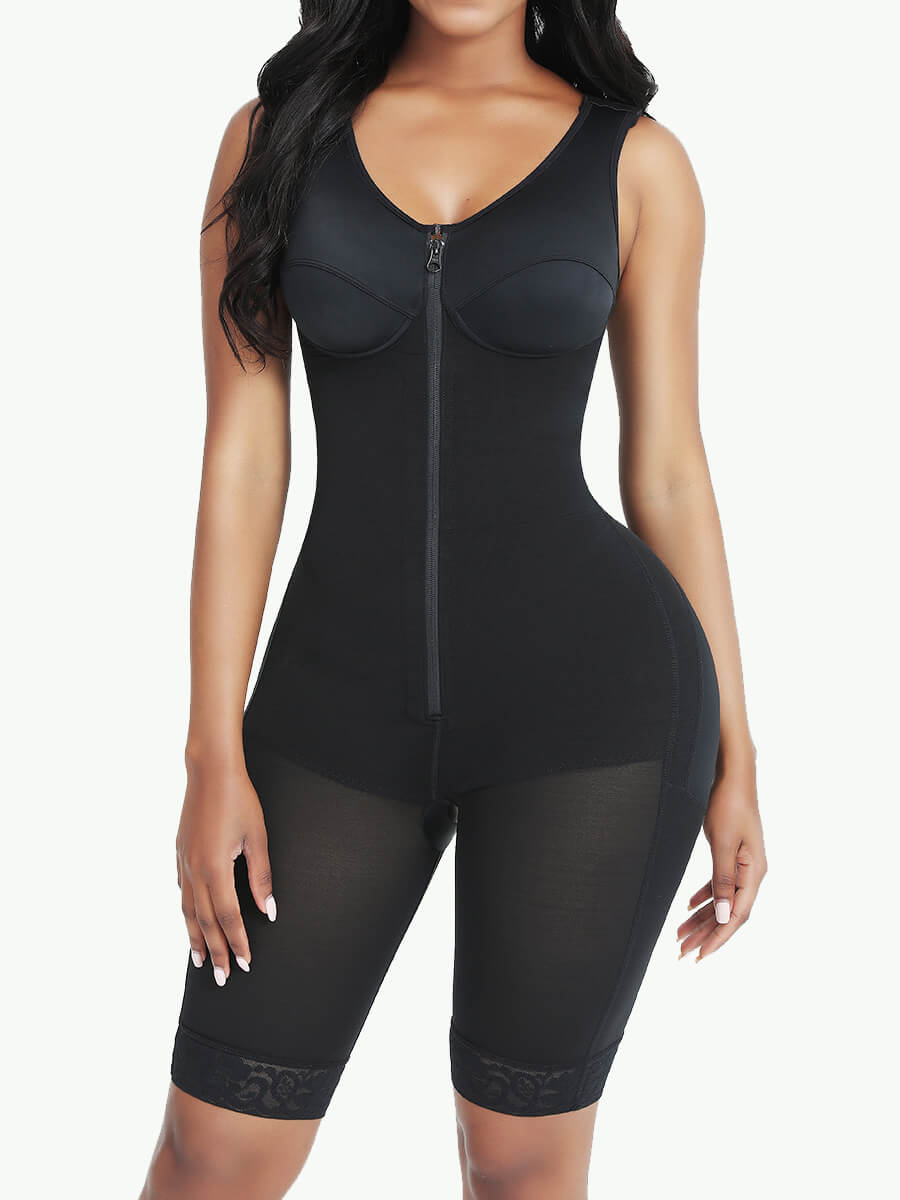 If you feel like you need even bigger support to your upper body and buttocks area, you may want to try one of the extra-supportive shapewear bodysuits. Such a full-coverage bodysuit is usually worn underneath the clothes, but you can opt for another model that can be worn over the gym suit.
Monitoring your heart rate and tracking your progress towards your personal athletic goal is just as important as having a comfortable workout waist trainer. So, make sure to pick yourself the best Bluetooth wristband for a smartwatch that will keep you connected with the world, while you are working out in the gym. This wristband can also count the calories, measure your pressure, and even guide your training. All of this, of course, depends on the model of your band and your personal wishes. In any case, pick a model that won't interfere with your workout sessions.