If you have a shapewear business and would like to replenish your stock or you are planning to start a shapewear business and are searching for the bestselling shapewear products online, you may want to check out Wholesaleshapeshe, a leading global shapewear manufacturer and supplier. Founded in 2017, Wholesaleshapeshe has a wide range of waist trainers, body shapers, activewear and shaping garments that are made with the highest quality.
They have a team of professional research and development staff who is involved in every step of the production process to ensure the best and impart their knowledge, expertise and experience into developing a range of inclusive wholesale shapewear that will support, sculpt and help women to feel and look their best. Wholesaleshapewear's collection is not only affordable but high performing and also aesthetically pleasing.
This leading shaper garment manufacturer and supplier has over 300 different styles for you to choose from. The collection relies on a combination of innovative fabric and cutting-edge design to create shapewear with optimum shaping effects. Wholesaleshapeshe also offers one-piece purchases, bulk purchases and dropshipping services as well. If you are interested in private labeling, Wholesaleshapeshe also offers that too and you can rest assured
that this company will be able to help you scale your business. Their range of shapewear is suitable for all kinds of business sizes.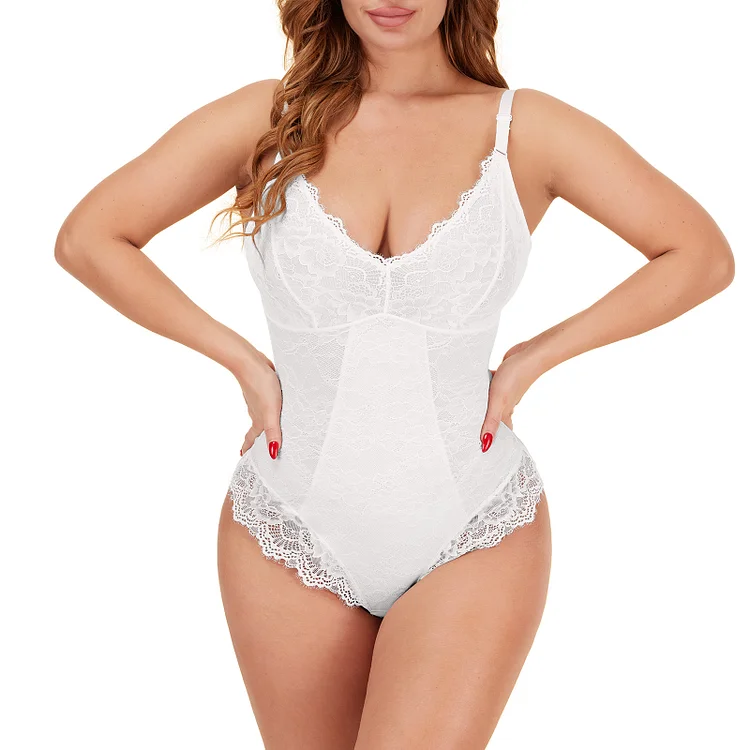 Best Selling Shapewear That You Can Find Online
Want to know what is the best-selling shapewear online? Here are some time tips from Wholesaleshapeshe. The shapewear types that are consistently selling the best online are seamless full bodysuits and body shaping undergarments such as control shorts as well as waist trainers. Scroll ahead for some of the compression garments from Wholesaleshapeshe.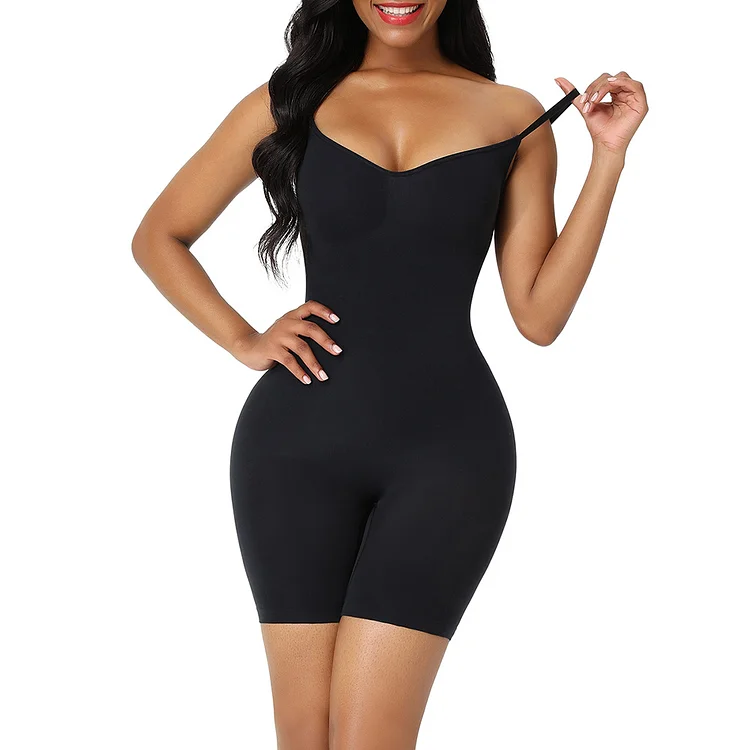 Seamless Butt Enhancer
These wholesale butt lifters can aid in defining and lifting the rear while keeping the abdomen flatten and the waist contoured. It has a clasp that can be attached to the bra to prevent rolling down. This seamless high waist shaping short is soft and comfortable to wear all day.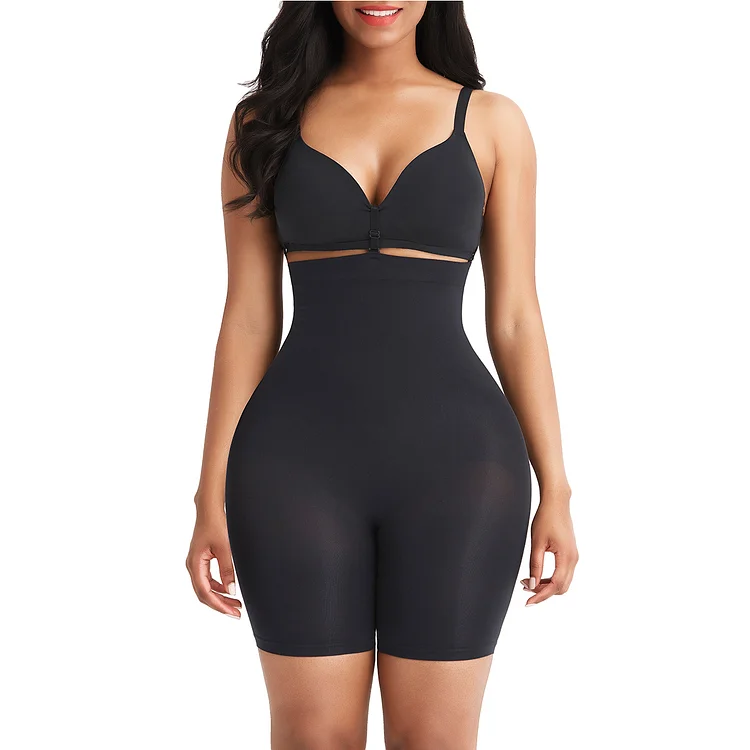 Latex Waist Trainer
One of the best-selling bulk waist trainers is this 14 steel bone shaping garment. Featuring 3 rows of hook and eye closure for easy adjustment, it offers a snug fit and firm tummy control. Can be worn underneath every clothes or for working out.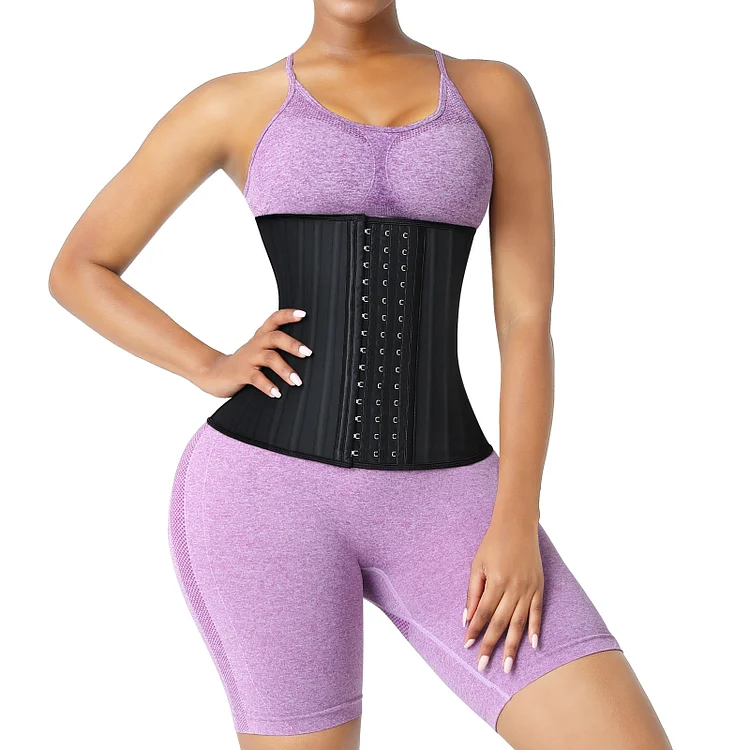 Full Bodysuit Shapewear
This boyshort full-body shaper provides an excellent fit and wear. Made with skin-friendly, soft and breathable material, it is comfortable to wear all day long. The mid-thigh design creates a sleek line from the bust all the way to the thighs. Besides hugging the body curves, it also helps to straighten the back and prevent thigh chaffing. It has adjustable shoulder straps for a snug fit and can be worn in a crisscross or open-back style.