Today every girl wants to be fit and have a perfect hourglass body. You work out for several hours to get the perfect shape of your body. Now clothing has a major role in exercising as they provide you the comfort. You cannot go with uncomfortable or loose clothes while you are working as they will serve as a major distraction. Workout leggings are really helpful in performing various stretches and cardio. They are sweat absorbing and don't irritate your skin.
These extreme stretching is not possible in other casual lowers or pants. Thus you need to own a good pair of workout leggings in your wardrobe if you workout. They are made from the high quality material and are very durable and long lasting.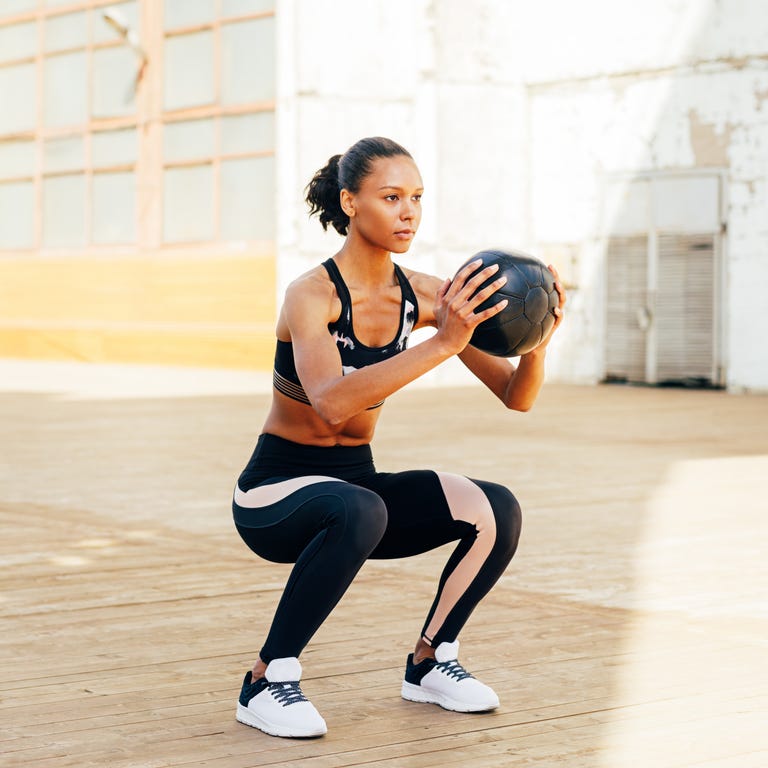 If you don't want to go with the expensive workout leggings, you can also chose the affordable one as they also look beautiful and expensive but you might compromise with the quality.
Mesh patch workout leggings for cardio
Mesh workout leggings are very trending nowadays and can be seen with many women. These workout leggings are excellent for cardio exercises as the mesh will keep your sweat away from dripping down. These leggings can be in a Capri style or you can also go for the full length. For extra comfort always go for the branded and top-quality workout leggings material.
Seamless workout leggings for strength exercise
Strength exercises needs high-quality material which can be durable for the longest time. These seamless workout leggings are perfect for all your strength exercises and provide you a relaxing effect after you put them on. They are made up of non-see-through material and fit your hip area and leg perfectly giving a beautiful look.
Lustrous sleek workout leggings for Pilates and yoga  
These workout leggings are shiny and sleek. These give you a slimmer leg illusion and fits perfectly on your lower body. They are mostly worn while performing yoga and Pilates. These exercises involve lots of stretching and posture making and these pants are perfect for all the stretches.